Light The Torch zverejnili druhý singel z chystaného albumu
7.5.2021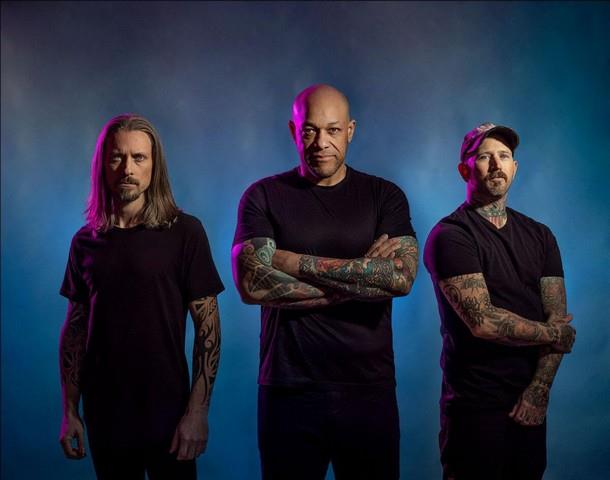 Americkí metalcoristi Light The Torch (predtým známi ako Devil You Know) 5. júna potešia fanúšikov novým albumom You Will Be Death Of Me.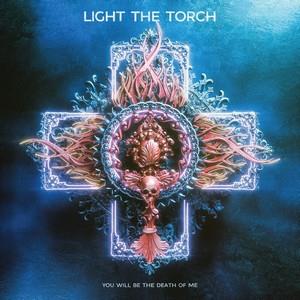 Tracklist:
More Than Dreaming
Let Me Fall Apart
End of the World
Wilting In the Light
Death of Me
Living With a Ghost
Become the Martyr
Something Deep Inside
I Hate Myself
Denying the Sin
Come Back to the Quicksand
Sign Your Name
Dnešný deň kapela zverejnila druhý singel. Tentokrát to bude prvá skladba albumu More Than Dreaming. Autorom samotného klipu je Francesco Artusato, ktorý vytvoril aj artwork.
,,Má to skvelú energiu, ktorá vám udrie do tvare. Je to ten typ skladby, ktorý chceš mať ako otváraci song na albume. Teším sa, ako si ju zahráme na živo." – povedal spevák H. Jones.   
Prvý singel:
Wilting In The Light: https://youtu.be/p61YGaugy_Y/
Linky:
https://www.facebook.com/LightTheTorchOfficial/
Zdroj: NUCLEAR BLAST Leoni Dowidat
Hammer King – prvý singel z chystaného albumu
5.5.2021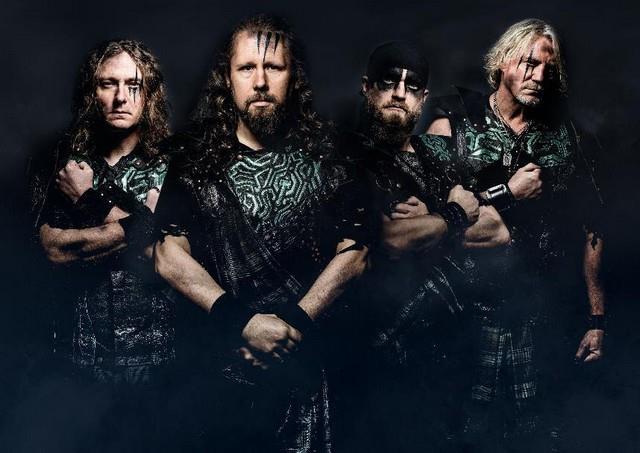 Nemeckí heavy metalisti Hammer King vydajú 11. júna nový, tentokrát rovnomenný album.
Tracklist:
Awaken the Thunder
Baptized by the Hammer
Onward to Victory
Hammerschlag
Atlantis (Epilogue)
We Are the Kingdom
Into the Storm
Ashes to Ashes
In the Name of the Hammer
Kings of Kings
Holy (Outro)
Hammerschlag (HK Version) Bonus Track (physical only)
Prvým singlom je skladba Atlantis (Epilogue):

Linky:
https://hammer-king.com/
https://www.facebook.com/thehammerking/
https://www.instagram.com/hammerking_official/
Zdroj: Napalm Records, Foto: Thommy S. Mardo
Alestorm – chystaný živák
3.5.2021
,,Piráti" Alestorm 28. mája potešia svojich fanúškov novým DVD/BluRay Live in Tilburg.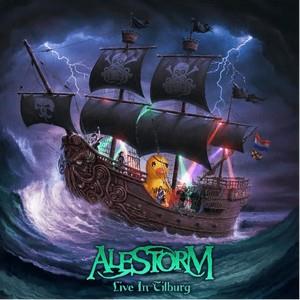 Tracklist:
Intro
Keelhauled
Alestorm
Magnetic North
Mexico
Over the Seas
The Sunk'n Norwegian
No Grave But The Sea
Nancy the Tavern Wench
Rumpelkombo
1741 (The Battle of Cartagena)
Drunken Sailor
Hangover
Pegleg Potion
Bar ünd Imbiss
Captain Morgan`s Revenge
Shipwrecked
Drink
Wolves of the Sea
Fucked with an Anchor
O jeho kvalitách sa môžete presvedčiť z nasledujúceho videa:
Linky:
https://www.alestorm.net
https://www.facebook.com/alestormband
https://www.alestorm.napalmrecords.com
https://www.alestorm.napalmrecords.com
Zdroj: Napalm Records
Act on Disputes – nová skladba
5.5.2021
Deathcoroví Act on Disputes z Nového Mesta nad Váhom vydali nový singel Daedalus.
Linky:
https://www.actondisputes.com/
https://www.facebook.com/actondisputes/
https://bandzone.cz/actondisputes/
Zdroj: Adam Turňa