Brainstorm zverejnili prvý singel z chystaného albumu, duet s Peavym Wagnerom
14.5.2021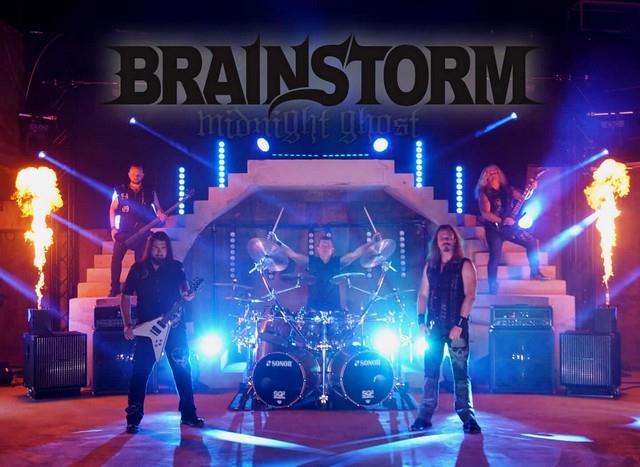 20. augusta nemeckí Brainstorm vydajú nový album Wall Of Skulls. Posledný počin Midnight Ghost im vyšiel v roku 2018.

Tracklist:
Chamber Thirteen
Where Ravens Fly
Solitude
Escape the Silence
Turn Off the Light
Glory Disappears
My Dystopia
End of My Innocence
Stigmatized (Shadows Fall)
Holding On
I, the Deceiver
Dnešný deň zverejnili prvý singel z neho – skladbu Escape The Silence. Dvojkopákové paľby, mohutná basa a vražedné gitary z nej robia úžasnú hymnu. Okrem Andyho B. Francka v nej budete počuť aj Peavyho Wagnera z Rage.
,,Skvelá pieseň s úžasným videoklipom. Je to pre mňa veľká česť byť súčasťou tohto albumu." – hovorí Peavy.
Linky:
http://www.brainstorm-web.net/
https://www.facebook.com/officialbrainstorm
https://www.instagram.com/official.brainstorm/
Zdroj: https://www.facebook.com/afmrecords/
The Rasmus – nový singel
14.5.2021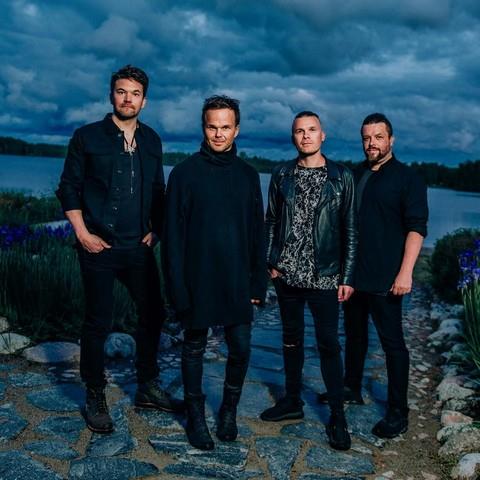 Pred štyrmi rokmi vydali Fíni The Rasmus nový album Dark Matters. Tento deň zverejnili nový materiál, v podobe singlu The Bones. Čoskoro budu nasledovať ďalšie single a neskôr aj plnohodnotný album.
,,Je to o zlej karme. Čokoľvek v živote zanecháš, jedného dňa pred sebou nájdeš. Táto pieseň je trochu odlišne ladená, ale stále obsahuje temný zvuk, typický pre The Rasmus." – povedal spevák Lauri Ylönen.
Linky:
https://therasmus.com/
https://www.facebook.com/therasmusofficial/
Zdroj: https://lnk.sk/hvg7
Van Canto – druhý singel z chystaného albumu
10.5.2021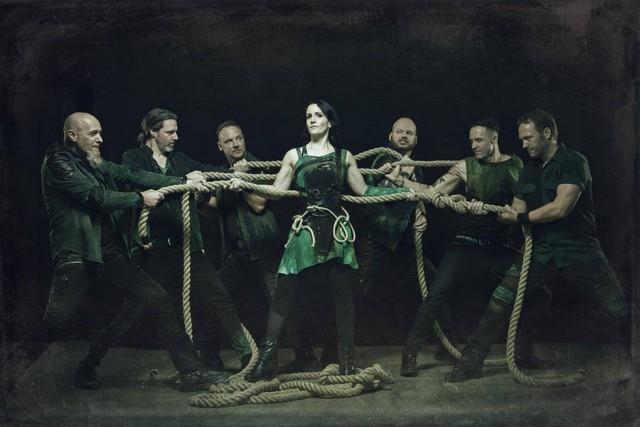 Acapella metalisti Van Canto 4. júna potešia svojich fanušíkov novinkou The Power Of Eight.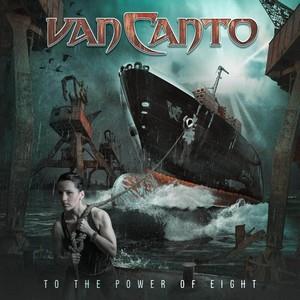 Tracklist:
To the Power of Eight
Dead by the Night
Faith Focus Finish
Falling Down
Heads Up High
Raise Your Horns
Turn Back Time
Run to the Hills
Hardrock Padlock
Thunderstruck
From the End
I Want It All
Ako druhý singel poslúžila skladba Raise Your Horns, cover od Amon Amarth.
Prvý singel:
To the Power of Eight: https://www.youtube.com/watch?v=bWTYAsDnCqs
Linky:
https://vancanto.de/de/
https://www.facebook.com/vancantoband/
Zdroj: Napalm Records, Foto: Tim Tronckoe
Draconian – nový videoklip
11.5.2021
Draconian zverejnili videoklip k skladbe The Sethian, ktorá pochádza z ich posledného albumu Under A Godless Veil.
Linky:
http://draconianofficial.com/
https://www.facebook.com/draconianofficial/
https://www.instagram.com/draconianhorde/
Zdroj: Napalm Records