Dark Tranquillity sa rozišli s basákom a bubeníkom  
13.8.2021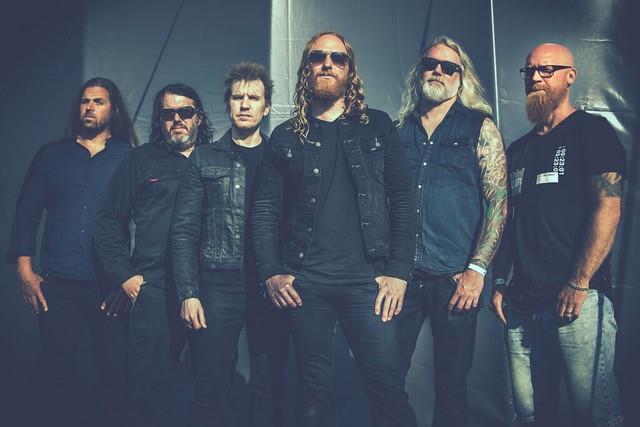 Švédski pionieri melodického death metalu Dark Tranquillity sa rozišli s bubeníkom Andersom Jivarpom a basákom Andersom Iwersom.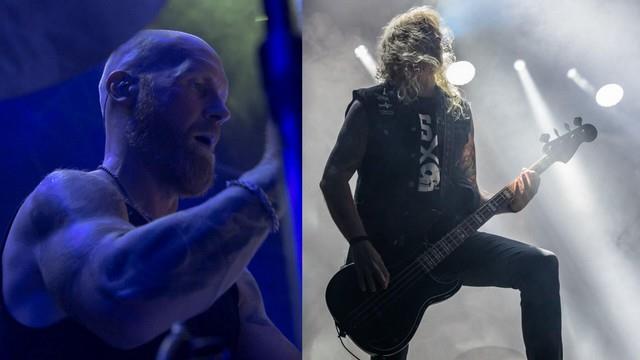 Jivarp bol jedným zo zakladajúcich členov, s kapelou hral od jej vzniku. Iwers sa k ním pripojil v roku 2016 a hral na dvoch posledných albumoch Atoma (2016) a Moment (2020).
Správu oznámil frontman Mikael Stanne:
,,Časy sa zmenili. Posledný rok bol náročný a všetci sme mali čas premyslieť si svoje rozhodnutia a motivácie. Keď dáte ruky preč od toho, čo považujete za samozrejmosť, je jasné, že si uvedomujete, čo je v živote skutočne dôležité. Pre každého je to niečo iné.
Anders Jivarp a Andres Iwers sa rozhodli pre iné veci a nie sú už súčasťou kapely. Obaja sú najúžasnejší, najvernejší a oddaní priatelia, akých ste kedy mohli nájsť a tak sme smutní, že odchádzajú…"
Linky:
https://www.darktranquillity.com/
https://www.facebook.com/dtofficial/
https://www.instagram.com/darktranquillityofficial/
Zdroj: https://skr.sk/RBKgX, Titulná foto: https://www.metal-archives.com
Daemonicus – prvý singel z chystaného albumu
10.8.2021
Death metalisti Daemonicus zo švédskeho Umeå 20. augusta vydajú pod Black Lion Records nový album Eschaton.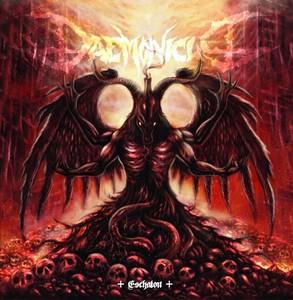 Tracklist:
To Poison Everything
Reform or Die
The Double Edged Sword
Heretic Trials
The Grand Inquisitor
Sacred and Secular
You Know My Name
Fate Sealed by Faith
Termination
Prvým singlom je skladba To Poison Everything:
Linky:
https://www.facebook.com/Daemonicus.nu/
https://www.youtube.com/user/Daemonicusofficial/
https://www.instagram.com/daemonicus_official/
https://www.blacklion.nu/
Zdroj: Mona Miluski – All Noir
All The Fury – chystaný album
15.8.2021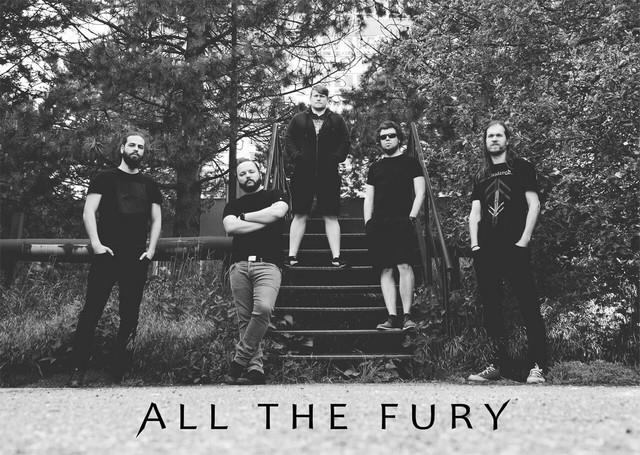 Košická death metalová kapela All The Fury začala nahrávať nový album, prvý so Štefanom Timkom za mikrofónom (Disconsolate).
Linky:
https://www.facebook.com/atf.metal/
https://www.youtube.com/channel/UCkLlvqRGLPRDIq78ZyP8v0Q
Zdroj: https://www.facebook.com/atf.metal/
DWARD – zahraničný úspech
14.8.2021
DWARD, projekt vedený Eduardom Lipom (ex Sighisoara), zaznamenal zaujímavý úspech. Na mexickej kompilácii Compilados Radio Metal vol 8 sa objavila ich skladba Full Moon.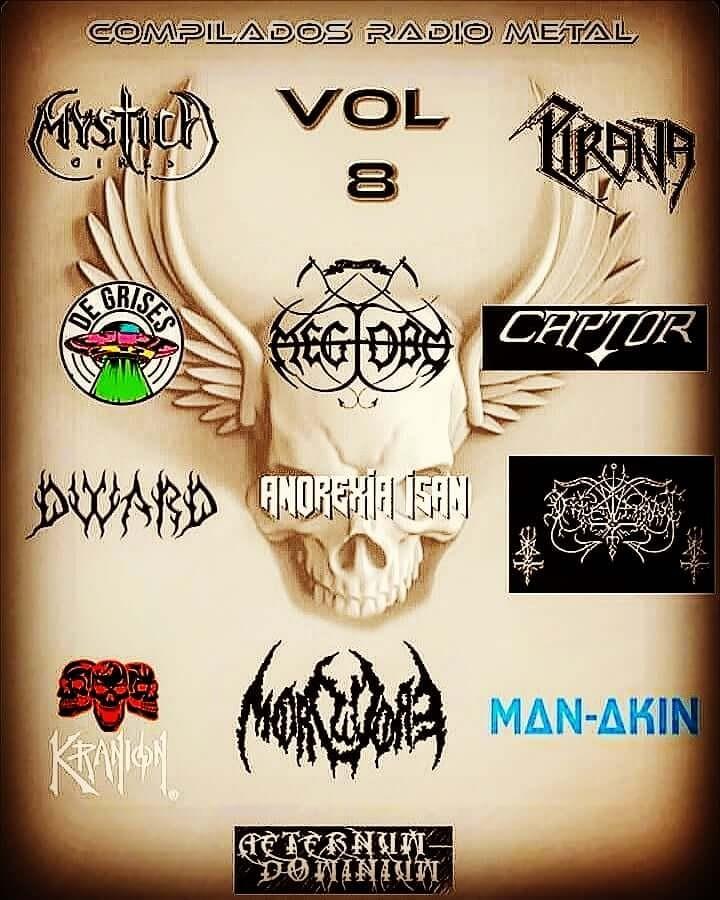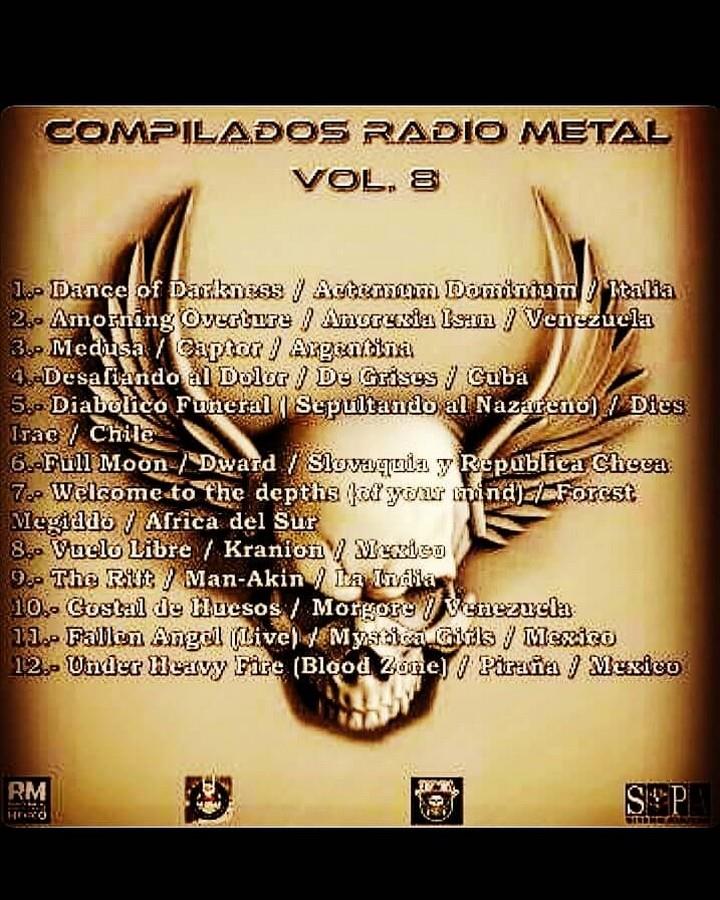 Linky:
https://www.facebook.com/dwardband/
https://bandzone.cz/dward
https://www.instagram.com/dwardbandofficial/
https://www.youtube.com/channel/UCo5Yhj5iDTeeaA-fpjykavw
Zdroj: Eduard Lipa