Prvý singel z chystaného albumu Emigrate, projektu gitaristu Rammstein
27.8.2021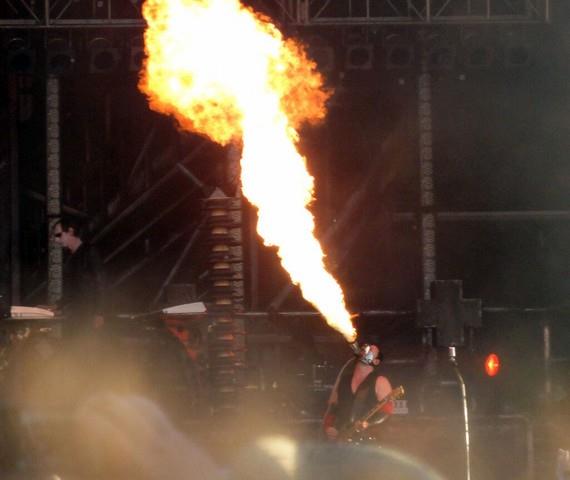 Emigrate, bočný projekt gitaristu Rammstein – Richarda Z. Kruspeho, zverejnil videoklip k skladbe Freeze my Mind, prvého singlu z chystaného, zatiaľ nepomenovaného albumu. Dátum jeho vydania je predbežne stanovený do konca roka.
Režisérom spomínaného klipu bol Anuk Rohde.
Prvý, rovnomenný album Emigrate vyšiel koncom roka 2007. Singel My World sa objavil na soundtracku k tretiemu pokračovaniu slávneho filmu Resident Evil.
V 2014-tom uzrel svetlo sveta druhý album Emigrate – Silent so Long, na ktorom si zaspievali aj Marilyn Manson, Jonathan Davis, Peaches a legendárny Lemmy Killmister.
Tretia platňa A Million Degrees vyšiel v novembri 2018.
,,Skutočne chcem slobodu spolupracovať s rôznymi ľuďmi a objavovať rôzne druhy muziky." – povedal Kruspe po vydaní A Million Degrees.
Linky:
https://emigrate.eu/
https://www.facebook.com/Emigrate/
https://www.instagram.com/emigrateofficial/
Zdroj: https://lnk.sk/fodm, Foto: Steve Collis, CC BY 2.0, Wikimedia
Dawn of Solace – nový videoklip
27.8.2021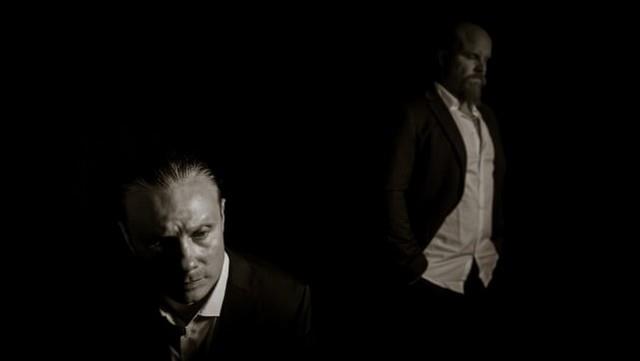 12. novembra uzrie svetlo sveta platňa Flames of Perdition projektu Tuomasa Saukkonena (Wolfheart, Before the Dawn) – Dawn of Solace . O vydanie sa opäť postarajú Noble Demon.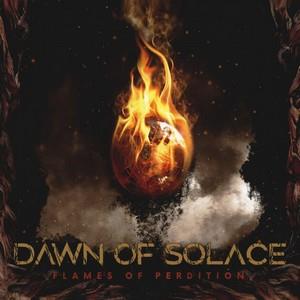 Tracklist:
White Noise
Erase
Flames of Perdition
Dying Light
Event Horizon
Black Shore
Skyline
Serenity
Lead Wings (live)
Dead Air (live)
Predstavu o jej kvalitách získate pozretím klipu k piesni White Noise, kde si zaspieval aj Jukkka Salovaara (Neverend, Sole Remedy)
Linky:
https://www.facebook.com/dawnofsolace/
https://dawnofsolace.bandcamp.com/
https://www.instagram.com/dawn_of_solace/
Zdroj: Dominik Goncalves dos Reis – All Noir
Pathology – prvý singel z chystaného albumu
27.8.2021
Americkí gore grinderi Pathology 19. novembra vydajú albumovú novinku The Everlasting Plague.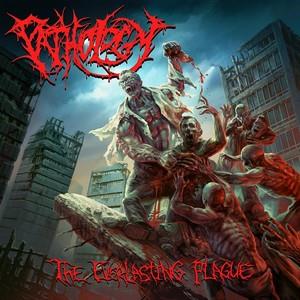 Tracklist:
A Pound Of Flesh
Perpetual Torment
Engaging In Homicide
Procession Of Mangled Humans
Viciously Defiled
Diseased Morality
Submerged In Eviscerated Carnage
Corrosive Cranial Affliction
As The Entrails Wither
Dirge For The Infected
Death Ritual Deciphered
Decomposition Of Millions
Prvým singlom je Engaging In Homicide. Režisérom klipu bol Jeff Forrest.
Linky:
https://www.pathologyband.com/
https://www.instagram.com/pathologyband/
https://www.twitter.com/pathologymetal/
Zdroj: NUCLEAR BLAST Fabienne Zwicker
Evergrey – zmluva s Napalm Records
26.8.2021
Známa švédska progresívno power metalová kapela Evergrey sa rozhodla prejsť pod rakúsky gigant Napalm Records.
Daná kapela pôsobí na scéne viac ako 25 rokov a doposiaľ vydala 25 full albumov. Ich prvotina The Dark Discovery vyšla v r. 1998.
Momentálne pracujú na nových skladbách. Detaily sa dozviete čoskoro.
Skladba Where August Mourns z posledného albumu Escape of the Phoenix (2021).
Linky:
http://www.evergrey.net/
https://www.facebook.com/Evergrey
https://www.instagram.com/evergreyofficial/
https://www.youtube.com/user/evergreyofficial
Zdroj: Napalm Records, Foto: Patric Ullaeus