Battle Beast zverejnili prvý singel z chystaného albumu
22.10.2021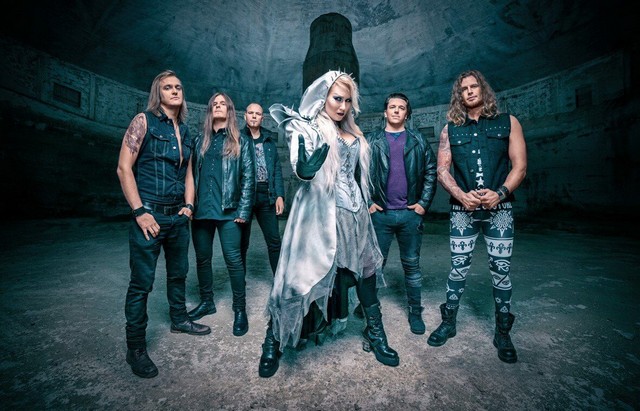 Začiatkom roka Fíni Battle Beast obnovili svoj kontrakt s gigantom Nuclear Blast. Dnešný deň zverejnili podrobnosti ohľadom chystanej novej platne.
Jej názov bude Circus of Doom a vyjde 21. januára 2022.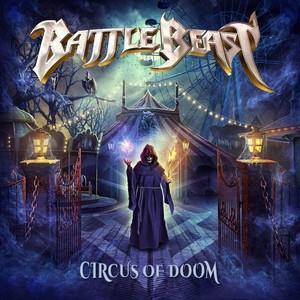 Tracklist:
Circus of Doom
Wings of Light
Master of Illusion
Where Angels Fear to Fly
Eye of the Storm
Russian Roulette
Freedom
The Road to Avalon
Armageddon
Place That We Call Home
Najlepším dôkazom toho, že Circus of Doom bude skutočne stať zato je prvý singel – Master of Illusion:
,,Prvý singel z chystaného albumu Battle Beast – Master of Illusion je strhujúca a chytľavá skladba, pri ktorej burácajú tanečné parkety a explodujú disco gule.
Je to príbeh o sebeckej, chamtivej a úzkoprsej postave, ktorá rozsieva všade skazu a nerešpektuje ostatných…" – povedala klávesačka Jane.
Linky:
http://www.battlebeast.fi/
https://www.facebook.com/battlebeastofficial/?fref=ts
http://twitter.com/battlebeast
http://instagram.com/battlebeastband
https://www.youtube.com/battlebeastband
Zdroj: NUCLEAR BLAST Leoni Dowidat, Foto: Jarmo Katila
NorthTale – druhý singel z chystaného albumu
22.10.2021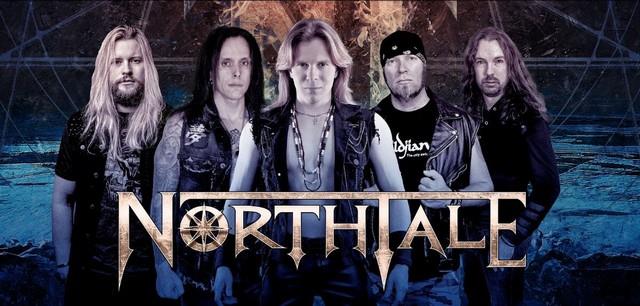 Švédsko-americkí power metalisti NorthTale vydajú 12. novembra album Eternal Flame – debut s novým spevákom Guilhermom Hiroseom.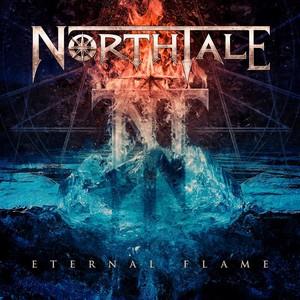 Tracklist:
Only Human
Wings of Salvation
Future Calls
The Land of Mystic Rites
Midnight Bells
Eternal Flame
In the Name of God
Ride the Storm
King of your Illusion
Judas be my Guide
Nature's Revenge
Ivy (Outro)
Pozrite si video k druhému singlu – Midnight Bells:
Prvý singel:
Only Human: https://youtu.be/QxVuZMQT5Q0
Linky:
https://northtale.net/site/
https://www.facebook.com/NorthtaleOfficial/
https://www.instagram.com/northtaleofficial/
https://www.youtube.com/channel/UCU44-9mcogZgj5UGrf5bOKw
Zdroj: NUCLEAR BLAST Fabienne Zwicker
Magnum – chystaný album
22.10.2021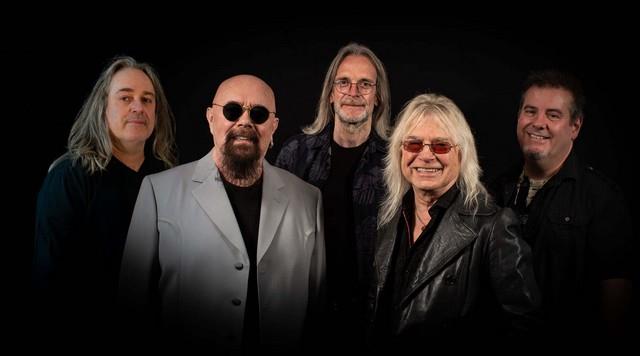 Britská rocková stálica Magnum 14. januára 2022 poteší svojich fanúšikov novým albumom The Monster Roars. Samotné vydanie zastrešia ako vždy SPV/Steamhammer.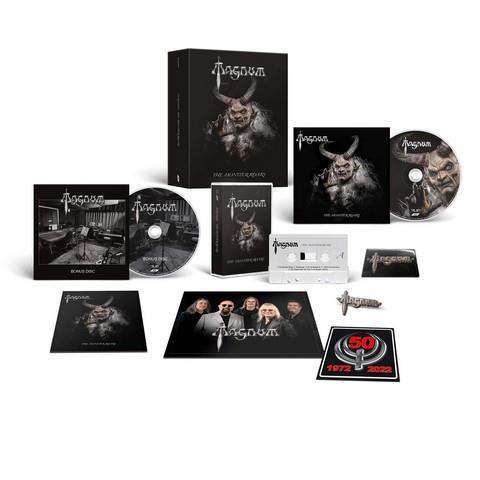 Tracklist:
The Monster Roars
Remember
All You Believe In
I Won't Let You Down
The Present Not The Past
No Steppin' Stones
That Freedom Word
Your Blood Is Violence
Walk The Silent Hours
The Day After The Night Before
Come Holy Men
Can't Buy Yourself Heaven
Linky:
http://www.magnumonline.co.uk/
https://www.facebook.com/magnumbandpage/
Zdroj: https://lnk.sk/clfu
Hammer King – nový videoklip
20.10.2021
Nemeckí heavy/power metalisti Hammer King zverejnili videoklip k skladbe Ashes To Ashes, ktorá pochádza z ich tohtoročného rovnomenného albumu.
Linky:
https://hammer-king.com/
https://www.facebook.com/thehammerking/
https://www.instagram.com/hammerking_official/
Zdroj: Napalm Records