V roku 2022 sa môžeme tešiť na nový album Machine Head
12.11.2021
Frontman Machine Head – Robb Flynn a basák Jared MacEachren strávili minulý týždeň v štúdiu Sharkbite v americkom Oaklande. S producentom Zackom Ohrenom pracovali na novom – desiatom, zatiaľ nepomenovanom albume, ktorý uzrie svetlo sveta na ďalší rok v lete.
O jeho obsahu zatiaľ vieme len to, že bude obsahovať minimálne 6 skladieb a jeden epos s dĺžkou viac než 10 minút.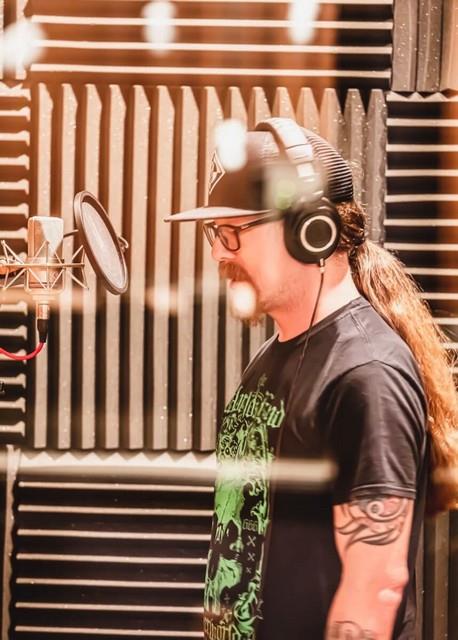 Minulý rok v júni vydali Machine Head singel Arrows In Words From The Sky. Obsahoval skladby Become The Firestorm, Rotten and Arrows In Words From The Sky.
V novembri 2020 im pod vydavateľstvom Nuclear Blast vyšiel nový singel – My Hands Are Empty
Bol to vlastne tak trochu reunion s gitaristom Loganom Maderom (členom M. H. v období 1991-1998 ).
Podľa Flynnových slov chystaný nový album bude obsahovať všetky piesne zo singlov Arrows In Words From The Sky aj My Hands Are Empty.
Linky:
https://www.machinehead1.com/
https://www.facebook.com/MachineHead/
https://www.instagram.com/machine_head/
https://www.youtube.com/user/machinehead
Zdroj: https://lnk.sk/nfq3
Feuerschwanz – ukážka z chystaného albumu
8.11.2021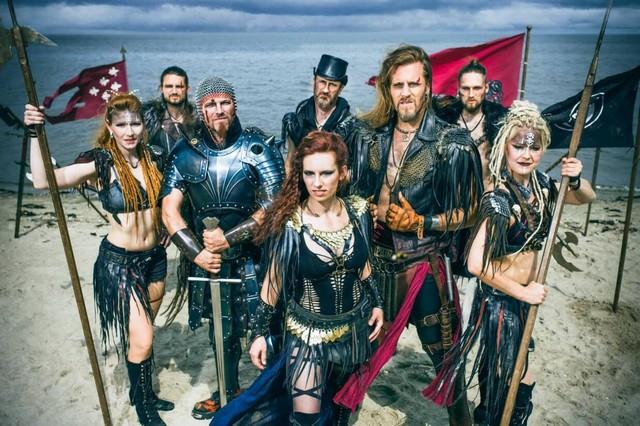 Nemeckí folk metalisti Feuerschwanz vydajú 31. decembra nový album Memento Mori.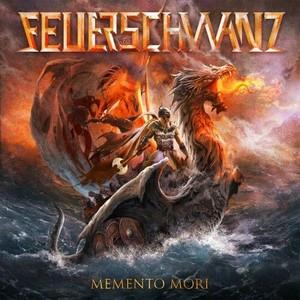 Tracklist:
Memento Mori
Untot im Drachenboot
Ultima Nocte
Rausch der Barbarei
Krampus
Feuer & Schwert
Das Herz eines Drachen
Rohirrim
Am Galgen
Hannibal
Skaldenme
Dnes zverejnili ďalšiu ukážku – videoklip k titulnej skladbe:
Ďalšie ukážky:
Untot Im Drachenboot: https://youtu.be/zBRquLkjmf4
Linky:
http://feuerschwanz.de/
https://www.facebook.com/feuerschwanz/
https://www.instagram.com/feuerschwanzband/
https://www.youtube.com/xxfeuerschwanzxx/
Zdroj: Napalm Records, Foto: Nikolaj Georgiew
Disconsolate – chystaný album
14.11.2021

Košická death metalová kapela Disconsolate intenzívne pracuje na nástupcovi debutového albumu Behind the Doors of Perception (2011). Spevák Štefan Timko pôsobí aj v zoskupení All the Fury.
Podľa ich stanoviska, nahrávanie gitár a basy je dokončené.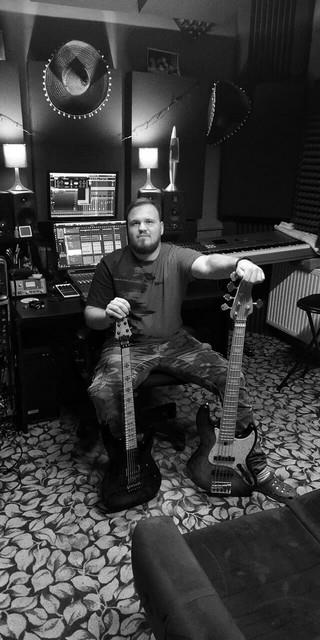 Linky:
https://www.facebook.com/Disconsolate.sk/
https://bandzone.cz/disconsolate/
https://disconsolate.bandcamp.com/
Zdroj: https://www.facebook.com/Disconsolate.sk/
Nové vydavateľstvo na scéne
11.11.2021
Zakladateľ gigantu Nuclear Blast – Markus Staiger, založil novú firmu Atomic Fire GmbH.
Dané vydavateľstvo sa bude zaoberať interpretmi ako Helloween, Opeth, Meshuggah, Amorhpis, Primal Fear, Sonata Arctica, Michael Schenker Group, Agnostic Front, Rise of the North Star, Silver Lake By Esa Holopainen a White Stones.
Nedávno ohlásili nové albumy Sonaty Arctici (Accoustic Adventures – Volume one; dátum vydania 21. januára) a Amorphis (Halo; dátum vydania 11. január).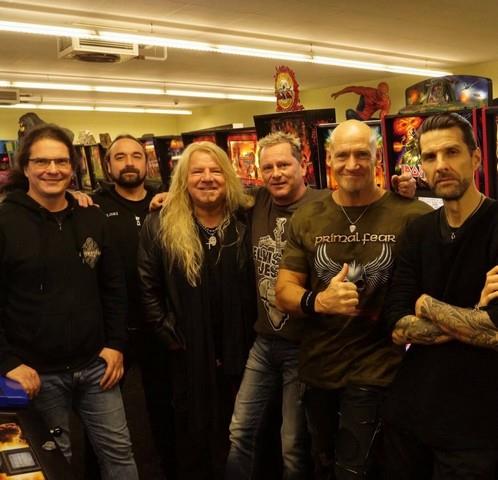 V prvej polovici roka 2022 by mali pribudnúť Meshuggah, Michael Schenker Group a Rise of the Northstar.
Atomic Fire GmbH je partnerom Warner Music…
S Markusom budú spolupracovať aj dvaja bývalí zamestnanci Nuclear Blastu – Markus Wosgein a Florian Milz.
Medzi zoskupenia, ktoré podpísali zmluvu s Atomic Fire sú aj Power Paladin (supberband z členov At the Movies, Pretty Maids, HammerFall, King Diamond, The Night Flight Orchestra, Therion)
Linky:
http://www.atomicfire-records.com/
https://www.facebook.com/AtomicFireRecords/
https://www.instagram.com/atomicfirerecords/
Zdroj: https://lnk.sk/gql5, Foto: https://lnk.sk/nzb1