Graham Bonnet Band – skladba z chystaného albumu
6.10.2016
Graham Bonnet Band zverejnili skladbu Dead Man Walking. Tá sa objaví na chystanom albume The Book, ktorý bude vydaný 4. novembra. Graham Bonnet, frontman kapely, sa preslávil pôsobením v bandách ako Rainbow, Michael Schenker Group, Alcatrazz…
www.youtube.com/watch?v=v-TcBt5ciwU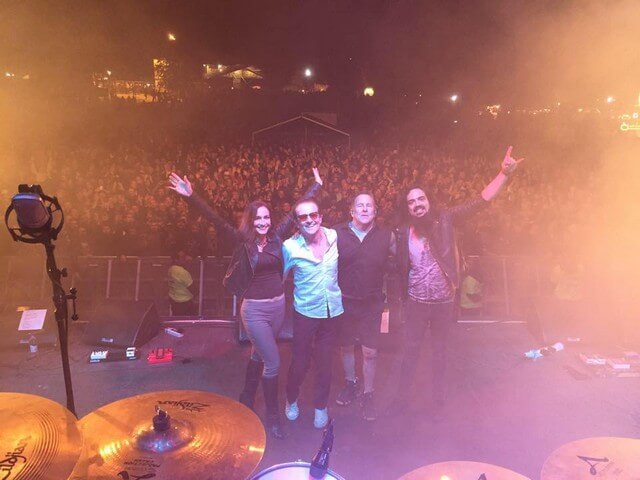 Linky:
http://www.grahambonnetband.com/
https://www.facebook.com/grahambonnetmusic
Zdroj: Frontiers Music
Exploding Head Syndrome – zmluva s Wormholedeath!
6.10.2016
Nórski hard coristi Exploding Head Syndrome podpísali zmluvu s vydavateľstvom Wormholedeath. 4. novembra pod ním vydajú album World Crashes Down.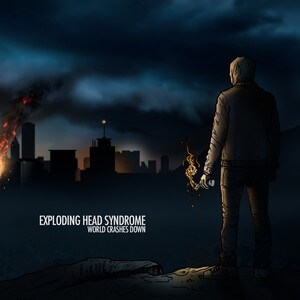 Ukážka:
https://www.youtube.com/watch?v=PHGhMGQOF_E
Linky:
EXPLODING HEAD SYNDROME
https://www.explodingheadsyndrome.net
https://www.facebook.com/explodingheadsyndrome
https://soundcloud.com/exploding-head-syndrome
https://ehspunx.bandcamp.com
WORMHOLEDEATH
http://www.wormholedeath.com
https://www.facebook.com/WormHoleDeath
Zdroj: WormHoledeath Press
Inflikted – nové Ep
4.10.2016
Švédska thrash metalová kapela Inflikted vydala nástupcu rovnomenného debutu z roku 2014 – EP Sineater.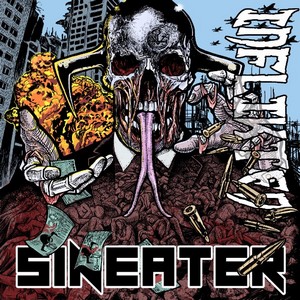 Tracklist:
Worldpolice/Isis
Sineater
Isolation Devastation
Fire(Jimi Hendrix cover)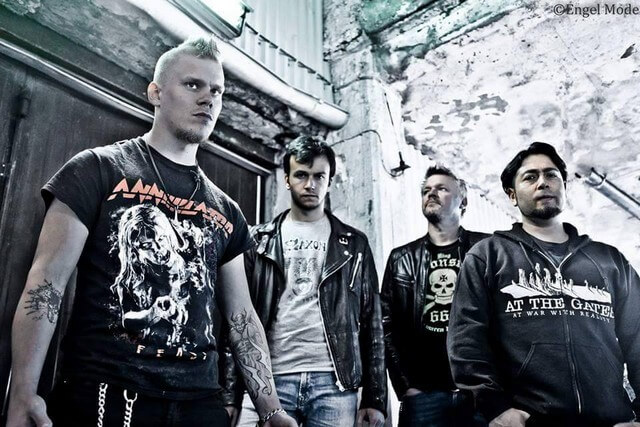 Linky:
INFLIKTED
http://inflikted.weebly.com
https://www.facebook.com/infliktedThrashBand
WORMHOLEDEATH
http://www.wormholedeath.com
https://www.facebook.com/WormHoleDeath
Zdroj: WormHoledeath Press
AWRIZIS – Hybrid Metal
4.10.2016
Českí groove/death coristi Awrizis zverejnili klip k skladbe Burn the Church, Goddamn.
Kapela hovorí:
,,Nový videoklip, ke skladbě BURN THE CHURCH, GODDAMN! z aktuálního split alba Damnation & The Rotten Brood, je lehkou satirou jak na náboženství tak na blackmetalový kvlt. Zároveň je předzvěstí k chystanému albu pro rok 2017, které naváže na debutové album Final Hybridation a právě zmíněné splitko."
Linky a kontakt:
www.myspace.com/awrizis
www.bandzone.cz/awrizis
www.facebook.com/awrizis
www.youtube.com/user/thefrodys
awrizis@gmail.com
Zdroj: Awrizis
Melancholická novinka POETRY IN TELEGRAMS s exkluzívnym hosťom
2.10.2016
Medzinárodný projekt POETRY IN TELEGRAMS vydáva v týchto dňoch CD Melancholy. Zostavu Johny Štefeček (spev, gitara) a Paul Ortiz (bicie) doplnil exkluzívny hosť z Nórska – hlava kapely Shining a ex-člen Jaga Jazzist, Jørgen Munkeby. Prvý singel sa volá Breathing.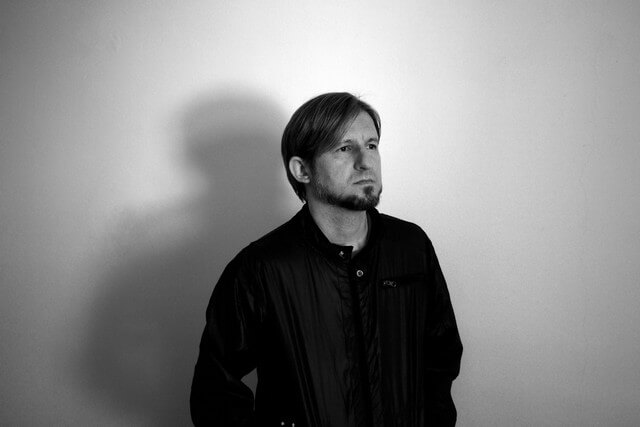 Celkovo ide o tretie EP projektu a okrem nových piesní tu nájdete aj video/singel Stargazing, ktorý mal premiéru v lete. Viac informácií získate na oficiálnej webovej stránke www.poetryintelegrams.com a na www.facebook.com/poetryintelegrams.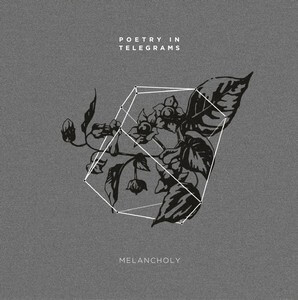 Za konceptom POETRY IN TELEGRAMS stojí slovenský hudobník a textár Johny Štefeček. Základnou črtou všetkých doterajších nahrávok je minimalizmus: ide o akési krátke hudobné telegramy nahraté so sedemstrunovou gitarou a bicími. Debut Songs for Desperate Lovers, na ktorom hosťoval slávny bubeník Thomas Lang (AUT/USA), ale aj druhé EP The Phases s Paulom Ortizom (UK), zožali pozitívne recenzie v rôznych rockových časopisoch i na internetových portáloch.
Mixáž a mastering všetkých nahrávok je v réžii Rolanda Grapowa (GER), bývalého člena Helloween. Obálka a webová stránka je dielom Pavla Trubena (Truben Studio).
POETRY IN TELEGRAMS, jeseň 2016
Kontakt: Johny Štefeček, e-mail: johnystefecek@gmail.com
www.poetryintelegrams.com
www.facebook.com/poetryintelegrams
www.poetryintelegrams.bandcamp.com
www.youtube.com/user/poetryintelegrams
www.twitter.com/PoetryInT
—————————————————————-
Tlačová správa