Znovuspojenie Philla Colinsa a členov Genesis na veľkolepé comebackové tour?
11.11.2016
Minulý rok Phill Collins sústavne pracoval na svojom comebacku. Začalo to vystúpením na US Open 2016, potom sa objavil v The Tonight Show s Jimmom Fallonom…
Podľa určitých správ sa Phil vskutku spojí s niektorými členmi z jeho starej kapely na veľkolepé comebackové tour, ktoré plánuje na budúci rok a hovorí sa, že skúšky sú už v plnom prúde. Tony Banks a Mike Rutherford pôjdu na turné s Philom, ale bývalý frontman Peter Gabriel nie.
,,Tony, Mike a Phil práve skúšajú. Ja sa do toho nezapájam. Nevylučujem však možnosť, že v budúcnosti budem s nimi niečo robiť. Ale teraz sa sústredím na moju vlastnú prácu." – povedal Peter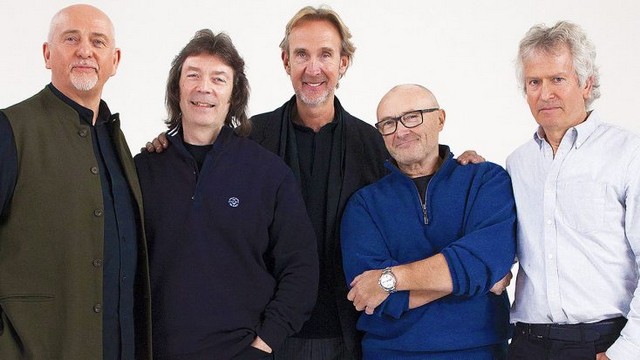 Zdroj: societyofrock.com
Evil Masquerade – nominácia v TBFM Music Industry Awards 2017
11.11.2016
Evil Masquerade opäť raz dostali uznanie za prácu v undegrounde. Kapela je nominovaná v 3 kategóriách TBFM Music Industry Awards 2017.
Najlepšia medzinárodná kapela
Najlepší album (The Outcast Hall Of Fame)
Najlepší Artwork (vytvorení Davidom Troestom)
Môžete ich podporiť hlasmy na tomto linku:
http://tbfmonline.co.uk/tbfmawards/vote/
Deadline je 30. november. Víťazi budú vyhlásení 28. januára 2017.
Posledný album kapely The Outcast Hall Of Fame vyšiel v máji tohto roku. Na nahrávaní sa zúčastnili aj zaujímaví hostia – Mats Levén (Candlemass), Rick Altzi (Masterplan), Apollo Papathanasio (Spiritual Beggars), Nicklas Sonne, Yenz Leonhardt (Stormwarrior).
Ukážka tvorby:

Web: http://evilmasquerade.com/
Zdroj: Dark Minstrel Music
Lost in Grey – druhý trailer k albumu Behind The Scenes
10.11.2016
Nová krv fínskeho metalu, sextet Lost in Grey vydajú nový album The Grey Realms 3. marca 2017. Dnes zverejnili druhý videotrailer k nemu:
Prvý si môžete pozrieť na tomto linku: https://www.youtube.com/watch?v=yo1WHCKV4Dc
Linky:
www.lostingrey.fi
www.facebook.com/Lostingrey
www.noiseart.eu
Zdroj: NoiseArt Records
Dead Behind The Scenes – detaily chystaného EP
10.11.2016
Menej ako rok po vydaní White EP milánski alternatívni rockeri Dead Behind The Scenes zverejňujú detaily k novému chystanému počinu – Black EP. To vyjde 18. novembra.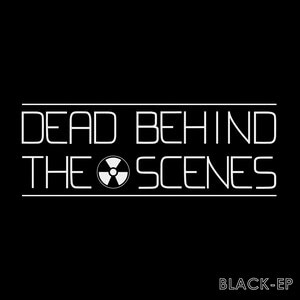 Tracklist:
Empty Skies
Living On My Own
Etius
Another Valentine
Mr. Paranoia
A.T.M. (All These Memories)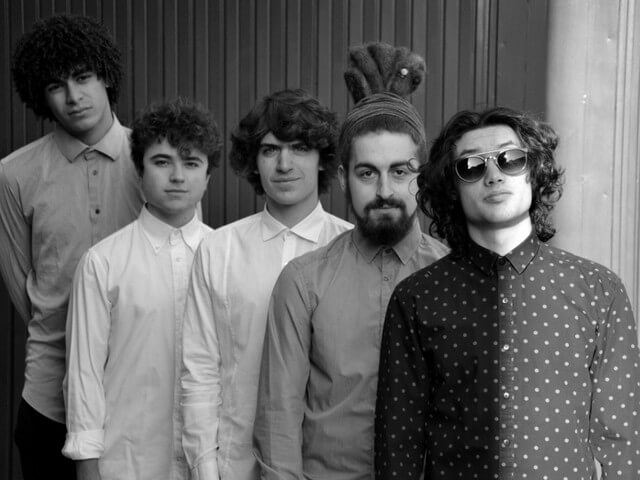 Linky:
http://www.facebook.com/DeadBehindTheScenes
http://www.atomicstuff.com/deadbehindthescenes.html
Zdroj: Atomic Stuff Promotion
Ashes to Ashes – nová speváčka, nový singel
10.11.2016
Talianski alternatívni metalisti Ashes to Ashes hlásia novú speváčku vo svojich radách. Je ňou Giulia Sapero.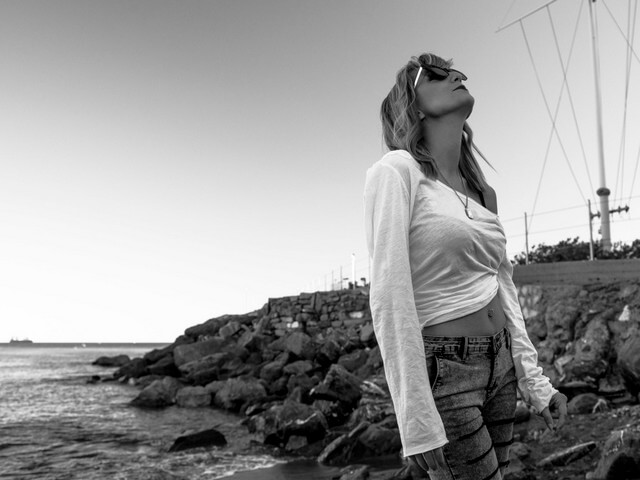 Na oslavu tejto udalosti kapela znovunahrala skladby Nymph a Once Upon a Time z nového albumu Urania.
Link:
https://soundcloud.com/ashestoashesband/sets/ashes-to-ashes-urania
Linky:
Ashes to Ashes
https://www.facebook.com/ashestoashesband
http://www.ashestoashesband.com
Epictronic
http://www.epictronic.com
Plastic Head Distribution
http://www.plastichead.com
Wormholedeath
https://www.facebook.com/WormHoleDeath
http://www.wormholedeath.com
Zdroj: Wormholedeath Press
Trollfest – druhý trailer k chystanému albumu
9.11.2016
Ako ste už boli informovaní Nóri TROLLFEST vydajú nový album Helluva 24. februára 2017. ,,Trolovia" na ňom opäť prinesú mix extremného metalu a balkánskych vplyvov. Skladby taktiež budú obsahovať aj dychovú sekciu.
Dnes na youtube zverejnili druhý videotrailer k nemu:
https://www.youtube.com/watch?v=CiXoz6lgR3I
Prvý si môžete vypočuť tu: https://www.youtube.com/watch?v=_QlnidalbcA&feature=youtu.be
Linky:
www.trollfest.com
www.facebook.com/trollfestofficial
www.noiseart.eu
Zdroj: NoiseArt Records