Smrť Ricka Parfitta zo Status Quo
24.12.2016
Bohužiaľ smrtka si tento rok nedala pokoj ani počas štedrého dňa a opäť kosila medzi rockermi. Vo veku 68 rokov zomrel gitarista Rick Parfitt, dlhoročný člen kapely Status Quo. Zomrel počas pobytu v nemocnici v španielskej Marbelle, kde bol hospitalizovaný kvôli zraneniu ramena.
Príčinou smrti bola infekcia.
R.I.P.
Jeden z najväčších hitov kapely:

Foto: Oficiálna stránka kapely
Linky:
http://www.statusquo.co.uk/
https://www.facebook.com/StatusQuoOfficial/?fref=ts
Zdroj: blabbermouth.net
Rhapsody of Fire – nový bubeník
22.12.2016
Taliani Rhapsody of Fire ohlásili meno človeka, ktorý nahradí odídeného bubeníka Alexa Holzwartha. Je ním 28 ročný Nemec Manuel Lotter.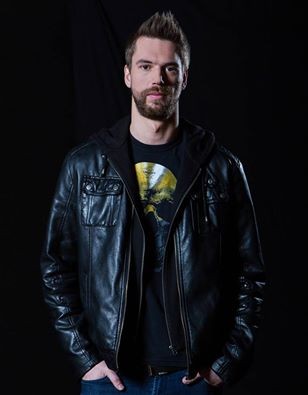 Linky:
http://www.rhapsodyoffire.com/
https://www.facebook.com/rhapsodyoffire/
Zdroj: https://www.facebook.com/rhapsodyoffire/
Meltdown – zmluva s vydavateľstvom Wormholedeath
21.12.2016
Vydavateľstvo Wormholedeath ohlásilo uzavretie zmluvy s nórskou metalcoreovou kapelou Meltdown na vydanie a celosvetovú distribúciu ich debutového albumu Answers.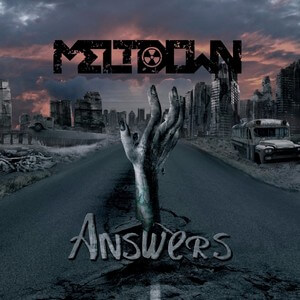 Tracklist:
Answers
Blackbox Paradise
The Curse
Time Of War
Hollow
Mariana Trench
Misery
Nightmare
Lyric video k skladbe Mariana Trench:
https://www.youtube.com/watch?v=hoykNCAh9fE
Dátumy vydania:
Digitálne: 20. január2017 (Wormholedeath/The Orchard)
Fyzické : 17 február 2017 (Aural Music Group)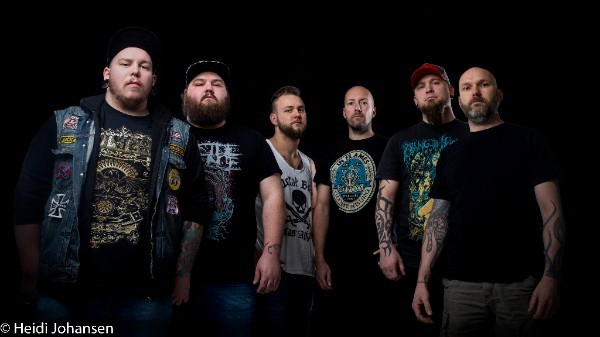 Linky:
MELTDOWN
www.facebook.com/MeltdownOfficialNorway
www.youtube.com/channel/UCR-BAJFeAITlHTL9MC9T7zw
www.reverbnation.com/meltdownofficialnorway
soundcloud.com/meltdownofficialnorway
www.instagram.com/meltdownofficialnorway
WORMHOLEDEATH
www.wormholedeath.com
www.facebook.com/WormHoleDeath
Zdroj: WORMHOLEDEATH
Nocturnal Pestilence – ukážka z chystaného albumu
24.12.2016
Česká symphonic black metalová kapela Nocturnal Pestilence zverejnila lyric video k demo verzii skladby Endless Desires, ktorá sa objaví na ich chystanom albume, ktorý vyjde v roku 2017.
www.youtube.com/watch?v=oF1hUgoBlvI
Linky:
https://www.facebook.com/NocturnalPestilence/?fref=ts
http://bandzone.cz/nocturnalpestilence
Zdroj: https://www.facebook.com/NocturnalPestilence/?fref=ts