Rhapsody of Fire – tracklist, cover of their upcoming album
22. November 2018
Rhapsody of Fire published cover and tracklist of their upcoming album. It will be titled The Eighth Mountain and it will be first part of new saga The Nephilim's Empire. Release date is 22. February 2019.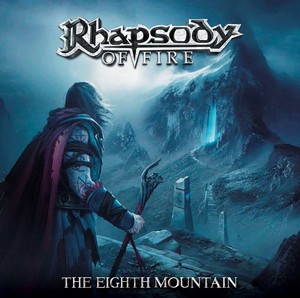 Tracklist:
ABYSS OF PAIN
SEVEN HEROIC DEEDS
MASTER OF PEACE
RAIN OF FURY
WHITE WIZARD
WARRIOR HEART
THE COURAGE TO FORGIVE
MARCH AGAINST THE TYRANT
CLASH OF TIMES
THE LEGEND GOES ON
THE WIND, THE RAIN AND THE MOON
TALES OF A HERO'S FATE
Links:
https://www.rhapsodyoffire.com/
https://www.facebook.com/rhapsodyoffire/
Source of Information: https://www.facebook.com/rhapsodyoffire/
SISTERS OF SUFFOCATION – new bone crushing album!
Humans Are Broken out March 1st 2
22. November 2018
Photo: Emmelie Herwegh
Eindhoven based death metal squad SISTERS OF SUFFOCATION are here to bring us the best of both worlds: the raw and primal force of old school death metal clashes with the sophisticated technicality and epic-melodic infusions of modern times.Now the already infamous quintet announces its second studio album Humans Are Broken!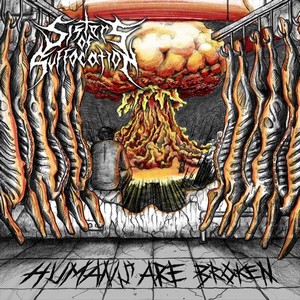 SISTERS OF SUFFOCATION are:
Els Prins – Vocals
Simone van Straten – Guitars
Emmelie Herwegh – Guitars
Puck Wildschut – Bass
Kevin van den Heiligenberg – Drums
Links:
https://www.facebook.com/pg/sistersofsuffocation
https://www.youtube.com/channel/UC4k04ffrDND-43MgSPC1VGQ
Source of Information: Napalm Records Promotion Team
KARAKELA – melodic hard rock
21. November 2018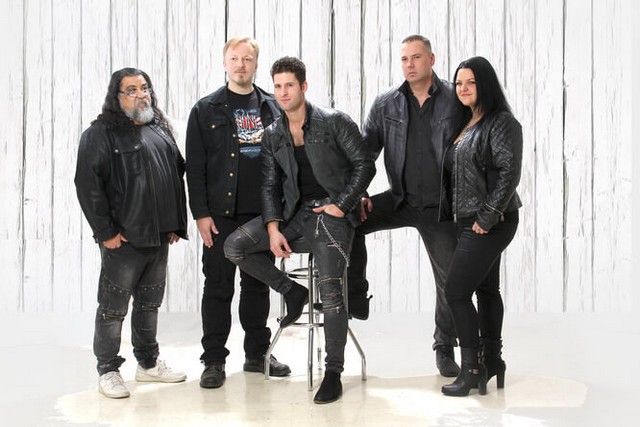 Czech guitarist Tomáš Pícl (Sifon, Greymon) started new hard rockproject – Karakela. Debut album of it will be released 1. December 2018. Some teasers of it you can hear on  www.bandzone.cz/karakela.
Links:
www.karakela.tk
www.facebook.com/karakelarock
karakela@seznam.cz
Source of Information: Tomáš Pícl