Death metaloví veteráni Obituary vydajú v marci 10. štúdiový album
11.1.2017
Floridskí death metaloví veteráni OBITUARY vydajú 17. marca desiaty, tentokrát rovnomenný album. Nahrávka vyjde prostredníctvom Relapse Records. Obsahovať bude 10 skladieb.
Tracklist:
Brave
Sentence Day
Lesson In Vengeance
End It Now
Kneel Before Me
It Lives
Betrayed
Turned To Stone
Straight To Hell
Ten Thousand Ways To Die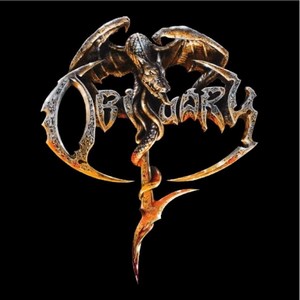 Linky:
http://www.obituary.cc/
https://www.facebook.com/ObituaryBand/?fref=ts
Zdroj: blabbermouth.net
Black Mirrors – zmluva s Naplam Records + detaily debutového Ep
12.1.2017
BLACK MIRRORS sú novou garage/blues rockovou kapelou, ktorá podpísala zmluvu s vydavateľstvom Napalm Records. Ich muzika je ovplyvnená velikánmi ako Janis Joplin, Jack White, Anouk, Nirvana and Queens Of The Stone Age…
Debutové EP Funky Queen (formáty: 4 stranový digipack – prvá limitovaná edícia, čierny a farebný vinyl) vyjde 3. marca a bude distribuované celosvetovo. Artwork vytvoril Sebastian Jerke (Greenleaf, My Sleeping Karma).
Funky Queen
Kick out the jam (which is the MC5's cover)
The mess
Canard vengeur masqué
BLACK MIRRORS Line-Up:
Marcella Di Troia: Spev
Pierre Lateur: Gitara
Gino Caponi: Basa
Nicolas Scalliet: Bicie
Čoskoro budú zverejnené ďalšie info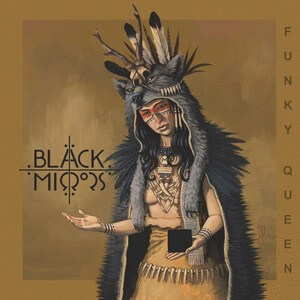 Linky:
www.facebook.com/blackmirrorsmusic
www.blackmirrorsmusic.com/
instagram.com/blackmirrorsmusic
twitter.com/BlackMirrorsmus
Zdroj: Napalm Records Promotion Tea
Volume – nový videoklip
8.1.2017
Trenčianski rockeri Volume zverejnili klip k skladbe Samé Klamstvá, ktorá pochádza z posledného EP Hriech.
Daný klip je súčasťou plánovanej klipovej trilógie, čoskoro uzrú svetlo sveta ďalšie klipy.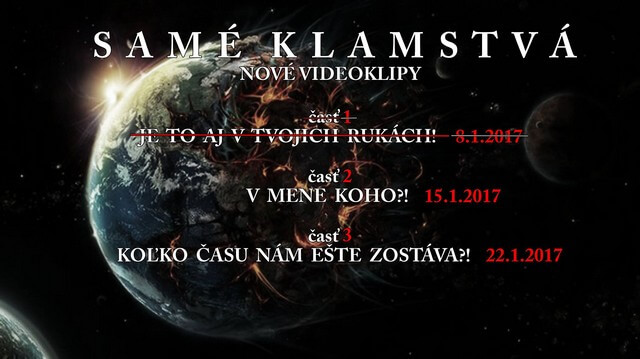 Linky:
http://www.volumeband.sk/index.php
https://www.facebook.com/volumetn/?fref=ts
Zdroj: www.youtube.com