CELLAR DARLING announced title and release datum of their debut
27. April 2017
CELLAR DARLING, band of ex-members of Eluveitie (Anna Murphy, Merlin Sutter a Ivo Henzi), will release  debut album on 30. June.
Its title is This Is The Sound and it will contains 14 songs.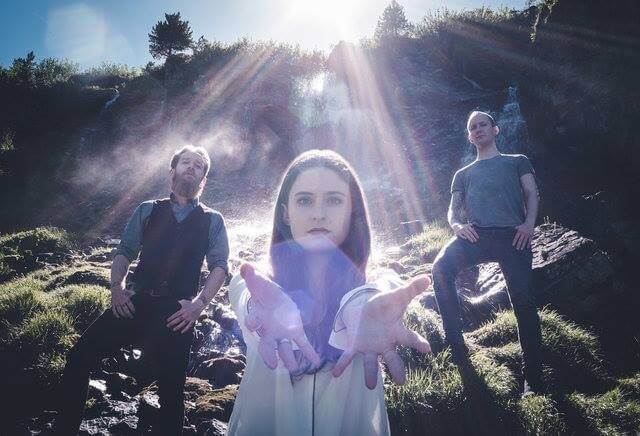 Links:
http://www.cellardarling.com/
https://www.facebook.com/cellardarlingofficial/
Source of Information: https://www.facebook.com/nuclearblasteurope/
Gianluca Firmo (Room Experience) signs deal with Street Symphonies Records for debut solo release
24. April 2017
Street Symphonies Records is very proud to announce the signing of Room Experience's mastermind Gianluca Firmo, for the release of his eponymous solo debut album.
Recordings are actually taking place at the Atomic Stuff Recording Studio (Isorella, Italy) under the technical supervision of Oscar Burato, with production duties handled by Gianluca himself.
Gianluca says: "Many of the songs I wrote (and I write) can't be included in Room Experience albums, because not all the shades of melodic rock fit that kind of record. Beside that, I love singing, but my voice is not made for very high notes. Considering all this, I thought to pick some of my songs from those I love the most, and try to make a straight and forward melodic rock record, but less oriented in style."
The tracks of the album will be all mixed by Oscar Burato, while mastering will be completed by renowned sound engineer Roberto Priori (Danger Zone, Wheels Of Fire, Raintimes). A release date announcement is expected in early 2018.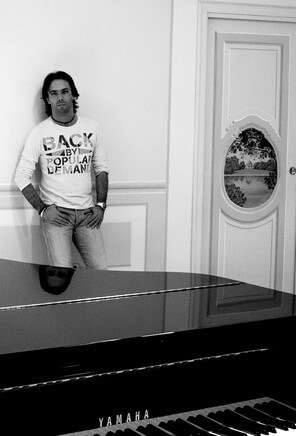 Links:
http://www.facebook.com/Gianluca-Firmo-111170762259266
http://www.streetsymphonies.com
Source of Information:  Atomic Stuff Promotion
Limetal – new videoclip
27. April 2017
Czech hard/rock heavy metal band Limetal (ex members of Czech legend Citron + Lukáš Pavlík drummer) have new videoclip for song STARÁ GARDA from their self-titled debut.
Linky:
https://www.limetal.cz/
https://www.facebook.com/limetal
Zdroj: www.youtube.com
Witch Hammer – videoclip for song from their upcoming album
25. April 2017
Young Czech heavy metal/hard rock band Witch Hammer will release new album D-Generace on 3. May. Here is videoclip for song Tak mě sjížděj from it.
Links:
http://www.witchhammer.cz/
https://www.facebook.com/WITCH-HAMMER-329951524255/?fref=ts
Source of Information: http://www.witchhammer.cz/
Alter Ego – lyric video for single from their upcoming album
24. April 2017
Slovak hard rock band Alter Ego will release debut album BACK TO ROCK & ROLL as soon. This day they publish lyric video for song from it –  Nobody Can Touch My Baby.
www.youtube.com/watch?v=z032f9tXoUQ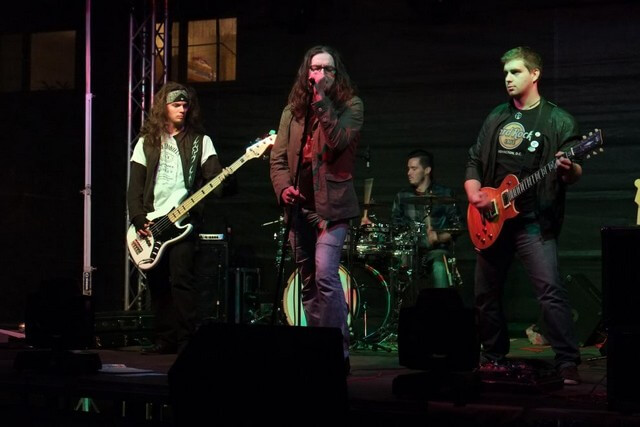 Link for the first single  www.youtube.com/watch?v=AwntN4Btxow
Next links:
http://www.alteregopresov.sk/sk/novinky/
https://www.facebook.com/alteregopresov/?fref=ts
http://bandzone.cz/alterego
Source of Information: Miroslav Miris Maľcovský