MOONSPELL – nový album
21.6.2017
Foto: Paulo Mendes / Pfm.photo
Nový, koncepčný album portugalských gothic/black metalistov MOONSPELL – 1755 uzrie svetlo sveta 3. novembra. Jeho hlavná tematika bude zemetrasenie v Lisabone v roku 1755 a skladby budú komplet v portugalčine.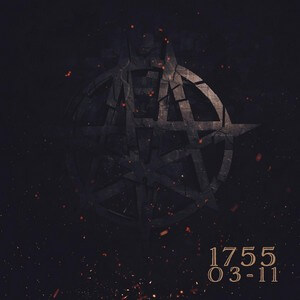 Linky:
https:/www.moonspell.com
https:/www.facebook.com/moonspellband
https:/www.moonspell.rastilho.com
https:/www.letsgo.pt
https:/www.napalmrecords.com
Zdroj: Napalm Records Promotion Team
The Shadeless Emperor – zmluva s Wormholedeath!
21.6.2017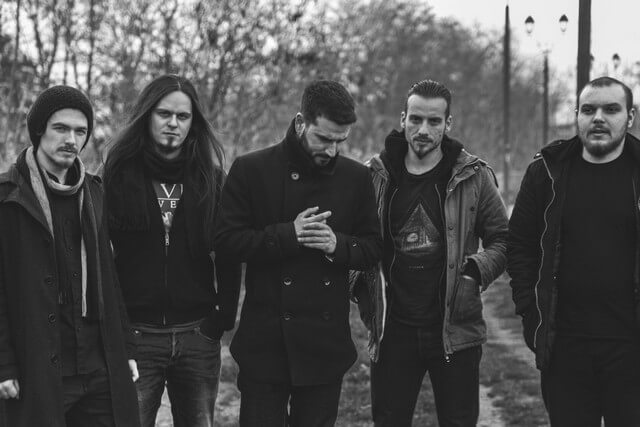 Grécki melodickí death metalisti The Shadeless Emperor podpísali zmluvu s vydavateľstvom Wormholedeath. Nový album Ashbled Shores vydajú 1. augusta v digitálnej podobe (Wormholedeath/The Orchard) a fyzická podoba bude v Európe dostupná 13. októbra (Aural Music Group).
Ukážka:
www.youtube.com/watch?v=nvYsJgxIq-A&feature=youtu.be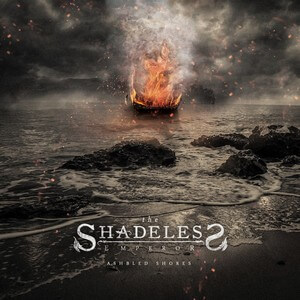 Linky:
https://www.facebook.com/theshadelessemperor
https://twitter.com/theshadeless_gr
https://www.youtube.com/theshadelessemperor
Zdroj: WormHoledeath Press
Savage Master – chystaný album
20.6.2017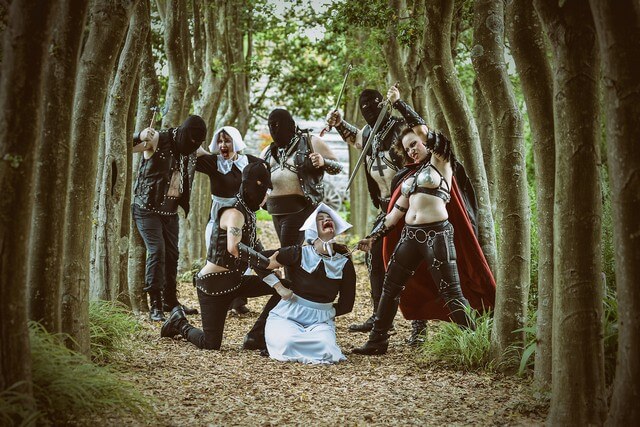 Heavy metalová kultovka z Kentucky – SAVAGE MASTER ohlásila vydanie mini LP – Creature Of The Flames. CD verzia bude vydaná vydavateľstvom Skol Records, LP vyjde pod High Records. Dátum vydania je stanovený na 13. októbra.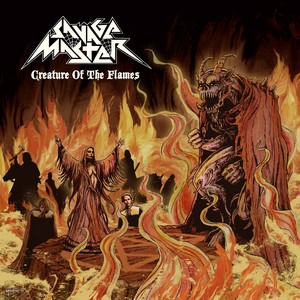 Mini album bude obsahovať 4 nové skladby SAVAGE MASTERS a jeden cover. Autorom artworku je Chris Moyen.
Posledný full album tejto kapely With Whips And Chains vyšiel minulý rok v apríli a bol propagovaný na európskych a amerických koncertoch.
SAVAGE MASTER hrajú old school heavy metal, pokračujú v tradícii kapiel ako Cirith Ungol, Judas Priest a Mercyful fate. Všetky ich nahrávky sú nahrávané tradičným spôsobom v analógovom štúdiu a mixované a mastrovane za pomoci digitálnych nástrojov.
Bližšie info: www.facebook.com/savagemaster666
Skol Records: www.facebook.com/skolrecords
Zdroj: Bart Gabriel
Embolism – nový album
21.6.2017
Death/grinderi Embolism hlásia nahratie nového albumu.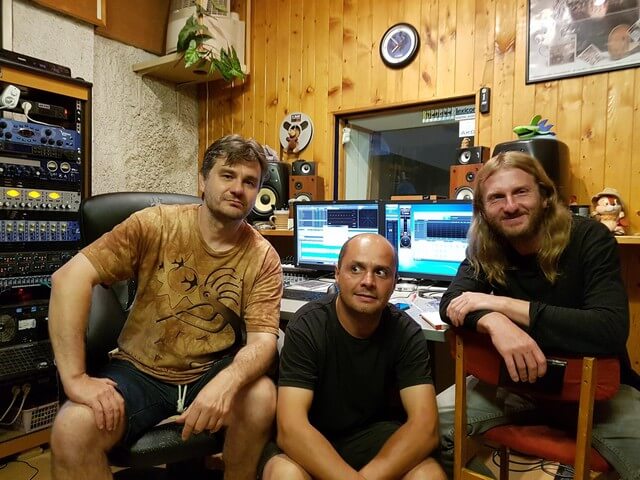 Správa z ich facebooku:
,,Minulý týždeň sme v Bzeneckom Shaarku doladili posledné detaily a v poradí štvrtý album Embolism je definitívne hotový. V najbližších dňoch vyhodíme von prvý song aj s ďalším infom!!!"
Linky:
https://www.facebook.com/embolism.sk/?fref=ts
http://bandzone.cz/embolism
https://www.youtube.com/channel/UCAQhcnz3xsqePfu1puHQKjQ
GARANT – Dobyvatelé part II.
CD-Jewel Box (24.6.2017)
20.6.2017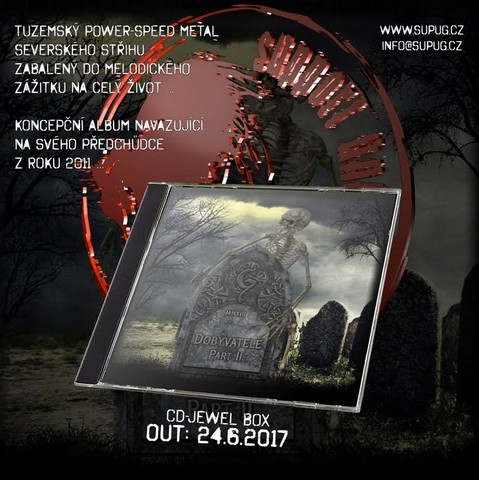 Support Underground představuje jedno z avizovaných překvapení v rámci svých současných vydavatelských aktivit, kdy po thrash a death metalovém běsnění nově vstupuje i na pole poněkud melodičtější (pro někoho teoreticky měkčí) muziky v podobě power a speed metalového kvapíku.
Premiérová emise v zastoupení soběslavských GARANT, jejíchž produkce, velmi zdařile kloubící klasické žánrové ingredience ve spojení s křišťálově průzračným projevem zpěvačky Andrey Michálkové, nás oslovila takovým způsobem, že z toho máme rovnou první nosič s tímto hudebním zaměřením v naší relativně krátké historii.
Intro (1:19)
Non Nobis, Domine (5:47)
William Wallace (3:46)
Krutý vládce – hrdinou (6:29)
Srdce z kamene (5:23)
Hannibal (5:20)
Ať řeka tvá duši mou unáší dál (3:51)
Hon na čarodějnice (4:57)
Bůh války (4:00)
Napoleon Bonaparte (4:35)
Hudba: Petr "Doldy" Dolének, Johny, Jim, Trash, Garant
Texty: Andrea, Trash
Natočeno ve studiu Hellsound, Čestice u Strakonic
Sound & Mastering: Jan Kapák
GARANT:
Daniel "Jim" Malich – kytara
Andrea Michálková – zpěv
Vlastimil "Johny" Roško – klávesy
Petr "Bob" Bobajevský – bicí
Milan "Trash" Říman – basa
Objednávejte na:
http://www.supug.cz
Tlačová správa