MOONSPELL – announced new album
21. July 2017
Photo: Paulo Mendes / Pfm.photo
NAPALM RECORDS, MOONSPELL and Alma Mater Records (band's owned label) are proud to announce that there will be three shows in Portugal for the release of MOONSPELL's new album '1755': a concept album, sung in Portuguese, about the Great Lisbon Earthquake, of 1755.
The new album '1755' will hit the stores on the 3rd of November in Europe via Napalm Records. Presales will be announced soon, but you can already get your ticket to Lisbon and Porto right now!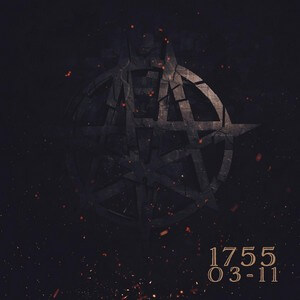 Links:
https:/www.moonspell.com
https:/www.facebook.com/moonspellband
https:/www.moonspell.rastilho.com
https:/www.letsgo.pt
https:/www.napalmrecords.com
Source of Information: Napalm Records Promotion Team
The Shadeless Emperor (Greece) Sign With Wormholedeath!
21. July 2017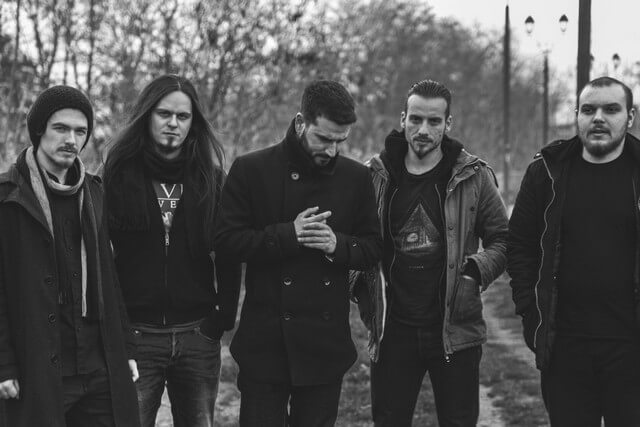 We are proud to announce that greek epic/melodic death metallers The Shadeless Emperor have signed a distribution deal with Wormholedeath for the worldwide release of their album "Ashbled Shores".
Teaser:
www.youtube.com/watch?v=nvYsJgxIq-A&feature=youtu.be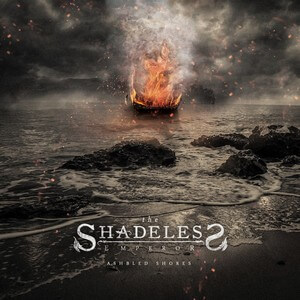 Release dates
Digital: 01 August 2017 (Wormholedeath/The Orchard)
CD: 13 October 2017 (Aural Music Group)
USA: 08 September 2017 (Wormholedeath U.S.A.)
Japan: 20 December 2017 (Wormholedeath Japan/Disk Union Music Distribution)
Links:
https://www.facebook.com/theshadelessemperor
https://twitter.com/theshadeless_gr
https://www.youtube.com/theshadelessemperor
Source of Information: WormHoledeath Press
SAVAGE MASTER To Unleash "Creature Of The Flames"
20. July 2017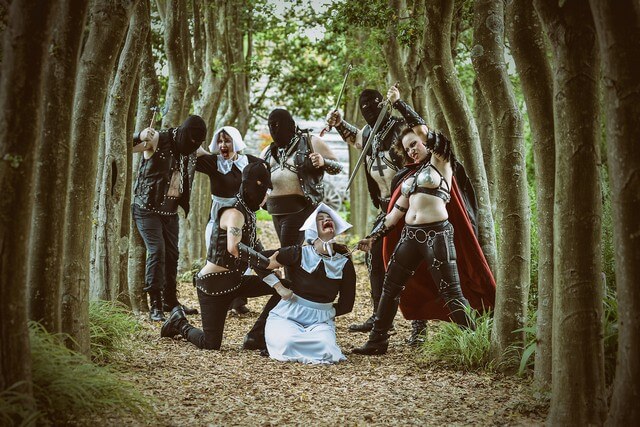 The Kentucky based occult Heavy Metal act, SAVAGE MASTER, announced the release of a brand new mini LP, entitled "Creature Of The Flames". Its CD version version will be released by Skol Records, while the 12″ vinyl version will be available on High Roller Records.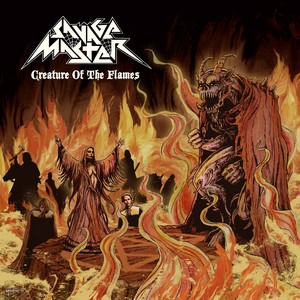 The mini album, which will hit the streets on Friday 13, October 2017, will include four brand new SAVAGE MASTER songs, and a cover song. Like in case of previous SAVAGE MASTER releases, cover artwork of "Creature Of The Flames" was painted by Chris Moyen.
SAVAGE MASTER's current studio album, "With Whips And Chains", was released in April 2016, and was promoted on both European and US tours.
SAVAGE MASTER plays pure old school Heavy Metal, which follows the tradition of acts such as CIRITH UNGOL, BITCH, early JUDAS PRIEST and MERCYFUL FATE, while their stage image is a tribute to classic horror movies such as "Black Sunday" (aka "The Mask Of Satan"), and the legendary Hammer Films productions. All SAVAGE MASTER recordings are being made the traditional way: recorded in an all analogue studio, and mixed and mastered without digital editing and digital tools.
More information: www.facebook.com/savagemaster666
Skol Records: www.facebook.com/skolrecords
Source of Information: Bart Gabriel
Embolism –announced new album
21. July 2017
Slovak death/grinders Embolism announced the end of recording process of their upcoming album.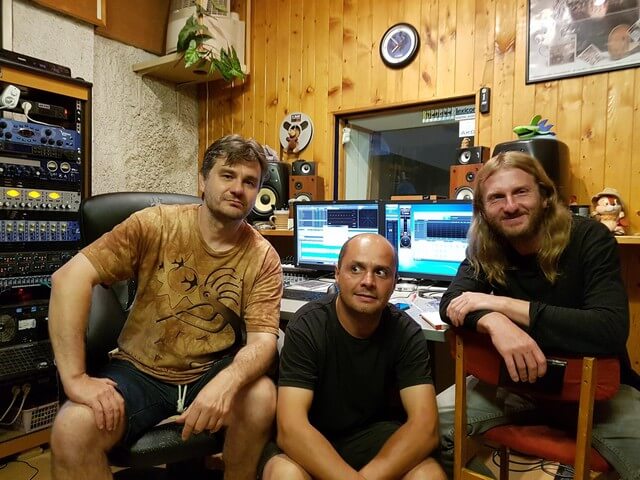 Links:
https://www.facebook.com/embolism.sk/?fref=ts
http://bandzone.cz/embolism
https://www.youtube.com/channel/UCAQhcnz3xsqePfu1puHQKjQ
Source of Information: https://www.facebook.com/embolism.sk/?fref=ts
GARANT – Dobyvatelé part II.
CD-Jewel Box (24.6.2017)
20. July 2017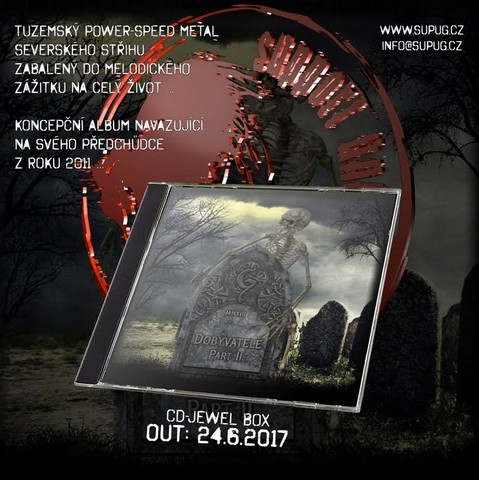 Czech label Support Underground will release new album of Czech power/speed metal band GARANT – DOBYVATELE PART II. (the second part of their former album).
Tracklist:
Intro (1:19)
Non Nobis, Domine (5:47)
William Wallace (3:46)
Krutý vládce – hrdinou (6:29)
Srdce z kamene (5:23)
Hannibal (5:20)
Ať řeka tvá duši mou unáší dál (3:51)
Hon na čarodějnice (4:57)
Bůh války (4:00)
Napoleon Bonaparte (4:35)
Music: Petr "Doldy" Dolének, Johny, Jim, Trash, Garant
Lyrics: Andrea, Trash
Recorded in Hellsound, Čestice u Strakonic
Sound & Mastering: Jan Kapák
GARANT:
Daniel "Jim" Malich – guitar
Andrea Michálková – vocals
Vlastimil "Johny" Roško – keyboards
Petr "Bob" Bobajevský – drums
Milan "Trash" Říman – bass
Order on:
http://www.supug.cz
Source of Information: Support Underground