Powerwolf – videoklipová ukážka z chystaného albumu
25.5.2018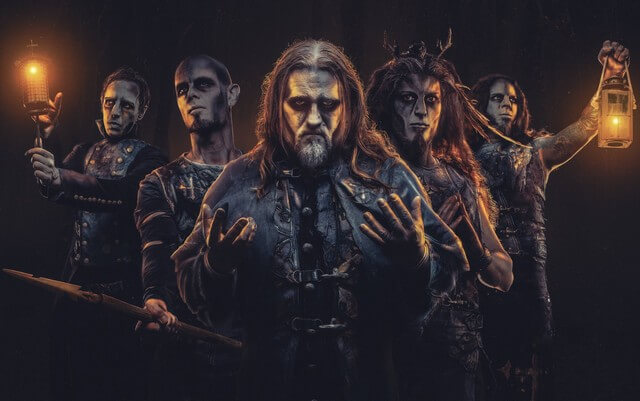 Powerwolf, najúspešnejšia nemecká kapela, zverejnili prvú ukážku z chystaného albumu The Sacrament of Sin – videoklip k skladbe Demons Are A Girl's Best Friend. Daný album vyjde 20. júla.
Linky:
http://www.powerwolf.net
http://www.facebook.com/powerwolfmetal
Zdroj: Napalm Records Promotion Team
Primal Fear – chystaný album + lyric video
22.5.2018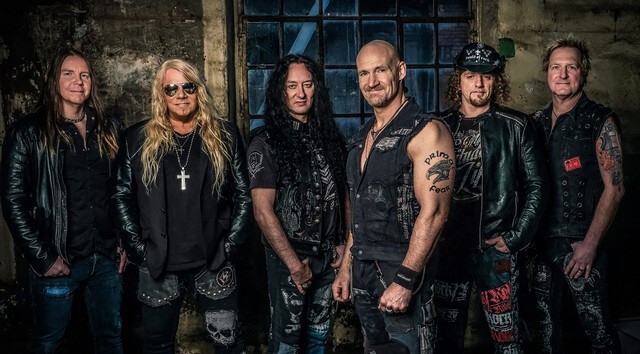 Banda okolo Ralpha Schepersa a Mata Sinnera poteší 10. augusta svojich fanúšikov novým albumom Apocalypse.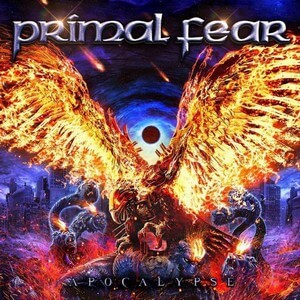 Dôkazom jeho kvalít je aj toto lyric video k prvému singlu z neho – Hounds Of Justice:
Linky:
http://www.primalfear.de/
https://www.facebook.com/PrimalFearOfficial/
Zdroj: https://www.facebook.com/frontiersmusicsrl/
Space Elevator – chystaný album
24.5.2018
Britskí hard rockeri Space Elevator vydajú 22. júna nový album I.
Linky:
http://spaceelevatorband.com/
https://www.facebook.com/spaceelevatoronline/
Zdroj: SPV
Hypnos – odchod Pegasa
21.5.2018
Česká death metalová stálica Hypnos prekvapila všetkých fanúšikov. Podľa správy na ich oficiálnom facebooku sa rozišli z dlhoročným bubeníkom Petrom Hlaváčom, známim ako Pegas. Uviedli:
,,Život přináší i těžší chvíle, jednou z nich právě procházíme i my. Bohužel musíme oznámit, že se náš bubeník a zakládající člen PEGAS rozhodl z osobních důvodů opustit HYPNOS. Jsme kapela, která si v první řadě zakládá na osobních vztazích, které jsou dle našeho názoru nadřazeny hudební stránce věci, a byli jsme velmi rádi, že se nám zejména v posledních letech povedlo sestavu stabilizovat a vybudovat pevná přátelská pouta. Proto cítíme, že nás v této chvíli opouští nejen skvělý a originální bubeník, ale hlavně nejlepší přítel. Je to těžká situace pro každého z nás čtyř a bude nám nějakou dobu trvat, než se s tímto faktem smíříme. Každopádně v této chvíli všichni doufáme, že se naše hudební cesty v budoucnu opět sejdou. Uvedené rozhodnutí nemá vliv jak na naše přátelství, tak i na případné aktivity KRABATHOR, kde PEGAS nadále zůstává v sestavě.
Od této chvíle s námi bude na koncertech HYPNOS vystupovat bubeník Igor "SATAROTH" Botko (VEIN OF HATE, INCALM), kterého jste s námi mohli zaregistrovat už na několika koncertech v loňském roce.
Chce tímto Pegasovi poděkovat a popřát hodně spokojenosti v nové životní etapě. Satarothovi pak přejeme hodně štěstí za bicí soupravou HYPNOS!"
Linky:
http://www.hypnos-cz.com/
https://www.facebook.com/HypnosCZ/
Zdroj: https://www.facebook.com/HypnosCZ/
Páčil sa ti tento článok?