Po vydaní albumu Pravá Tvár začali trenčianski rockeri Volume intenzívne koncertovať a v sobotu 9.6. sa prvýkrát vydali na východ – do Prešova, kde zahrali so spriatelenou kapelou L4ST. Samotný koncert sa uskutočnil v klube Fester.
Daný podnik už striedavo funguje dlhú dobu – vystriedal viacero názvov a majiteľov. Je umiestnený v zaujímavom prostredí, v podzemných priestoroch historickej budovy. Postupne sa stáva pomyselnou ,,mekkou" prešovských metalistov.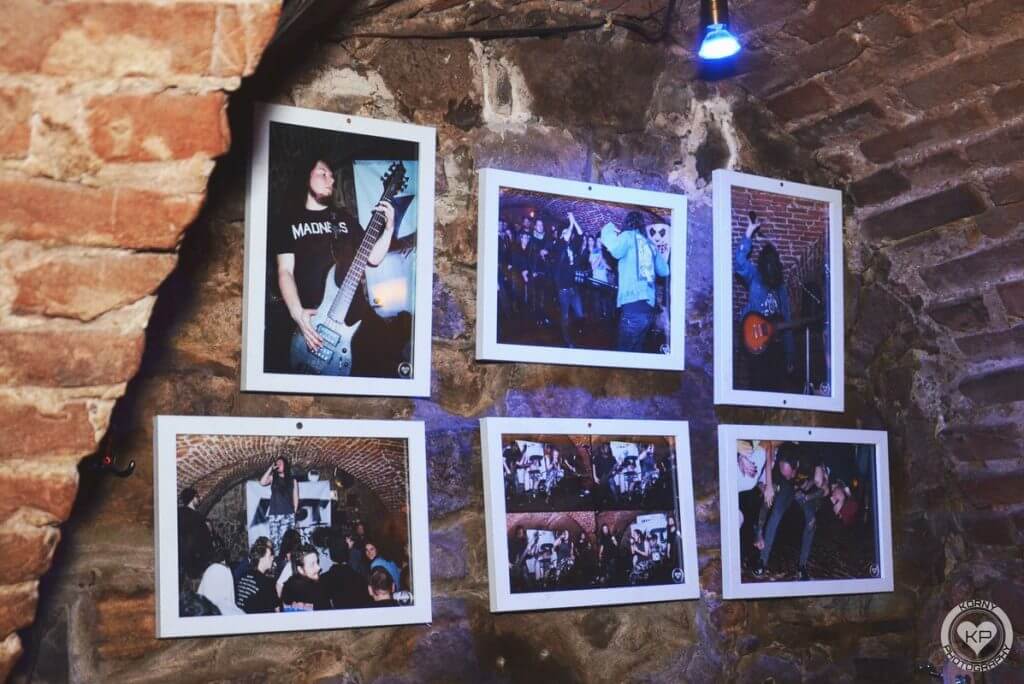 Prvou skladbou od spomínaných Trenčanov bola titulná vec zo spomínaného albumu. Napriek tomu, že na tomto mieste boli prvýkrát, si svojím had rockom (obohateným o prvky z iných žánrov) získali ľudí na svoju stranu. Všetci členovia išli na sto percent a neskrývali maximálnu spokojnosť.
Publikum sa bavilo, niektorí z nich dokonca poznali aj texty skladieb. Po poslednej piesni Sen si vypýtali prídavok – pieseň Neviem čo chcem.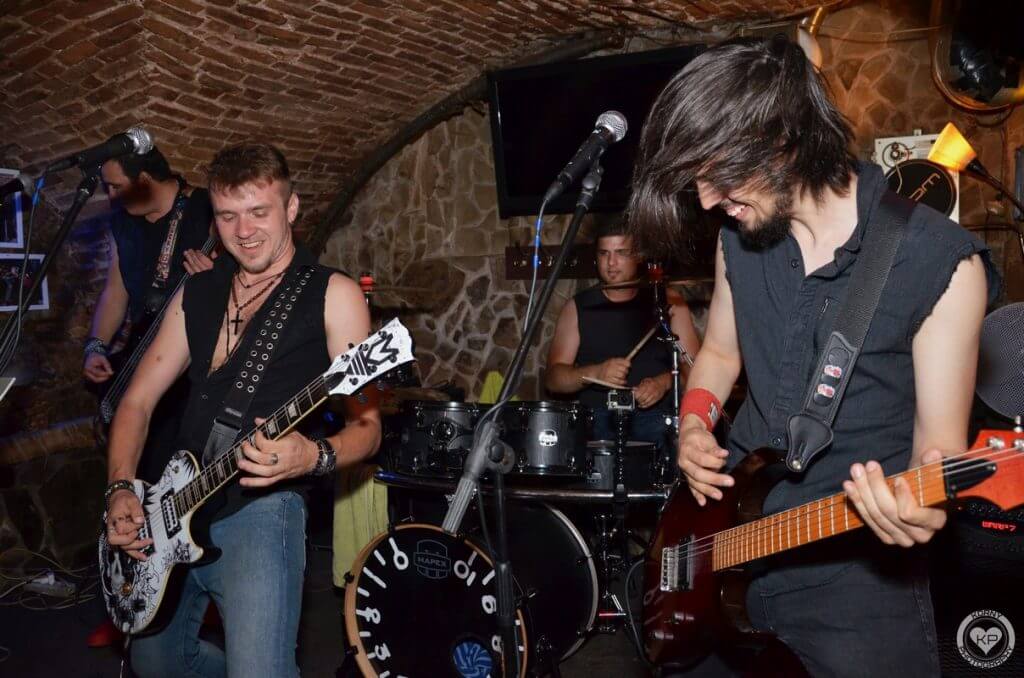 L4ST fungujú od roku 2010. Za ten čas sa im podarilo uspieť na viacerých súťažiach a v Prešove si vybudovali slušnú fanúšikovskú základňu. To bolo vidieť aj v sobotu. Od úvodného songu Beauty sa rozbehla poriadne divoká zábava, ktorá viac menej vydržala až do konca.
Hudba kapely je dosť inšpirovaná nu metalovou legendou Korn (používajú veľmi výraznú basu a aj na speve to počuť), no nechýbajú im aj vlastné prvky (melódie a sem tam aj nejaký ten progresívny nádych).  Mohli sme od nich počuť skladby ako Beauty, What´s right, what´s wrong, Person a prídavok bol cover od ich vzorov Blind.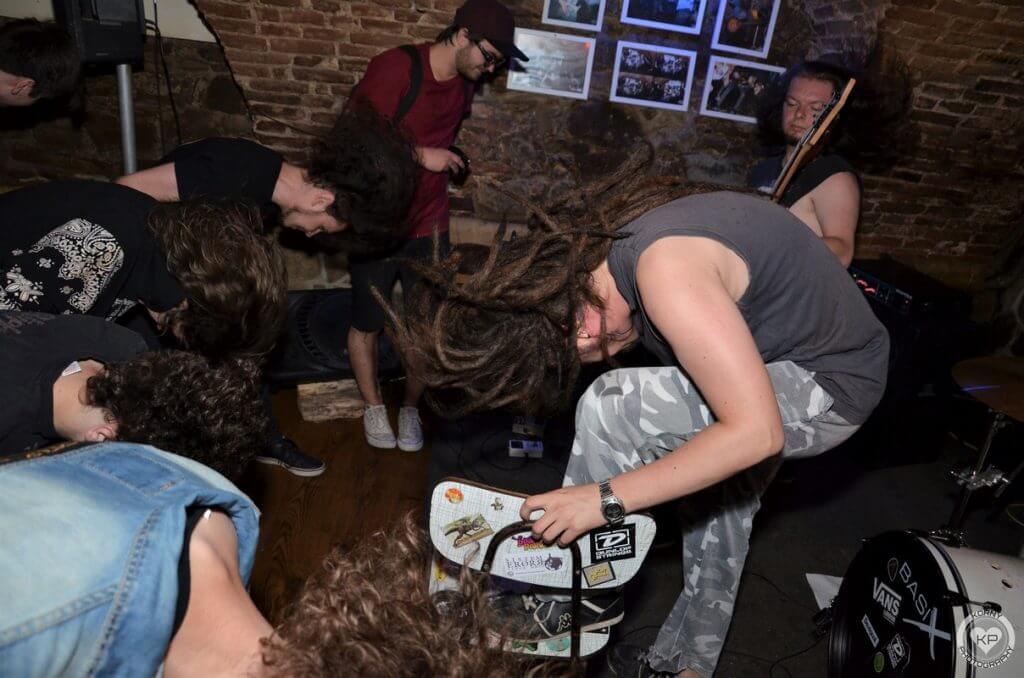 Treba povedať, že celkovo to  bolo vydarené podujatie – skvelá atmosféra, slušná účasť a skvelá muzika. Na záver by som poďakoval obom kapelám a snáď sa čoskoro stretneme opäť.
P.S.: Nezabudnite navštíviť stránku autorky foto https://www.facebook.com/kornish.photography