Brainstorm – singel z chystaného albumu
20.7.2018
Brainstorm zverejnili singel The Pyre, ktorý pochádza z chystaného albumu Midnight Ghost. Ten bude vydaný 28. septembra.
Linky:
http://www.brainstorm-web.net/
https://www.facebook.com/officialbrainstorm
Zdroj: https://www.facebook.com/afmrecords
Black Mirrors – videoklip k druhému singlu z chystaného albumu
20.7.2018
Belgickí alternatívni rockeri Black Mirrors zverejnili videoklip k skladbe Moonstone, druhému singlu z ich očakávaného albumu Look Into The Mirror. Jeho dátum vydania je stanovený na 31. augusta.
Linky:
http://www.facebook.com/napalmrecords
http://www.napalmrecords.com
http://www.facebook.com/blackmirrorsmusic
http://www.blackmirrorsmusic.com
Zdroj: Napalm Records Promotion Team
Rage of Samedi – zmluva s Argonauta Records
17.7.2018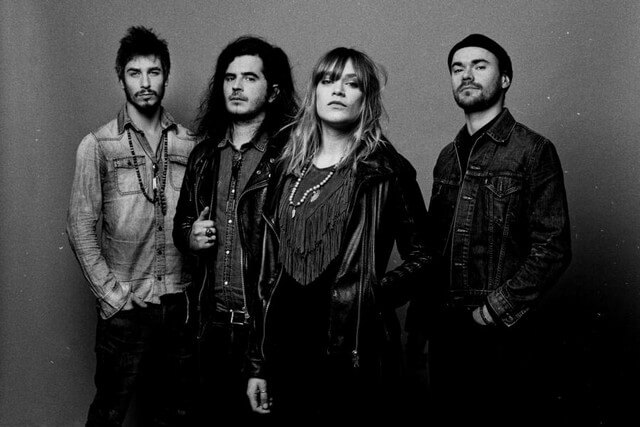 Foto: Mehdy Nasser
Nové talianske vydavateľstvo Argonauta Records podpísalo zmluvu s kapelou Rage of Samedi na vydanie nového albumu. To je plánované na jar 2019.
Rage of Samedi je nemecká doom/sludge metalová kapela, ktorá pôsobí na scéne od roku 2012. Za ten čas vydali tri albumy a odohrali množstvo koncertov s kapelami ako Karma To Burn, Crowbar, Dopethrone, Opium Lord, Witchsmeller Pursuivant, King Heavy, Iron Void…
V súčasnosti pôsobia v zostave:
Lou Cifer – spev
Sam D. Durango – gitara, doprovodný vokál
Thor Steen – gitara
Nick 'Scrios' Perkele – basa
Ian O'Field – bicie
Linky:
www.rage-of-samedi.com
www.facebook.com/rageofsamedi
www.argonautarecords.com
Zdroj: ALL NOIR
Dream Patrol – lyric video Get Back Home
21.7.2018
Kapela Dream Patrol, kde nájdeme ľudí ako Eli Prinsen (spev + doprovodné vokály), Filip Koluš – elektrické + akustické gitary a banjo, Ronnie König – (basa, doprovodné vokály a programovanie), Radim Večeřa – bicie zverejnila lyric video k skladbe Get Back Home:
Linky:
https://www.facebook.com/DreamPatrol/
Zdroj: Ronnie König
Black Tiger – Debutový album
20.7.2018

Rovnomenný debutový album českých hard/aor rockerov Black Tiger bude celosvetovo vydaný 12. októbra a o samotné vydanie sa postará talianske vydavateľstvo Freemood.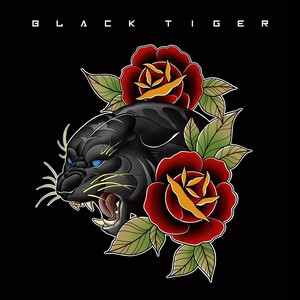 Linky:
http://www.blacktigerband.com/?lang=cs
https://www.facebook.com/blacktigerband/?fref=ts
Zdroj: https://www.facebook.com/blacktigerband/?fref=ts