Northward – hard rockový projekt Floor Jansen a Jorna Vigga Lofstada
24.8.2018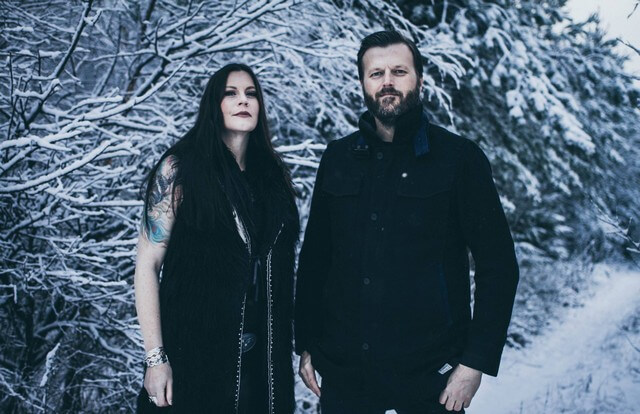 Frontwomanka Nightwish Floor Jansen a gitarista nórskych power metalistov Pagan's Mind Jorn Viggo Lofstad prichystali pre svojich fanúšikov hard rockový projekt Northward. Medzi ďalších muzikantov, ktorí sa na ňom zúčastnili patria basgitarista Morty Black (TNT) a bicie mali na starosti Django Nilsen a Stian Kristoffersen (Pagan's Mind).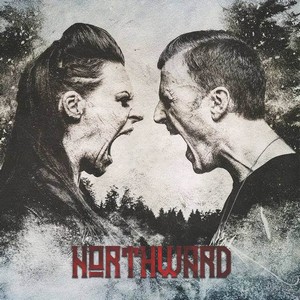 Dnešný deň uzrel svetlo sveta videoklip k singlu While Love Died, ktorý pochádza z chystaného rovnomenného debutu. Ten bude vydaný 19. októbra.
Linky:
https://www.facebook.com/Northwardofficialpage/?fref=mentions
Zdroj: https://www.facebook.com/nuclearblasteurope/
Scarlet Aura – chystaný album
24.8.2018
Rumunskí melodici Scarlet Aura, ktorých sme naposledy na Slovensku mohli vidieť v úlohe predskokanov na rozlúčkovom koncerte Rhapsody, vydajú 11. decembra nový album Hot'n'Heavy. O samotné vydanie sa postarajú Sliptrick Records.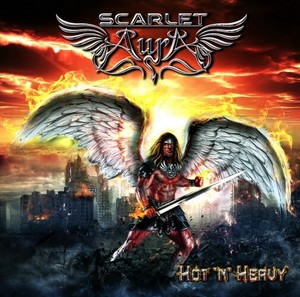 Tracklist:
This Future Becomes Our Past
Hail To You
In The Name Of My Pain
Hot'n'Heavy
Fallin' To Pieces
Glimpse In The Mirror
You Bite Me I Bite You Back
Hate Is Evanescent, Violence Is Forever
Silver City
Light Be My Guide
Let's Go Fuckin' Wild
Bonus Track:
Balkan Stars Project – To New Horizons
Ukážka:

Linky:
https://scarletaura.net
https://www.facebook.com/scarletaura
https://alphaomega-management.com
https://www.facebook.com/scarletaura
Zdroj: ALPHA OMEGA Management
Unleashed – chystaný album
23.8.2018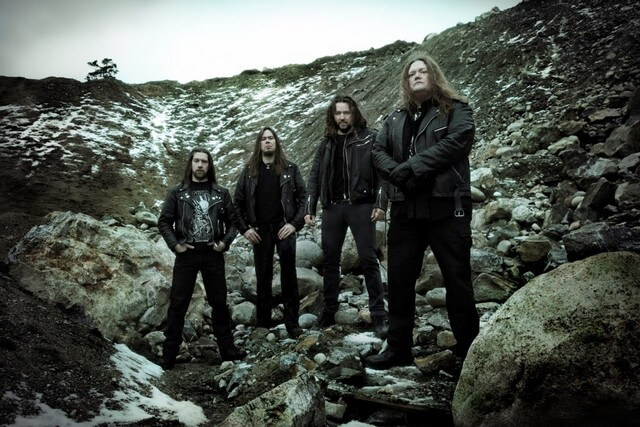 Kultová kapela švédskeho death metalu Unleashed vydá 26. októbra nový album Revealing The Hunt For White Christ.
Bude to už štvrtý album, ktorý pokračuje v príbehu World of Odalheim and their Midgard Warriors. Ten sa skladá z minulosti, prítomnosti a toho, čo John Hedlund považuje za budúcnosť vikingských tradícií a hodnôt.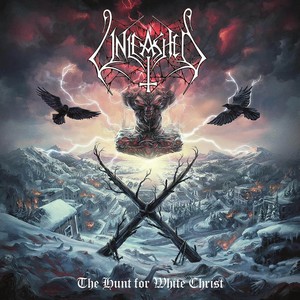 Tracklist:
Lead Us Into War
You Will Fall
Stand Your Ground
Gram
Terror Christ
They Rape The Land
The City Of Jorsala Shall Fall
The Hunt For White Christ
Vidaurgelmthul
By The Western Wall
Open To All The World
Link na predobjednanie: https://shop.napalmrecords.com/unleashed
Ďalšie linky:
http://www.unleashed.se
https://www.facebook.com/unleashed
https://www.instagram.com/unleashed_official
http://www.napalmrecords.com
Zdroj: Napalm Records Promotion Team
Vessel of Light – chystaný debut
22.8.2018
Americké stoner rockové duo Vessel of Light, skladajúce sa z Dana Lorenza (Hades, Non-Fiction, The Crused) a Nathana Oppositiona (Ancient Wisdom) vydá čoskoro svoj debutový album Woodshed. Udeje sa tak 21. septembra a vydanie bude mať na starosti Argonauta Records.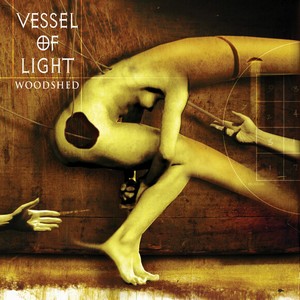 Linky:
http://www.facebook.com/vesseloflightband
http://www.instagram.com/vesseloflightmusic
http://www.argonautarecords.com
Zdroj: ALL NOIR