Flotsam and Jetsam – ukážka z chystaného albumu
2.11.2018
Americkí power/thrash metaloví veteráni Flotsam and Jetsam zverejnili lyric video k skladbe Recover, ktorá pochádza z ich chystaného, v poradí 14. albumu The End Of Chaos. Ten bude vydaný 18. januára 2019.
Linky:
http://www.flotsam-and-jetsam.com/
https://www.facebook.com/flotsamandjetsam.official/
Zdroj: https://www.facebook.com/afmrecords/, Foto: https://www.metal-archives.com/
Dust Bolt – chystaný album
31.10.2018
18. januára budúceho roku nemeckí thrasheri Dust Bolt vydajú nový album Trapped In Chaos.
Linky:
http://dustbolt.net/
https://www.facebook.com/dustbolt/
Zdroj: Napalm Records Promotion Team, foto: Niklas Niessner
Wheels Of Fire – chystaný album
31.10.2018
Art Of Melody Music & Burning Minds Music Group oznamujú uzavretie zmluvy s talianskymi melodickými hard rockermi Wheels Of Fire na vydanie nového albumu Begin Again. . Bližšie info bude oznámené čoskoro.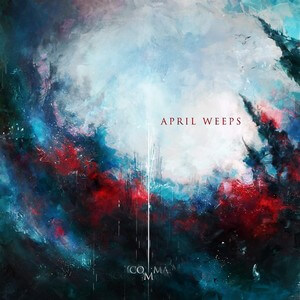 Linky:
https://www.facebook.com/wheelsoffireband
https://www.burningmindsgroup.com/art-of-melody-music
http://www.facebook.com/artofmelodymusic
Zdroj: Atomic Stuff Promotion
Nové CD POETRY IN TELEGRAMS – I, Koheleth s ďalšou zahraničnou hviezdou
31.10.2018
Po dvoch rokoch sa hudobný projekt POETRY IN TELEGRAMS hlási s novinkou I, Koheleth. K veľkým menám z minulých nahrávok (Thomas Lang a Jørgen Munkeby) pribudlo ďalšie, nemenej atraktívne – bubeníkom je tentoraz Marco Minnemann (GER/USA), známy zo spolupráce s virtuózmi ako Joe Satriani, Guthrie Govan alebo Paul Gilbert.
Klávesové nástroje v skladbe S+R nahral Paul Ortiz (UK) a o celkový zvuk sa opäť postaral Roland Grapow (GER). Prvým singlom z CD je pieseň Lip Reader, ku ktorej natočil obrazovú zložku Peter Čermák (ide o čoraz populárnejší formát "official audio video").
K novinke, ktorá vychádza ako CD i ako digitálny album (a taktiež k predchádzajúcim nahrávkam), získate viac informácií na oficiálnej webovej stránke
www.poetryintelegrams.com a na sociálnych sieťach projektu, napr. na www.facebook.com/poetryintelegrams.
Hlavou POETRY IN TELEGRAMS je slovenský hudobník Johny Štefeček. Charakteristickou črtou projektu zostáva aj naďalej minimalizmus (gitara a bicie) a "pesničkárstvo". Debut Songs for Desperate Lovers i ďalšie doterajšie EP zožali pozitívne recenzie v rôznych rockových časopisoch a na internetových portáloch, pričom nahrávka Melancholy bola nominovaná na cenu Radio_Head Awards v kategórii album roku Hard & Heavy 2016. Mixáž a mastering všetkých štyroch CD je v réžii Rolanda Grapowa (GER). Obálky a webová stránka sú dielom Pavla Trubena (Truben Studio), fotografom je Martin Mayer.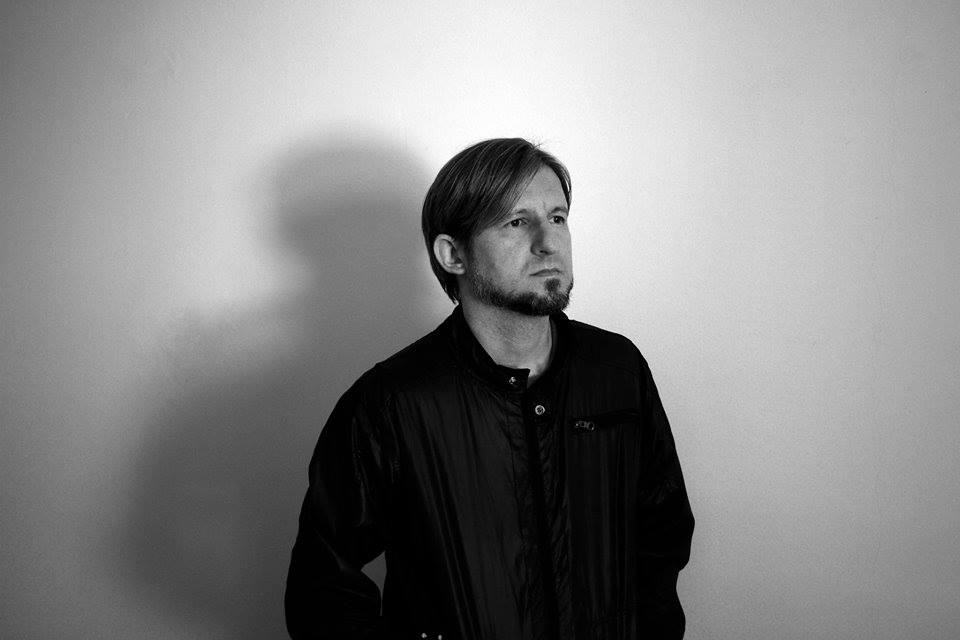 POETRY IN TELEGRAMS, október 2018
Kontakt: Johny Štefeček, e-mail: johnystefecek@gmail.com
www.poetryintelegrams.com
www.facebook.com/poetryintelegrams
www.poetryintelegrams.bandcamp.com
www.youtube.com/user/poetryintelegrams
www.instagram.com/poetryintelegrams
www.twitter.com/PoetryInT
Foto:  (Martin Mayer), M. Minnemann (MM Archive)
Tlačová správa