Herman Frank – lyric video for song from their upcoming album
7. December 2018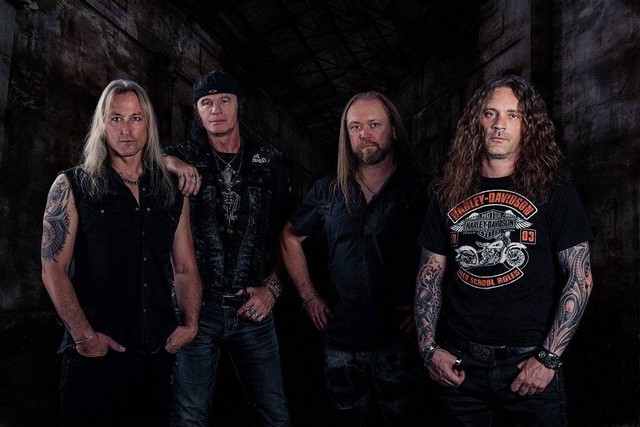 Former guitarist of Accept Herman Frank will release new album Fight The Fear on 8. February. Here is the lyric video for song from it Hail & Row.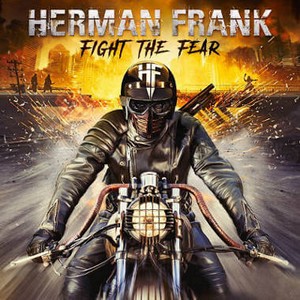 Links:
http://www.hermanfrank.com/
https://www.facebook.com/HermanFrankRightInTheGuts
Source of Information: https://www.facebook.com/afmrecords/?fref=ts, photo: www.metal-archives.com
DEE SNIDER – New Video For "For The Love Of Metal"!
7. December 2018
Dee Snider published new videoclip for title song of his album For the Love Of Metal, who was released this year.
He said:
"For The Love of Metal (the song and the new video) is a love letter from me to the music and fans that have lifted me up and been my life for the last 45 years. To still be able to perform for audiences like the 40,000 plus at Forcefest in Mexico (shown in the video) is truly an honor and a privilege. I thank you all! Heavy metal forever!"
Links:
http://www.deesnider.com/
https://www.facebook.com/facedeesnider/
http://napalmrecords.com
Source of Information: Napalm Records Promotion Team
CBF – Malvarma
CD-DIGIPACK (7.12.2018)
12″ LP (12.1.2019)
6. December 2018
Czech thrash metal band Coldbloodedfish released debut full album Malvarma.
01. Hellsound Madness
02. Fool´s Cemetery
03. Goodbye Pogo
04. The Great Dreamer
05. Aimin´ High
06. Putraj Beboj
07. Them Against us
08. Life is an Open Grave
09. Easy Way Out
10. Forbidden Dreams
Music & Lyrics: CBF
Recorded, Mixed and Mastered at Hellsound studio.
CBF:
Jenda Lapáček – Bass
Honza Šole – Drums
Kryštof Eichler – Guitars, Vocals (backing), Vocals (lead)
Adam Vajner – Guitars, Vocals (backing)
Bandcamp: https://coldbloodedfish.bandcamp.com/releases
Facebook: https://www.facebook.com/coldbloodedfish
Bandzone: https://bandzone.cz/coldbloodedfish
SoundCloud: https://soundcloud.com/coldblooded-fish
Official Album Trailer:

Order on:
http://www.supug.cz
Source of Information: Support Underground