Eluveitie – videoklip k titulnej skladbe z chystaného albumu   
1.2.2019
Švajčiarski folk metalisti Eluveitie vydajú 5. apríla nový album Ategnatos (Nuclear Blast).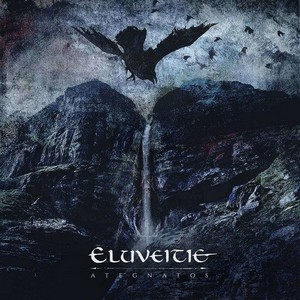 Tracklist:
Ategnatos
Ancus
Deathwalker
Black Water Down
A Cry in the Wilderness
The Raven Hill
The Silvern Glow
Ambiramus
Mine Is the Fury
The Slumber
Worship
Trinoxtion
Threefold Death
Breathe
Rebirth
Eclipse
Tento deň zverejnili videoklip k titulnej skladbe:
Linky:
http://eluveitie.ch/news/
https://www.facebook.com/eluveitie/
Zdroj: http://www.blabbermouth.net/,  foto: https://www.metal-archives.com
Days to Come – nový singel
31.1.2019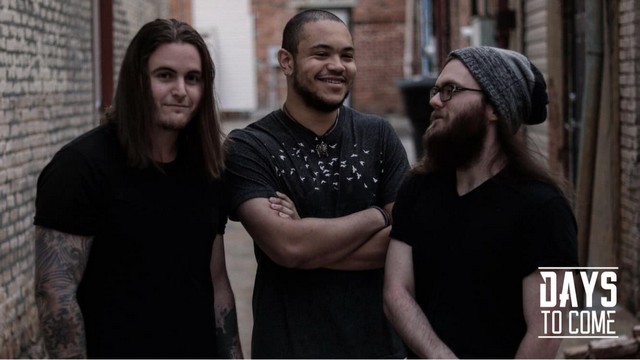 Americké rockové trio Days to Come zverejnilo singel Siren.
Lineup:
Justin Goodson – spev/gitary
Brandon Rix – gitary
Jalen Hall – bicie
Linky:
http://daystocomemusic.com
http://facebook.com/daystocomemusic
Zdroj: Derrick Crown
Gloryhammer – chystaný album
30.1.2019
Megaúspešní britskí symphonic/power metalisti Gloryhammer vydajú v jari tohto roka nástupcu albumu Space 1992: Rise of the Chaos Wizards. Jeho názov bude Legends From Beyond The Galactic Terrorvortex!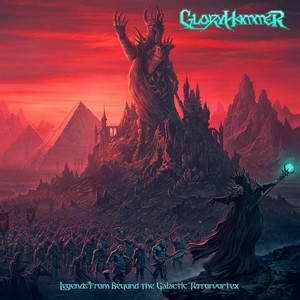 Linky:
https://gloryhammer.com/
https://www.facebook.com/gloryhammer/
Zdroj: Napalm Records Promotion Team,  foto: https://www.metal-archives.com
Melissa – nový album
30.1.2019

Českí folk/metalisti Melissa z Kutnej Hory vydali akustický album s ,,medieval  prvkami" Taverna.
Ukážka:

Linky:
https://www.facebook.com/melissa.officialsite/
https://bandzone.cz/melissakutnahora
Zdroj: Petr Kohoutek