Axemaster – nový lineup
16.6.2019
Ako ste mohli vidieť na sociálnych médiách, americkí power metalisti Axemaster takmer kompletne vymenili lineup.
Zo zostavy, ktorá nahrala album Crawling Chaos ostali spevák Geoff McGraw a gitarista Joe Smith. Najnovšie sa ku kapele pridali gitarista Edwin Ortiz, bubeník Jason "Coz" Causley a basák Jimmy Newcomb.
Edwin pochádza z Puerto Rico a medzi jeho vzory patria Steve Vai, Joe Satriani, Alex Skolnick a James Murphy. Jason je veľmi agresívny a energický bubeník. V jeho kariére ho ovplyvnili ľudia ako Tim Alexander, Dave Lombardo, Neil Peart, Gene Holgan. Navyše študoval hudbu na miestnej vysokej škole. Basák Jimmy spolupracoval s Axemaster už skôr. Na albumoch Death Before Dishonor a 5 Demons nahral nejaké party. Jeho vzormi sú Geezer Butler a John Paul Jones.
Linky:
http://www.axemasterofficial.com/
https://www.facebook.com/axemasterofficial
Zdroj: AXEMASTER
Alter Bridge – chystaný album
14.6.2019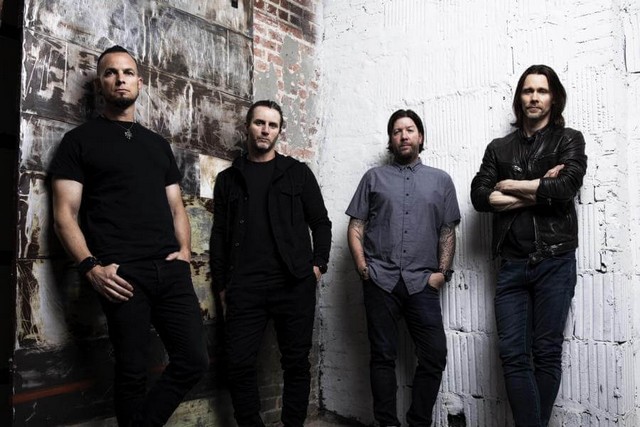 Jedna z najúspešnejších rockových kapiel Alter Bridge vydá 18. októbra nový album Walk The Sky.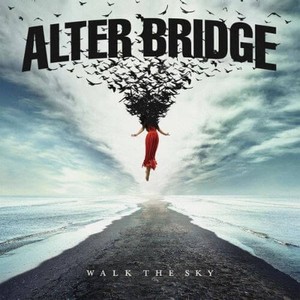 Tracklist:
One Life
Wouldn't You Rather
In The Deep
Godspeed
Native Son
Take The Crown
Indoctrination
The Bitter End
Pay No Mind
Forever Falling
Clear Horizon
Walking On The Sky
Tear Us Apart
Dying Light
Linky:
https://www.alterbridge.com
https://www.facebook.com/alterbridge
Zdroj: Napalm Records Promotion Team, Foto: Dan Sturgess
Timo Tolkki's Avalon – nový album, videoklip s Mariangelou Demurtas
14.6.2019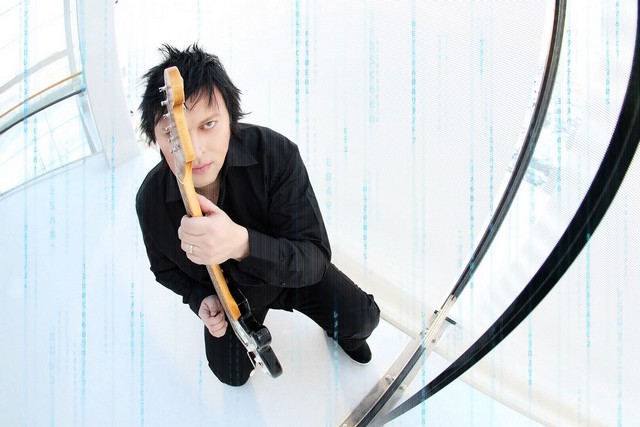 Dnešný deň vyšiel už tretí album projektu Tima Tolkkiho – Timo Tolkki's Avalon. Jeho názov je Return to Eden.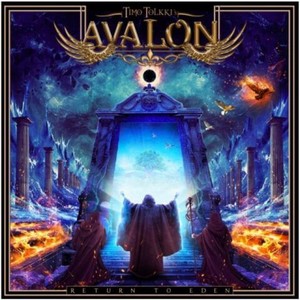 Tracklist:
Enlighten
Promises
Return to Eden
Hear My Call
Now and Forever
Miles Away
Limits
We Are the Ones
Godsend
Give Me Hope
Wasted Dreams
Guiding Star
Okrem toho uzrel svelo sveta aj videoklip k skladbe Godsend, kde môžete vidieť a počuť Mariangelu Demurtas, známu z Tristanie.

Linky:
https://www.facebook.com/avalonopera
Zdroj: https://www.facebook.com/frontiersmusicsrl/
SEBASTIEN – Fight For Love ft. Yannis Papadopoulos (OFFICIAL LYRICS VIDEO)
13.6.2019
Už jste si poslechli novou hitovku "Fight For Love" z EP "Behind The World" od SEBASTIEN? Tahle energická pecka, na které uslyšíte i talentovaného Yannise Papadopouluse z úspěšné power metalové kapely BEAST IN BLACK, teď dostala nový kabát v podobě lyric videa!
Tak si Yannisův vokální souboj s Georgem Rainem (SEBASTIEN, CITRON, KREYSON) nenechte ujít!
Linky:
https://www.sebastienofficial.com/
https://www.facebook.com/sebastienband/
Zdroj: SEBASTIEN