Detaily nového alba AS I LAY DYING a třetí video Shaped by Fire
22.8.2019
AS I LAY DYING konečně ohlásili novou desku! Vyjde 20. září a bude se jmenovat "Shaped By Fire", právě k ní vyšlo třetí video a album už se u Nuclear Blast dá předobjednat 
AS I LAY DYING situaci komentují: "Jsme nesmírně vděčni, že jsme z nejhorších okamžiků naší historie našli pozitivní odhodlání. Předchozí kapitolou naší cesty byla hluboká, pronikavá bolest. Následující roky nás našly na různých cestách – to vše pomalu vedlo k růstu, uzdravení a usmíření. Společným cílem AS I LAY DYING je šířit poselství naděje pro všechny prostřednictvím posilňující hudby. Skláníme se před ohromnou podporou, kterou jsme dosud dostali od našich rodin, přátel a fanoušků.
Pro vydání nové desky "Shaped By Fire" jsme poctěni, že jsme mohli spojit síly s Nuclear Blast. Jejich odkaz a přínos na scéně je bezesporu neuvěřitelný a jsme tedy hrdí, že nyní jejich label můžeme nazvat domovem. Jsme vděční za jejich podporu a nadšení a společně se těšíme, až vypustíme nejlepší AILD desku na svět!
Těšíme se, až se potkáme s našimi fanoušky na cestách během turné po Latinské Americe, Evropě i USA."
Tedy samozřejmě i s těmi, které kapela potká ve Foru Karlín 4. října v Praze, kde s AILD vystoupí ještě CHELSEA GRIN, UNEARTH a FIT FOR A KING!
FB event: www.facebook.com/events/3167070863318788
předprodej: https://obscure.cz/en/tickets/detail/id/243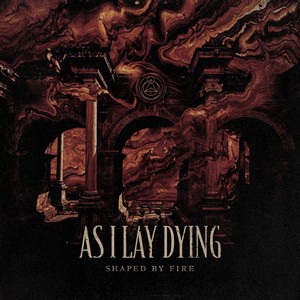 Shaped by Fire:
Burn To Emerge
Blinded
Shaped By Fire
Undertow
Torn Between
Gatekeeper
The Wreckage
My Own Grave
Take What's Left
Redefined
Only After We've Fallen
12 . The Toll It Takes
Sestava:
Tim Lambesis | vocals
Nick Hipa | guitars
Phil Sgrosso | guitars
Josh Gilbert | bass guitar & vocals
Jordan Mancino | drums
—
ASI LAY DYING (USA) – metalcore / melodic death metal – Nuclear Blast
My Own Grave (2018) – https://www.youtube.com/watch?v=Q0wbyQRRQJA
Redefined (2019) – www.youtube.com/watch?v=UnQUDQpnG3M
Shaped by Fire (2019) – www.youtube.com/watch?v=LdUhTHGR1Tk
A Greater Foundation (2012) – www.youtube.com/watch?v=CHXmHssCHY8
zpověď Tima Lambesise – www.youtube.com/watch?v=7gnjppvo93o
CHELSEA GRIN (USA) – deathcore – Rise Records
www.youtube.com/watch?v=7FYA5bCSNWI
www.youtube.com/watch?v=W_bKpbiMz3A
www.youtube.com/watch?v=Yj1YiefzpRI
UNEARTH (USA) – metalcore – Century Media
www.youtube.com/watch?v=cz8IbywzOCw
www.youtube.com/watch?v=bWjTaaWyFkA
www.youtube.com/watch?v=MMI5bmlSrRg
FIT FOR A KING (USA) – metalcore – Solid State Records
www.youtube.com/watch?v=cMbLDpUi3yE
www.youtube.com/watch?v=Lus0UHs3Hjw
www.youtube.com/watch?v=ua_pw2gsxU4
OBSCURE PROMOTION / BRUTAL ASSAULT AGENCY
Na Harfe 916/9a
190 00  Prague 9
Czech Republic
www.obscure.cz
www.brutalassault.cz
Zdroj: Pavel Pavlík
Alter Bridge – ukážka z chystaného albumu
22.8.2019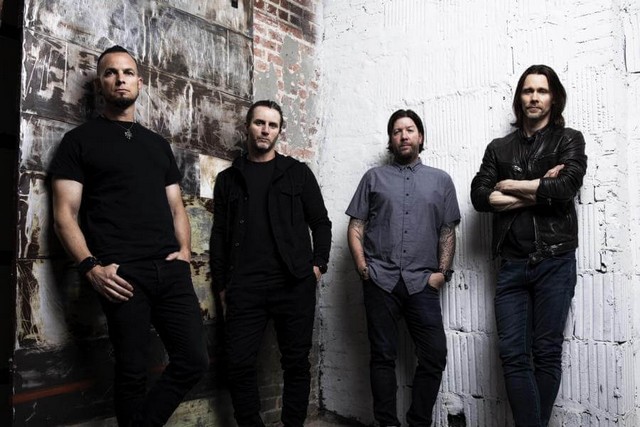 Jedna z najúspešnejších kapiel súčasnosti, americkí postgrungeri Alter Bridge vydá 18. októbra album Walk the Sky.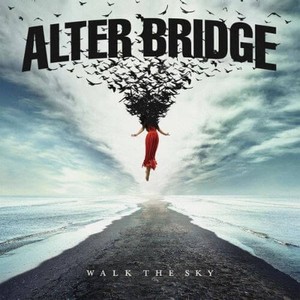 Tracklist:
One Life
Wouldn't You Rather
In The Deep
Godspeed
Native Son
Take The Crown
Indoctrination
The Bitter End
Pay No Mind
Forever Falling
Clear Horizon
Walking On The Sky
Tear Us Apart
Dying Light
Ďalšou ukážkou z neho je lyric video k piesni Take The Crown:

Predošlé ukážky:
Wouldn't You Rather: https://youtu.be/bAz1vYAwVKE
Pay No Mind: https://youtu.be/o_dNolzhErA
Linky:
https://www.alterbridge.com
https://www.facebook.com/alterbridge
Zdroj: Napalm Records Promotion Team, Foto: Dan Sturgess
Strigoi – zmluva s Nuclear Blast
21.8.2019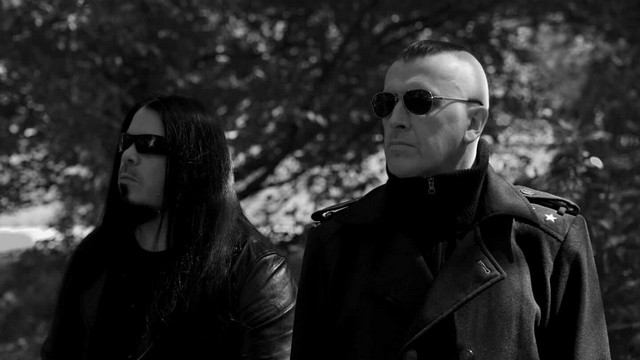 V roku 2010 rozbehol gitarista Paradise Lost – Gregor Mackintosh vedľajší projekt Vallenfyre. Ten vznikol ako pocta jeho otcovi Johnovi, ktorý zomrel v roku 2009. Pár dni  poslednom koncerte Vallenfyre (september 2018) ohlásil Greg vytvorenie novej kapely Strigoi. Nedávno podpísali zmluvu s vydavateľstvom Nuclear Blast.
Debutový album Abandon All Faith vydajú 22. novembra. Čoskoro uzrie svetlo sveta prvý singel.
Meno získali podľa rumunskej mytológie.
Zostava tejto formácie bude nasledovná:
Greg Mackintosh – spev, gitary
Chris Casket – basa
Waltteri Väyrynen – bicie (iba štúdio)
Linky:
www.strigoi.co.uk
www.facebook.com/strigoibandofficial
www.instagram.com/strigoi_official
www.nuclearblast.de/strigoi
Zdroj: NUCLEAR BLAST Anne Swallow
Mob Rules – chystaný live album
19.8.2019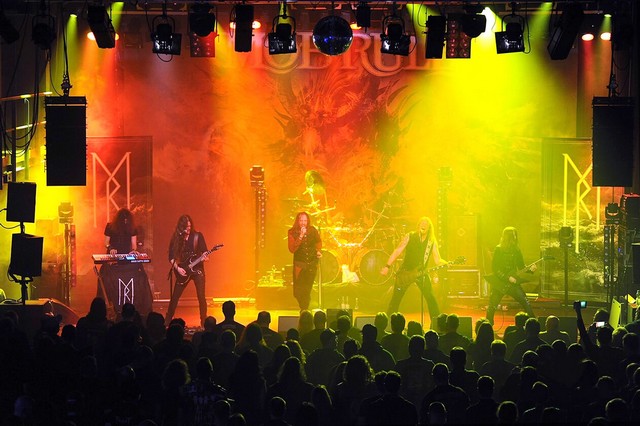 Nemeckí melodici Mob Rules vydajú 13. septembra nový live album Beast Over Europe.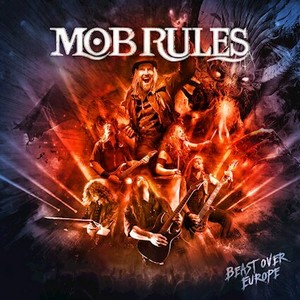 Tracklist:
Beast Reborn (Intro)
Ghost Of A Chance
Somerled
Black Rain
Sinister Light
Dykemaster's Tale
My Kingdom Come
The Last Farewell
 Children's Crusade
On The Edge
In The Land Of Wind And Rain
Hollowed Be Thy Name
Way Back Home
Rain Song
Linky:
http://www.mobrules.de/
https://www.facebook.com/mobrulesband
https://www.youtube.com/user/mobrulesband
Zdroj: Steamhammer / SPV