Ďalšie aktivity Black Sabbath?
12.9.2019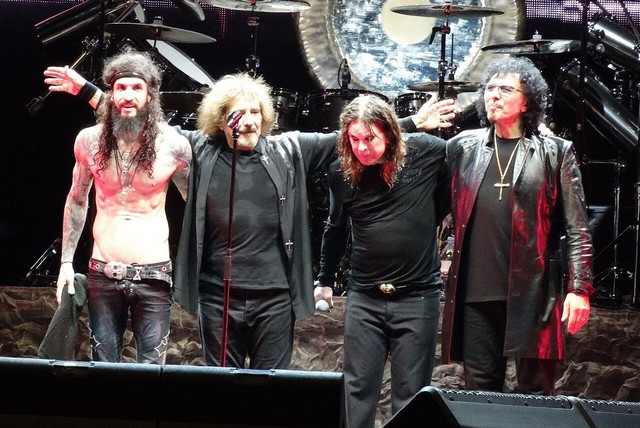 Legendárny gitarista Tony Iommi sa nedávno zúčastnil biznis konferencie vo fínskom meste Kokkola. Tam sa vyjadril aj k prípadným ďalším aktivitám pod hlavičkou Black Sabbath.
,,Možno by sme mali – neviem – urobiť nejakú akciu alebo niečo, ale určíte nie turné. Pretože už mame svoje roky, sme v dôchodkovom veku, hoci napriek tomu stále hrám. Ale svetové turné, na akom sme posledné boli trvalo 18 mesiacov a bolo posledné. Je to dlhy čas byt mimo domov, priateľov a rodinu. Čiže ak niečo urobíme, bude to krátke." – povedal.
Linky:
http://www.blacksabbath.com
https://www.facebook.com/BlackSabbath/
Zdroj: Blabbermouth, Foto: Robson Batista, CC BY 2.0, Wikimedia
Machine Head – výročné turné, znovu nahraný debut
13.9.2019
Legendárni Machine Head nedávno oznámili termíny turné Burn My Eyes – 25th anniversary tour, ktoré sa bude konať v rámci 25 výročia vydania debutového albumu Burn My Eyes. Taktiež sa rozhodli ho znovu nahrať. Medzi ľuďmi, ktorí sa na tom podieľali sú súčasne osadenstvo kapely Robb Flynn (spev, gitary), Jared MacEachern (basa) a taktiež Chris Kontos (bicie) Logan Mader (gitary).
Linky:
https://www.machinehead1.com/
https://www.facebook.com/MachineHead/
Zdroj: NUCLEAR BLAST Markus Jakob
Mission Jupiter – nový videoklip
10.9.2019
Bieloruskí progresívni rockeri Mission Jupiter zverejnili videoklip k piesni The Sea Of Hopes, ktorá sa objavila na tohtoročnom albume Architecture.
Linky:
https://www.facebook.com/missionjupiterband/
https://www.youtube.com/channel/UCa_2HAbUqcawe7ghj8fBzgg/
Zdroj: Mission Jupiter Band
Signum Regis – ukážka z chystaného albumu
13.9.2019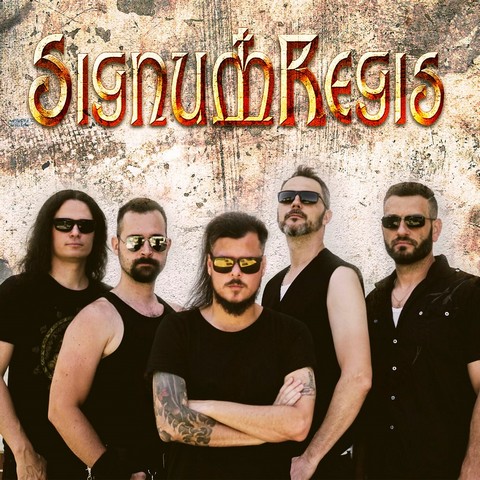 Slovenským power metalistom Signum Regis vyjde 22. novembra nový album The Seal of a New World, na ktorom prestavia nového speváka Jotu Fortinho z Brazílie.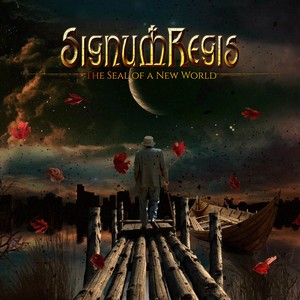 Tracklist:
Kings of the Underground
Prisoner's Elegy
I Always Go All-In
The City of God
The Seal of a New World
A Memory
Phantasmagoria
Let Freedom Ring
Never Surrender
Fly Away
Shalom
Scheme of Lies
Dnes zverejnili ďalšiu ukážku z neho – lyric video k skladbe:

Predošle ukážky:
 I Always Go All-in: https://youtu.be/on-0voDH6PI  
Linky:
http://www.signum-regis.com/
https://www.facebook.com/SignumRegis/
Zdroj: Signum Regis