Marko Hietala – druhý singel z chystaného albumu
17.1.2020
24. januára spievajúci basák Marko Hietala vydá svoj prvý sólo album Pyre Of The Black Heart. Sám Marko jeho štýl definuje ako ,,hard prog".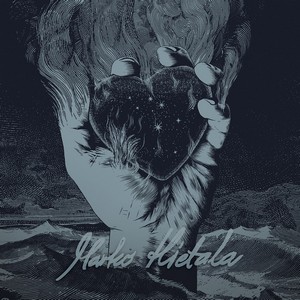 Tarcklist:
Stones
The Voice Of My Father
Star, Sand And Shadow
Dead God's Son
For You
I Am The Way
Runner Of The Railways
Death March For Freedom
I Dream
Truth Shall Set You Free
Dnešný deň zverejnil druhý singel z neho – Voice of my Father:

Prvý singel:
Stones: https://youtu.be/ifc3gBsM6B0
Linky:
www.facebook.com/markohietalaofficial/
www.nuclearblast.de/markohietala
Zdroj: NUCLEAR BLAST Markus Wosgien
Amberian Dawn – ukážka z chystaného albumu
16.1.2020
Fínski Amberian Dawn vydajú 31. januára album Looking For You. Ich muzika  je nazývaná aj ,,Abba-Metal".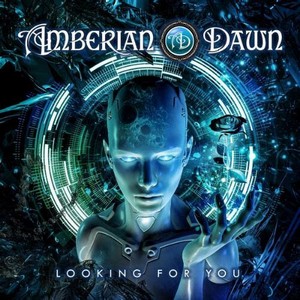 Tracklist:
United
Eternal Fire Burning
Looking for You
Two Blades
Symphony Nr. 1 Part 3 – Awakening
Go for a Ride
Butterfly
Universe
Lay All Your Love on Me (ABBA cover)
Au Revoir
Cherish My Memory (remastered)
Tretí singel z neho je titulná skladba:

Predošlé single:
United: https://youtu.be/5mBx2phCY-Q
Lay All Your Love On Me (ABBA Cover): https://youtu.be/IvxaEnHw20w
Linky:
http:/www.amberiandawn.com
http:/www.facebook.com/amberiandawn
Zdroj: Napalm Records, Foto: Karri Harju
Serenity – tretí singel z chystaného albumu
16.1.2020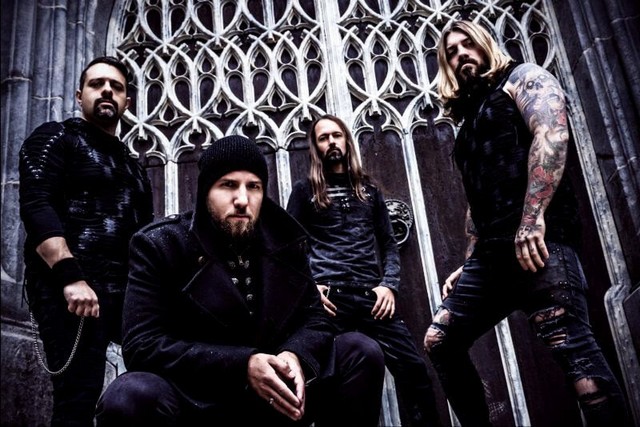 Rakúski melodici Serenity už čo nevidieť prinesú svojím fanúšikom tretí album The Last Knight. Konkrétne sa tak stane 31. januára. Jeho súčasťou bude aj skladba, kde si zaspieval Herbie Langhans.
Tracklist:
The Last Knight
Invictus
Set the World on Fire
Keeper of the Knights
Souls and Sins
My Kingdom Comes
Queen of Avalon
My Farewell
Down to Hell
Wings of Pridex
Call to Arms
Oceans – nový singel
Tretím singlom k nemu je pieseň My Kingdom Comes:

Predošlé single:
Souls and Sins: https://youtu.be/5gbjR_kbA-4
Set The World On Fire: https://youtu.be/MZx89RXf5GY
Linky:
http://www.serenity-band.com/
https://www.facebook.com/serenityaustria
https://www.youtube.com/user/SERENITYAUSTRIA
Zdroj: Naplam Records, Foto: Thomas Buchberger
Macabre znovu pod krídlami Nuclear Blast
13.1.2020
Chicagskí Macabre sa po 20tich rokoch vrátili pod vydavateľstvo Nuclear Blast.
Legendárni death metalisti taktiež začali pracovať na novom albume, ktorý by mal byť dostupní tento rok. Posledný radový počin Grim Scary Tales vyšiel v roku 2011.  Okrem iného tento rok plánujú aj niekoľko vystúpení. Medzi nimi aj na českom festivale Obscene Extreme.
Linky:
http://www.murdermetal.com/
https://www.facebook.com/OFFICIALMACABRE/
https://murdermetal.bandcamp.com/
Zdroj: NUCLEAR BLAST Fabienne Zwicker