V prvom diely sme si predstavili niekoľko slovenských kapiel, ktorých albumy si môžete vypočuť aj na youtube. Dnes si predstavíme ďalšiu slovenskú, dve zahraničné a zopár vydavateľstiev.
Kapely:
Cutting Edge: Tou slovenskou budú Blaváci Cutting Edge. Vo vlastnej réžii minulý rok vydali debut Of Mind Decacy. Jeho muzika je veľmi originálna, no ťažko zaraditeľná (mix groove metalu, hard rocku, grunge a dokonca použili na ňom aj saxofón).
www.youtube.com/channel/UCHv4-pluYFtH6OIT_w9SJ9Q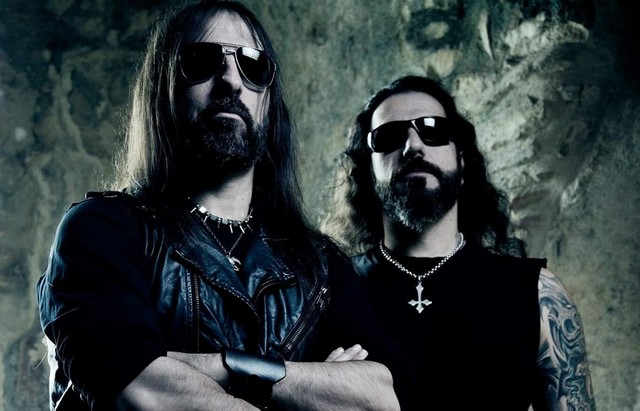 Rotting Christ:  Toto legendárne grécke black/death duo zatiaľ má na konte 13 full albumov. Nemajú síce vo zvyku ich umiestňovať na svoj youtube kanál, no jeden tam určite nájdete. A to Rituals z roku 2016.
www.youtube.com/user/RottingChristOfficia/videos
Shadow of Intent: Shadow of Intent sú z USA. Existujú od roku 2013 a produkujú veľmi zaujímavý dethcore zmixovaný so symfonickými prvkami. Zatiaľ stihli vydať 5 albumov, posledný Melancholy [Instrumentals] minulý rok. Jeden z nich, konkrétne Reclaimer z roku 2017 sa nachádza aj na ich kanály.
https://www.youtube.com/channel/UCjTXC0W1gKzpXG28CPzGVcw
Vydavateľstva: 
Slovak Metal Army: Toto ružomberské vydavateľstvo už dlhý čas patri medzi najznámejšie subjekty, ktoré sa venujú podpore metalovej scény na Slovensku. Vydali napr. posledný album Editoru – Old School (2017), debut funeral doomerov Samsara – When the Soul Leaves the Body (2017) a napr. koncom min roka aj novinku od revúckych Pseudosapiens – Tlenie. Všetky spomínané počiny umiestnili na svoj youtube kanál.
https://www.youtube.com/channel/UCst6B4GbQz5LSYCwSvHOiQw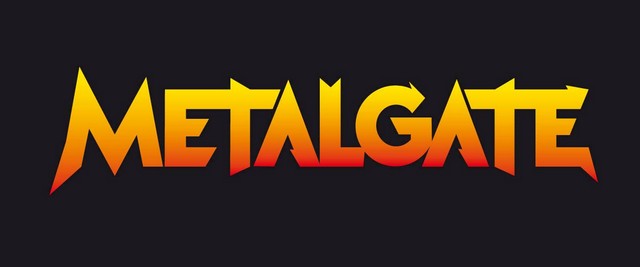 Metal Gate: Metal Gate je jedno z top českých vydavateľstiev na poli metalovej muziky. Existujú od roku 2008, sídlia v Prahe. Minulý rok pod ich hlavičkou vyšiel napr. sólo album legendárneho frontmana Root Big Bossa – Než Zemřu, novinka od post metalových Postcards from Arkham – Øakvyl a aj posledná platňa ostravských death/thrasherov Nahum – Within Destruction. Samozrejme sú dostupné na kanály M.G..
https://www.youtube.com/channel/UC5XUOrs2UaGow_-Dxln7LSQ

Relapse Records: Fandíte neopočúvanej death/sludge poprípade post metalovej muzike? Alebo rovno grindcoru? Potom sú pre vás skvelou voľbou vydania od tohto amerického labelu. Svojou muzikou zásobuje poslucháčov od 1990. Na kanál umiestnili napr. Satan Spits on Children of Light od Devil Masters, Weeping Choir od grindových Full of Hell a aj Sulphur English od sludge bandy Inter Arma (všetko z roku 2019).
https://www.youtube.com/user/RelapseRecords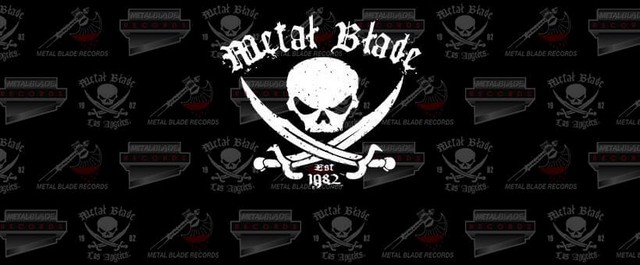 Metal Blade Records: Neuveríte, ale albumy na youtube umiestňuje aj toto americké vydavateľstvo. Založené bolo v roku 1982 a vydávajú od heavy až po extrémny metal. Aké albumy nájdete na jeho kanály? Napr. poslednú platňu od Cattle Decapitation – Death Atlas (2019), posledný album legendárnych NWOBHM Angel Witch – Angel of Light (2019) a taktiež live počin Cirith Ungol – I'm Alive (2019) 
https://www.youtube.com/channel/UCSldglor1t-5E-Gy2eBdMrA