Dragonforce pracujú na novej muzike
12.4.2020
Gitarista power metalových Dragonforce – Herman Li využíva ,,koronavírusovú pauzu" na tvorbu novej muziky. Pre Ultimate Guitar povedal, že pôvodne v týchto dňoch mali byť na turné. Kvôli kornavírusu sa však turné nekonalo, tak začali pracovať na nových songoch.
Linky:
https://www.dragonforce.com/
https://www.facebook.com/dragonforce/
Zdroj: Blabbermouth, Foto: https://www.metal-archives.com/
Dokken – chystaný album
11.4.2020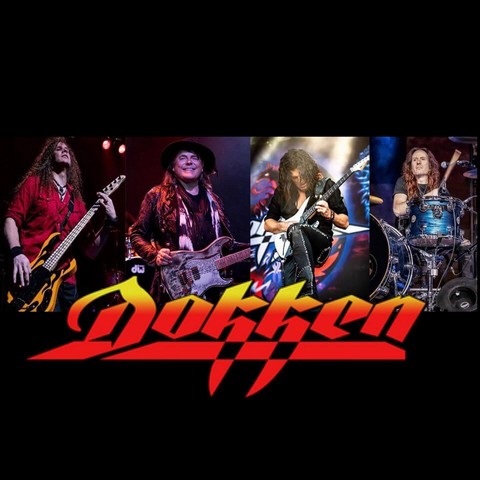 Na vavrínoch nespí ani parta okolo Dona Dokkena. Tí usilovne pracujú na očakávanom počine a to napriek tomu, že Don podstúpil operáciu krku a chrbtice. Spomínaný počin vydá vydavateľstvo Silver Lining Music, ktoré vlastní Thomas Jensen, jeden zo zakladateľov nemeckého festivalu Wacken Open Air.
Linky:
https://dokken.net/
https://www.facebook.com/DokkenOfficial/
Zdroj: Blabbermouth 
Blues Pills – druhý singel z chystaného albumu
10.4.2020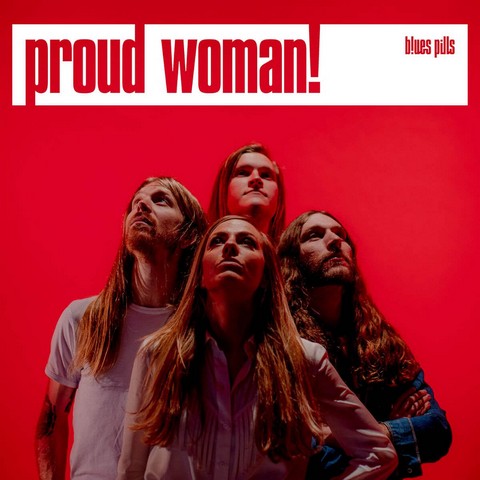 Švédski psychadelickí rockeri Blues Pills vydajú 19. júna nový album Holy Moly!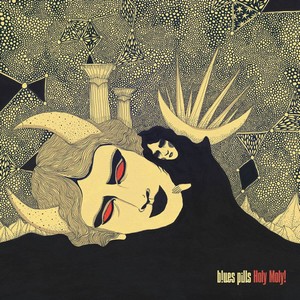 Predstavu o ňom si môžete spraviť z videoklipu k druhému singlu Low Road:

Prvý singel: https://youtu.be/HekZW4Pbg_I
Linky:
https://www.bluespills.eu/index.php/en/
https://www.facebook.com/BluesPills/
https://www.instagram.com/bluespills/?hl=de
https://www.twitter.com/bluespills?lang=de
Zdroj: NUCLEAR BLAST Markus Wosgien
Puzzle Kiss a Def Leppard
8.4.2020
Vydavateľstvo Zee Pproductions vydalo sériu 500 kusových skladačiek puzzle s obalmi legendárnych albumov Kiss (Rock And Roll Over, Destroyer, Love Gun a Dynasty), Def Leeppard (Hysteria, Pyromania). Spomínané skladačky sú vo vinylových krabičkách, ktoré sa perfektne hodia k zbierke platní.
Dostupné budú spolu s puzzle s motívmi albumov kapiel Status Quo, Scorpions, Alice Cooper, ktoré vyšli nedávno.
Linky:
https://www.zeeproductions.co.uk/
https://www.facebook.com/RockSawsUK/
Zdroj: Bart Gabriel