Symphony X chystajú nový album
8.5.2020
Basák Mike LePond potvrdil, že Symphony X čoskoro začnú pracovať na novom albume. Posledným štúdiovým počinom je album Underworld z roku 2015. Chystaná novinka tak ako spomínaný Underworld vyjde pod hlavičkou Nuclear Blastu.
Kapela Symphony X mala tento rok absolvovať veľké turné – 25th Anniversary North American tour 2020. Kvôli pandémii ho však museli odložiť. Ich spevák Russel Alen však tento rok vydal nový album s Anette Olzon v rámci projektu Allen/Olzon.
Linky:
https://symphonyx.com
https://www.facebook.com/symphonyx/
Zdroj: Blabbermouth, Foto: Llann Wé, CC BY-SA 3.0, Wikimedia
Beyond the Black – skladba s Elize Ryd
8.5.2020
Nemeckí symfonici Beyond the Black 19. júna potešia svojich fanúšikov novým albumom Hørizøns.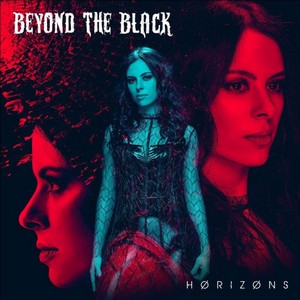 Tracklist:
Horizons
Misery
Wounded Healer (feat. Elize Ryd)
Some Kind Of Monster
Human
Golden Pariahs
Marching On
You're Not Alone
Out Of The Ashes
Paralyzed
Coming Home
I Won't Surrender (Feat. Tina Guo)
Welcome To My Wasteland
Dnešný deň zverejnili lyric video k singlu Wounded Healer. V danej piesni môžete počuť aj Elizu Ryd z Amaranthe.

Predošlé single:
Misery: https://youtu.be/IvCNGnd3jsM
Golden Pariahs: https://youtu.be/sl2S04SMRjY
Linky:
https://www.beyondtheblack.de
https://www.beyondtheblack-shop.com
https://www.facebook.com/beyondtheblackofficial
https://www.napalmrecords.com
https://www.airforce1.tv
Zdroj: Napalm Records, Foto: Chris Heinrich
Draconian – prvý singel z chystaného albumu
5.5.2020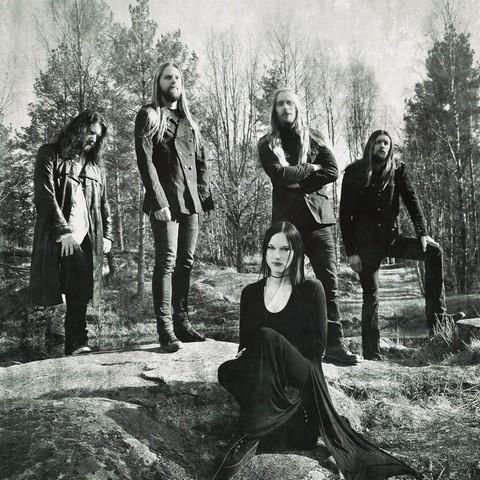 Majstri v odbore gothic metalu a melanchólie, Švédi Draconian, zverejnili lyric video k skladbe Lustrous Heart, prvému singlu z chystaného albumu Under A Godless Veil. Ten bude vydaný 30. októbra.
Tracklist:
Sorrow of Sophia
The Sacrificial Flame
Lustrous Heart
Sleepwalkers
Moon Over Sabaoth
Burial Fields
The Sethian
Claw Marks On The Throne
Night Visitor
Ascend Into Darkness
Linky:
http://draconianofficial.com/
https://www.facebook.com/draconianofficial/
https://www.instagram.com/draconianhorde/
Zdroj: Napalm Records Press News, Foto: Eleni Liverakou Eriksson, Artwork: Natalia Drepina
Ahard – odchod basáka
4.5.2020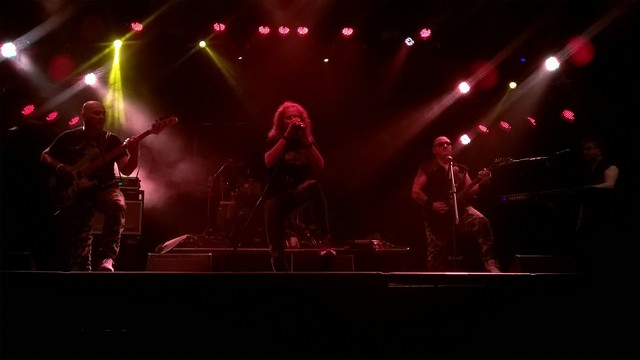 Českých heavy metalistov Ahard po dlhých rokoch spoločného hrania opustil basgitarista Petr Galambica. Jeho nasledovníkom bude Miroslav Čajka. Kapela Petrovi poďakovala za dlhoročnú spoluprácu.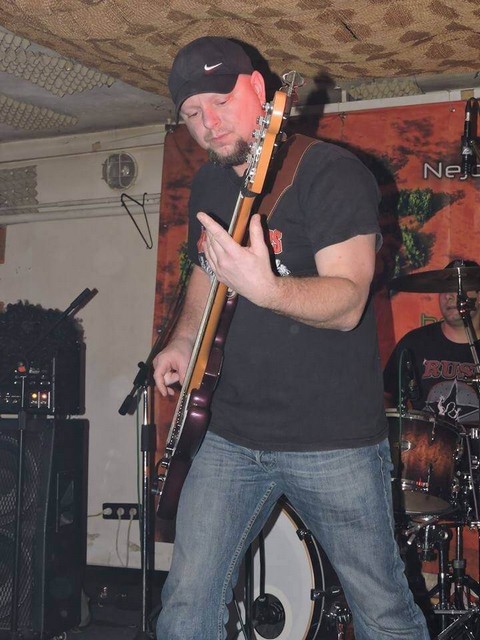 Linky:
http://www.ahard.cz/
https://www.facebook.com/www.ahard.cz/
https://bandzone.cz/ahard
Zdroj: https://www.facebook.com/www.ahard.cz/