Varg – videoklip k titulnej piesni chystaného albumu
16.7.2020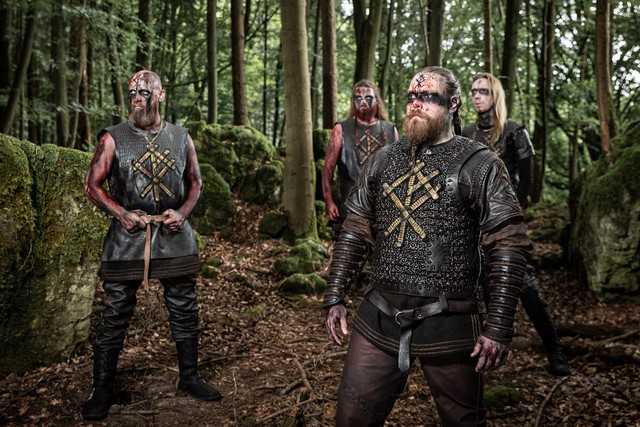 ,,Vlci" Varg sa na svojom chystanom albume Zeichen vracajú ku koreňom. Jeho vydanie je naplánované na 18. septembra. Daná platňa bude ukážkou novej éry tejto formácie. Zabudnite na všetko, čo ste o tejto kapele v posledných rokoch videli alebo počuli a nový album považujte za reštart kapely, ktorá sa nikdy neprestala vyvíjať.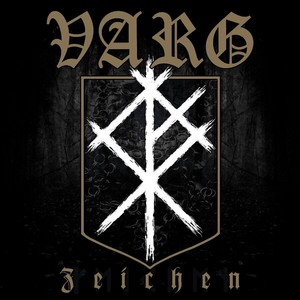 Tracklist:
793
Schildwall
Auf die Götter
Rán
Fara Til Ránar
Wildes Heer
Feld der Ehre
Wanderer
Verräter
Zeichen
Prvým singlom je titulná skladba:
Linky:
https://www.facebook.com/VargOfficial
https://www.varg.de
Zdroj: Napalm Records, Foto: Stefan Schuman,
Draconian – druhý singel z chystaného albumu
15.7.2020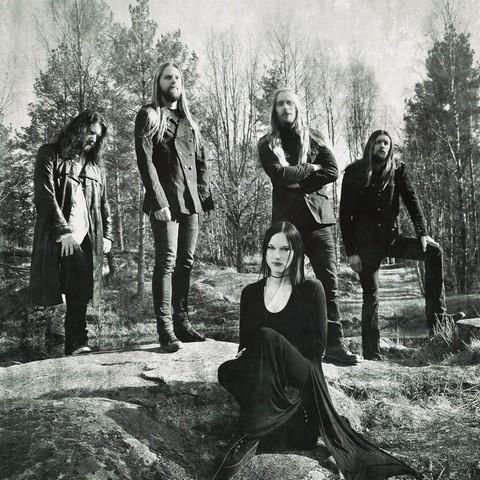 Kultoví gotic/doom metalisti Draconian nás potešia 30. októbra novým albumom Under a Godless Veil.
Tracklist:
Sorrow of Sophia
The Sacrificial Flame
Lustrous Heart
Sleepwalkers
Moon Over Sabaoth
Burial Fields
The Sethian
Claw Marks On The Throne
Night Visitor
Ascend Into Darkness
Dnešný deň zverejnili videoklip k druhému singlu – skladbe Sorrow Of Sophia:
Prvý singel:
Lustrous Heart: https://youtu.be/2ssWn4TeRHU
Linky:
http://draconianofficial.com/
https://www.facebook.com/draconianofficial/
https://www.instagram.com/draconianhorde/
Zdroj: Napalm Records Press News, Foto: Eleni Liverakou Eriksson, Artwork: Natalia Drepina
Surgery – album Descent na MC kazetách
15.7.2020
Začiatkom roka popradskí death metalisti Surgery znovuvydali svoj album Descent, ktorého súčasťou bolo aj prvé EP kapely – Pulled by the Rope. O vydanie sa postaralo známe vydavateľstvo Support Undeground.
Tracklist:
Reality
Little Toy
Descent
Alone in the Regress
Knot in the Head
True Eden
High Time
Absurd Existence
Especially
Pulled by the Rope
 Brutality
Useless
Tento album bol nedávno opäť vydaný pod nórskym vydavateľstvom Screaming Skull Records a to v podobe limitovanej edície – 50 ks ručne číslovaných MC kaziet. V prípade záujmu kontaktujte kkapelu.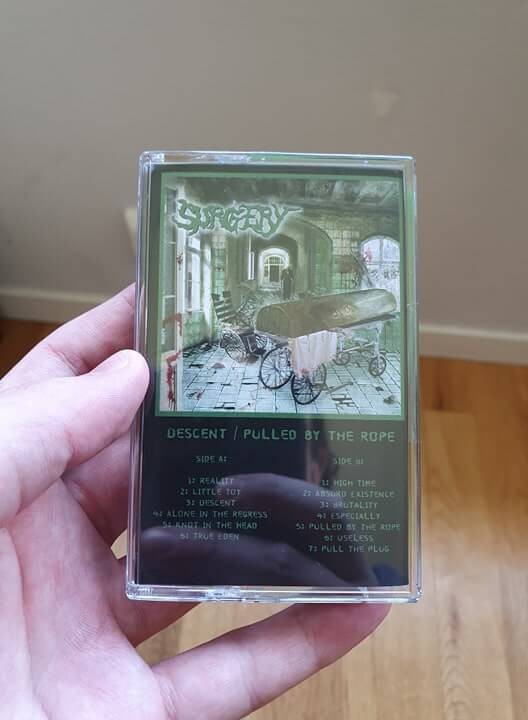 Linky:
https://www.facebook.com/Surgery.Poprad/
http://bandzone.cz/surgery
Zdroj: https://www.facebook.com/Surgery.Poprad/
Return of Pluto – debutový album
15.7.2020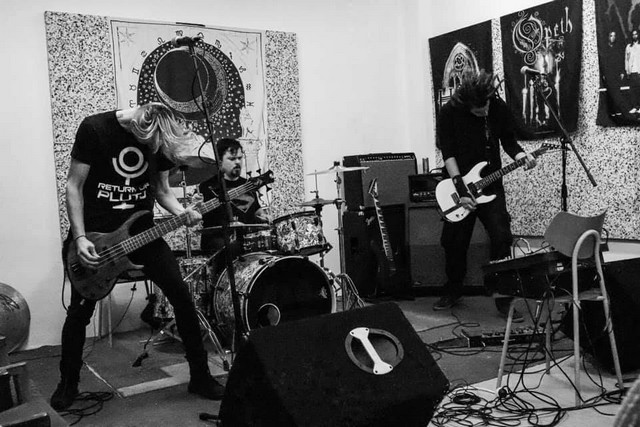 Levické stoner/doom metalové trio Return of Pluto vydalo svoj debutový album New Horizons. Zatiaľ v elektronickej podobe.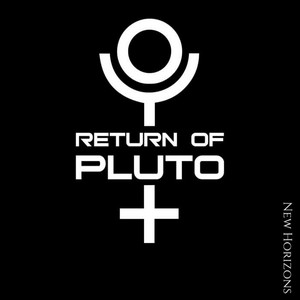 Tracklist:
Withering
Bloody Blues
Ancient Sun
Power Against the Sky
Pluto
Daemons
Unnamed
Ukážka:

Lineup:
Hanskowitch – spev, gitary
Patrick – basa
Frankie – bicie
Linky:
https://www.facebook.com/ReturnOfPluto/
https://returnofpluto.bandcamp.com/
Zdroj: Patrik Svetík