Kapela bývalého bubeníka Korn s novým singlom
31.7.2020
Breaking in a Sequence, kapela bývalého bubeníka Korn – Davida Silveriu, zverejnila nový singel Delusional. Skladba bola nahraná v Mint Potion Studios v Santa Clarita (Kalifornia, USA) a CMC21 Productions v Las Vegas. Producentský dohľad mal Chris Collier.
Linky:
https://www.facebook.com/groups/1679761105468734/
Zdroj: Blabbermouth 
SkeleToon – chystaný album
31.7.2020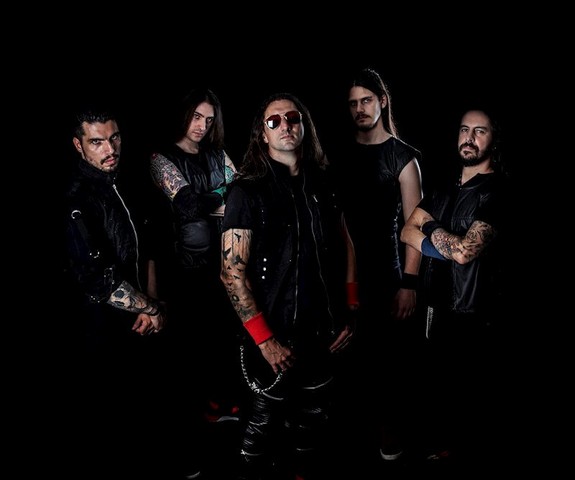 Po úspechu minuloročného albumu They Never Say Die, talianski melodici SkeleToon nachystali ďalšiu nahrávku – Nemesis. Bude to koncepčný album, prvý diel novej ságy Multiverse Superheroes. Dátum vydania je určený na 25. septembra.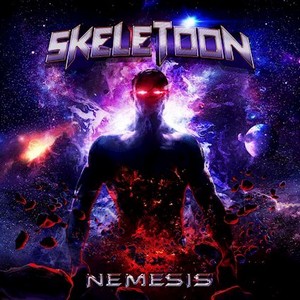 Tracklist:
Prelude: Falling Galaxies
Brighter Than 1000 Suns
Will You Save All?
Nemesis
Starseeker
Cold The Night
Follow Me Home
Wake Up The Fire
Il Tramonto Delle Ere
Arcana Opera
The NerdMetal Superheroes
Carry On
Okrem kapely sa na jeho nahrávaní podieľali aj zaujímaví hostia: Bill Hudson (NorthTale), Giacomo Voli (Rhapsody of Fire), Alessandro Conti (Trick or Treat/Twilight Force).
Linky:
http://skeletoon.wix.com/main
https://www.facebook.com/skeletoonband
https://www.youtube.com/channel/UCg3eV4EdoNl8YUMvXunl3iQ
https://open.spotify.com/artist/7a0baRHhl8Vt2sm7LapvHC
Zdroj: Scarlet Records, Artwork: Stan W. Decker (DragonForce, Rage, Primal Fear)
U.D.O. – nový videoklip
31.7.2020
U.D.O. zverejnili videoklip k piesni Pandemonium. Tá pochádza z nedávno vydaného albumu We Are One, ktorý nahrala Udová družina s nemeckým vojenským orchestrom.
Linky:
http://www.udo-online.com/
https://www.facebook.com/udoonline/
Zdroj: https://www.facebook.com/afmrecords/
Neànder – chystaný album
31.7.2020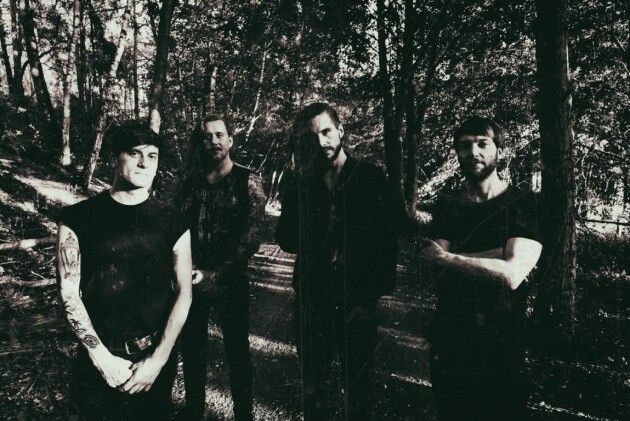 Približne po roku a pol nemeckí post/doom metalisti Neànder ohlásili vydanie novej platne – eremit. Tá vyjde 9. októbra vo vydavateľstve Through Love Records.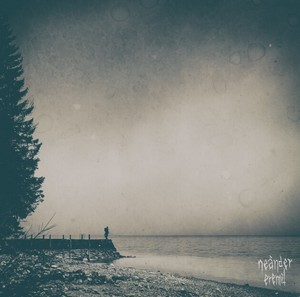 Tracklist:
Purpur (prelude)
Purpur
Eremit
Ora
Clivina
Atlas
Linky:
http://www.facebook.com/neanderhorde/
http://www.instagram.com/neanderdoom/
http://www.throughloverec.bandcamp.com/album/ne-nder/
http://www.throughloverec.com/
Zdroj: Mona Miluski/ALL NOIR, Foto: Basti Grim