Korpiklaani zverejnili už tretí singel z očakávaného nového albumu
8.1.2021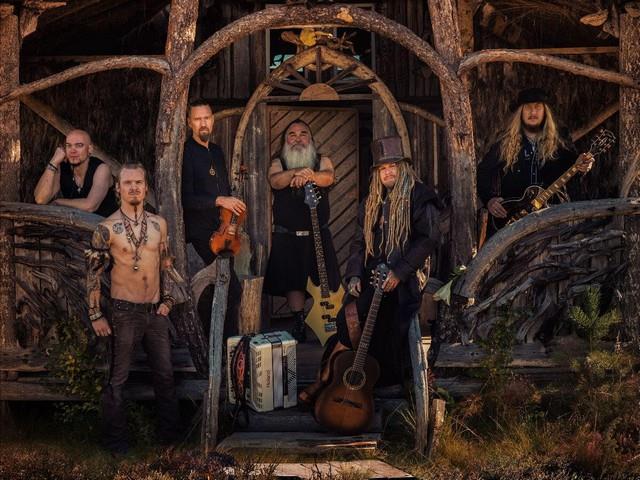 Približne štyri týždne ostávajú do vydania nesmierne očakávanej albumovej novinky fínskych folk metalistov Korpiklaani. Novinka Jylhä vyjde 5. februára 2021.
Tracklist:
Verikoira
Niemi
Leväluhta
Mylly
Tuuleton
Sanaton maa
Kiuru
Miero
Pohja
Huolettomat
Anolan aukeat
Pidot
Juuret
Do tej doby si môžete pozrieť videoklip k tretiemu singlu Niemi:
Príbeh tejto skladby je o vraždách, ktoré sa udiali v roku 1960 pri Bodomskom jazere. Dodnes neboli objasnené. Režisérom klipu bol Markku Kirves a o jeho celkový vznik sa postarali Pajula Productions. 
Čo o nej povedal frontman Jonne:
,,Niemi (po slovensky polostrov) bola jednou z prvých skladieb tohto albumu. Po Kulkija (2018) som cítil, že ďalší album môže byť najrýchlejší a najtvrdší v histórii Korpiklaani. Zobral som do ruky svoju gitaru a bolo to."
Predošlé single:
Mylly: https://youtu.be/uh2EZg2lzxA
Sanaton maa: https://youtu.be/68L3fU164w4
Linky:
http://korpiklaani.com/
https://www.facebook.com/korpiklaani/
Zdroj: NUCLEAR BLAST Leoni Dowidat
Evergrey – druhý singel z chystaného albumu
8.1.2021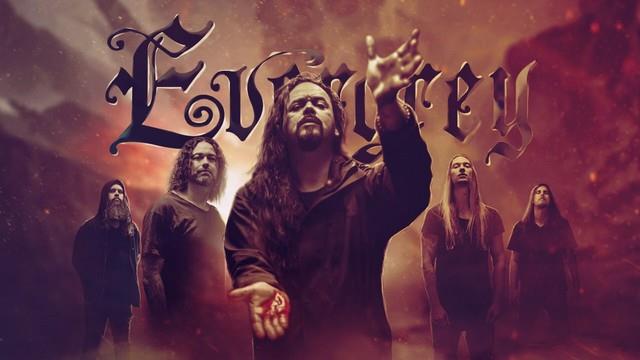 Necelý mesiac po prvom singli Forever Outsider tu máme druhý singel z chystaného albumu švédskych Evergrey – Escape of the Phoenix (dátum vydania: 26.2.2021 )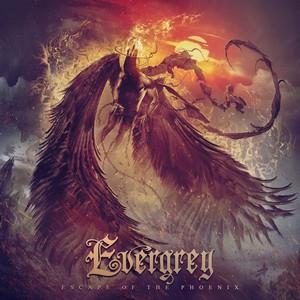 Tracklist:
Forever Outsider
Where August Mourns
Stories
A Dandellion Cipher
The Beholder
In The Absence Of Sun
Eternal Nocturnal
Escape Of The Phoenix
You From You
Leaden Saints
Run
The Darkness In You (artbook bonus track)
Jeho názov je Eternal Nocturnal :
Singel Forever Outsider: https://youtu.be/L339xdHOZYQ
Linky:
http://www.evergrey.net/
https://www.facebook.com/Evergrey
https://www.instagram.com/evergreyofficial/
https://www.youtube.com/user/evergreyofficial
Zdroj: https://www.facebook.com/afmrecords
TENTO SONG A KLIP TI ZARUČENE DOBIJÚ BATERKY!
6.1.2021
"Na koncertnej atmosfére a kontakte s fanúšikmi sme závislí"
 Skupina No Control je už neprehliadnuteľným zjavom na domácej rock-metalovej scéne. Svojich fanúšikov neúnavne zásobujú kvalitnou gitarovou hudbou, a to aj v čase všeobecných obmedzení. Vo svojom novom videoklipe k piesni s názvom Tajný príbeh prinášajú to, čo fanúšikom tvrdej gitarovej muziky chýbalo v uplynulom roku zo všetkého najviac: pravú koncertnú atmosféru.
Táto energická skladba sa nachádza na ich debutovom albume To svet nevidel, ktorý vyšiel v marci 2020 netradične na USB kľúči. Okrem hudby a textov obsahuje aj videoklipy, ktoré boli v čase vydania albumu už natočené. Tajný príbeh je v poradí šiestym videoklipom kapely a okrem zostrihov z piatich koncertov prináša aj letmý pohľad do zákulisia.
Pokiaľ aj Tebe chýba tá pravá koncertná atmosféra a chceš načerpať dávku pozitívnej energie, tak je pre Teba ten správny čas na novinku od No Control!
IG NOCONTROL:
https://www.instagram.com/nocontrol.sk/
FB NOCONTROL:
https://www.facebook.com/nocontrol.sk/
ZDROJ: Pavol Dráb z Randal Agency
MINDWORK – Cortex
5.1.2021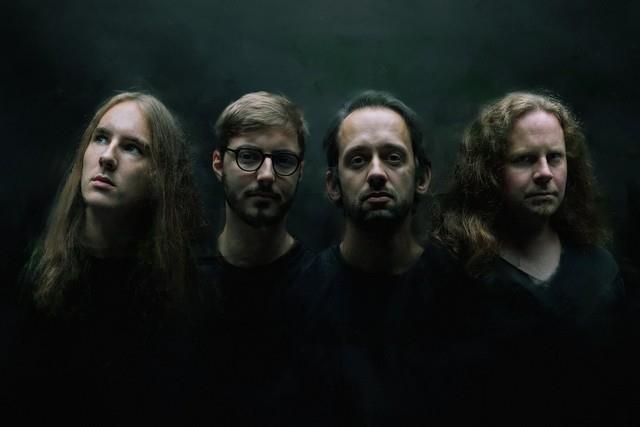 MINDWORK se tak po dvou skvělých albech a 8 letech spánku vrací na scénu s novou hudbou.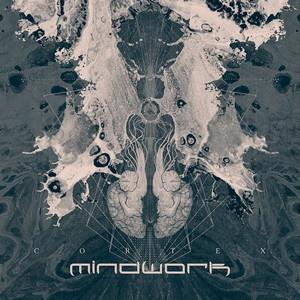 Cortex, vyjde 22. ledna a obsahuje i sólo ex-člena Death (album Symbolic) Bobbyho Koelbleho, je pravděpodobně dosud nejintenzivnější nahrávkou kapely, aniž by se ztratil pro Mindwork tolik typický emotivní vklad.
Jádro kapely tvoří Martin Schuster (kytara, zpěv, hudba) a Filip Kittnar (bicí), které doplnili dva novicové: Dominik Vozobule – basa a kytarista Jiří Rambousek, který byl portálem GuitarWorld.com nominován na jednoho z 5 nejtalentovanějších na elektrickou kytaru v roce 2020.
Ukážka tvorby:

Kontakty:
FB: https://www.facebook.com/mindwork
BC: http://mindwork.bandcamp.com
YT: https://www.youtube.com/user/MindworkOfficial
mail: martinschuster@seznam.cz
Zdroj: P. Pavlík/Obscure Promotion