Dee Snider pripravuje nový sólo album
16.1.2021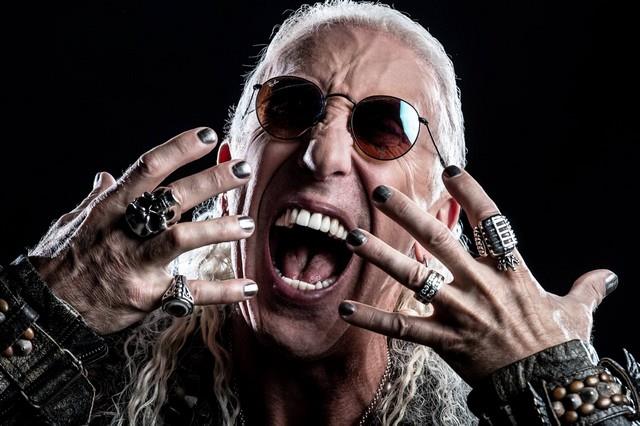 Bývalý spevák glam metalovej legendy Twisted Sister –  Dee Snider pokračuje v práci na nástupcovi svojho posledného sólo albumu For The Love Of Metal (2018).
Na ňom spolupracovali ľudia ako Howard Jones (ex Killswitch Engage), Alissa White-Gluz (Arch Enemy) a ďalší…
15. januára Dee napísal na Twitter: ,, Ďalší deň v štúdiu, v ktorom vznikajú veci pre môj nový album. Niečo skvelé a ,,hard" vzniká s pomocou Charlieho Bellmora. Kreatívita prúdi, inšpirácia tu je…"
V rozhovore pre Full Metal Jackie, ktorý sa udial v októbri min. roka prezradil, že spolupracuje s bratmi Bellmoreovými – Charliem (gitara) Nickeym (bicie) .Okrem nich na albume zahrajú aj gitarista Nick 'Taz' Petrino a basák Russ Pizzuto. Produkčný dohľad ma na starosti Jamey Jasta.
Linky:
https://www.deesnider.com/
https://www.facebook.com/facedeesnider/
https://napalmrecords.com
Zdroj: Blabbermouth
Accept – tretí singel z chystaného albumu
15.1.2021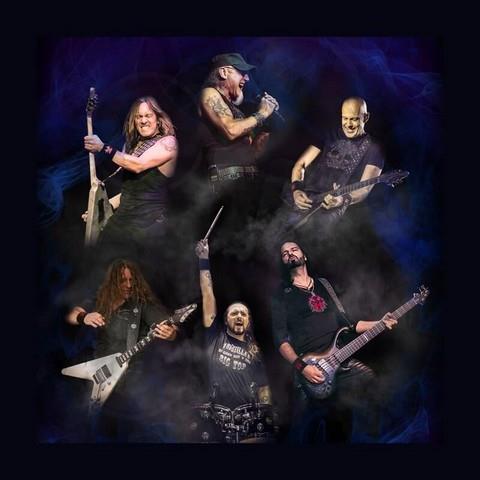 Legendárni Accept nedávno oznámili, že novinka Too Mean To Die vyjde neskôr oproti plánovanému termínu. Dátum vydania je tak stanovený na 29. januára.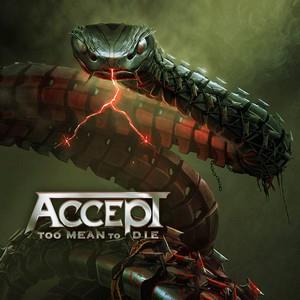 Tracklist:
Zombie Apocalypse
Too Mean to Die
Overnight Sensation
No Ones Master
The Undertaker
Sucks to Be You
Symphony of Pain
The Best Is Yet to Come
How Do We Sleep
Not My Problem
Samson and Delilah
Čakanie na nový album si môžete skrátiť vypočutím nového singlu – Zombie Apocalypse:
Predošlé single:
The Undertaker: https://youtu.be/DQy6npwdwsY
Too Mean To Die:
Linky:
http://acceptworldwide.com/
https://www.facebook.com/accepttheband/
Zdroj: NUCLEAR BLAST – Leoni Dowidat
Marianas Rest – prvý singel z chystaného albumu
14.1.2021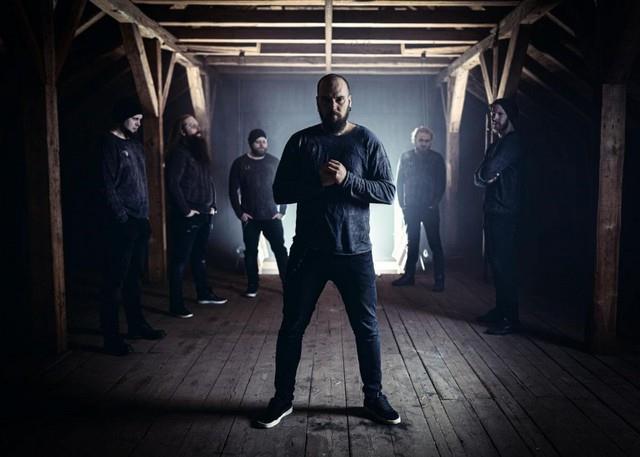 Fínski melodickí doom/death metal-isti Marianas Rest 12. marca vydajú tretí album Fata Morgana.
Kapela pôsobí od roku 2013. Za klávesmi môžete nájsť aj Aapu Koivista, člena Omnium Gatherum.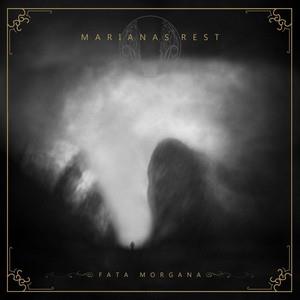 Tracklist:
Sacrificial
Glow from the Edge 06:18
Pointless Tale
The Weight
Horrokseen
Fata Morgana
Advent of Nihilism
South of Vostok
Prvým singlom je skladba Glow from the Edge:
Linky:
https://www.marianasrest.com/
https://www.facebook.com/marianasrestofficial/
https://www.instagram.com/marianasrestofficial/
Zdroj: Napalm Records, Foto:  Miikka Järvinen
POWER 5 zveřejňují první ukázky z alba Adrenalin
16.1.2021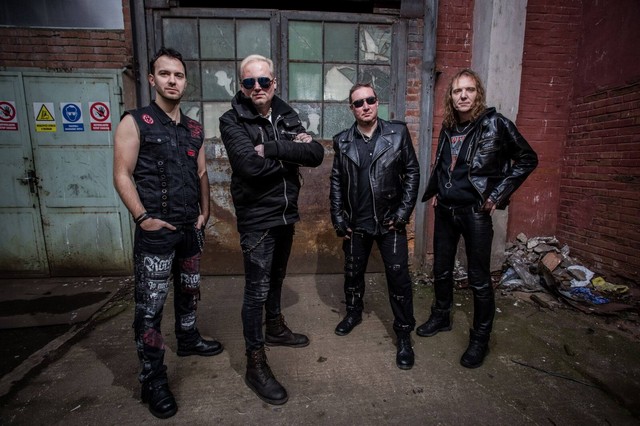 Heavy metalová skupina POWER 5 zveřejňuje první ukázky nových skladeb z připravovaného alba Adrenalin.
"Finišujeme s kampaní na Startovači a zároveň finišujeme ve studiu. Nahrávání je tak daleko, že jsme se rozhodli zveřejnit ukázky nových skladeb" říká zpěvák Olin škrabal a dodává. "Každý den teď na našem Facebooku zveřejníme ukázku jedné skladby. Chceme tím tak podpořit finále naší kampaně na Startovači, kde probíhá kampaň na podporu alba."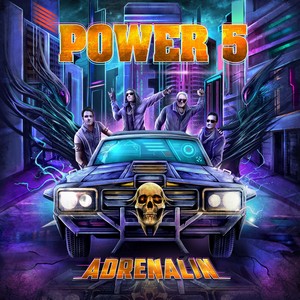 K nahrávání pak Olin dodává "Nahráváni se nám díky "covidu" protáhlo. V tuto dobu už mělo být hotovo, ale zatím na nahrávce stále pracujeme. Ale na druhou stranu jsme tak získali možnost nahrávku na poslouchat a pracovat s ní s odstupem. A v případě, že s něčím nejsme spokojeni tak máme možnost to změnit. Poprvé tak máme možnost pracovat dlouhodobě bez tlaku na dobu strávenou ve studiu a myslíme, že ten čas věnovaný produkci bude na nahrávce slyšet."
Ukázky skladeb jsou slyšet na Facebooku kapely https://www.facebook.com/power5band
Startovač: www.startovac.cz/projekty/power-5-adrenalin/
www.power5.cz
www.facebook.com/power5band
TZ 8/2020
Páčil sa ti tento článok?