Dočkáme sa ďalších skladieb Bodom After Midnight?
9.4.2021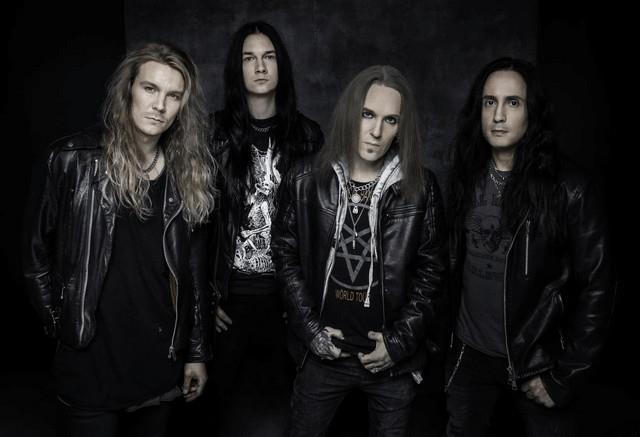 Ako ste boli informovaní, 23. apríla vydavateľstvo Napalm Records posmrtne vydá EP Paint The Sky With Blood od kapely Bodom After Midnight, ktorú založil Alexi Laiho (ex Children of Boodom).
Gitarista Daniel Freyberg pre A&P Reacts povedal o ňom pár slov. Podľa neho sú obe skladby veľmi blízko k tomu, ako by znel prípadný plnohodnotný album.
Zároveň dodal, že sa to nedá povedať presne, pretože žiadne ďalšie piesne už neboli zložené.
Linky:
https://www.facebook.com/bodomaftermidnightofficial/
Zdroj: Blabbermouth, Foto: Foto: Terhi Ylimäinen
Crypta – prvý singel z chystaného albumu
7.4.2021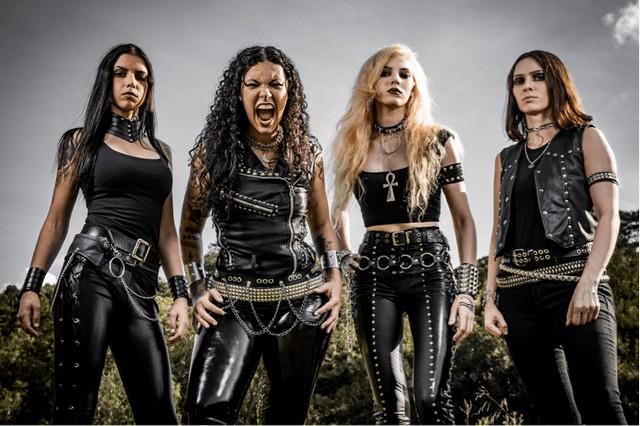 Fernanda Lira a Luana Dametto po odchode z Nervosy sformovali novú kapelu Crypta. 11. júna vydajú debutový album Echoes of the Soul.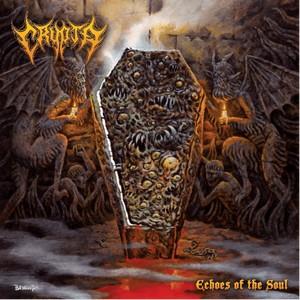 Tracklist:
Awakening
Starvation
Possessed
Death Arcana
Shadow Within
Under the Black Wings
Kali
Blood Stained Heritage
Dark Night of the Soul
From the Ashes
Predstavu o ňom si môžete spraviť pozretím videoklipu k prvému singlu From The Ashes:
Lineup:
Fernanda Lira – spev, basa
Sonia Anubis – gitary
Tainá Bergamaschi – gitary
Luana Dametto – bicie
Linky:
http://www.cryptaofficial.com/
https://www.instagram.com/cryptadeath/
https://www.facebook.com/cryptadeath/
Zdroj: Napalm Records Press, Foto: Renan Facciolo, Artwork: Wes Benscoter
Frozen Crown – chystaný album
7.4.2021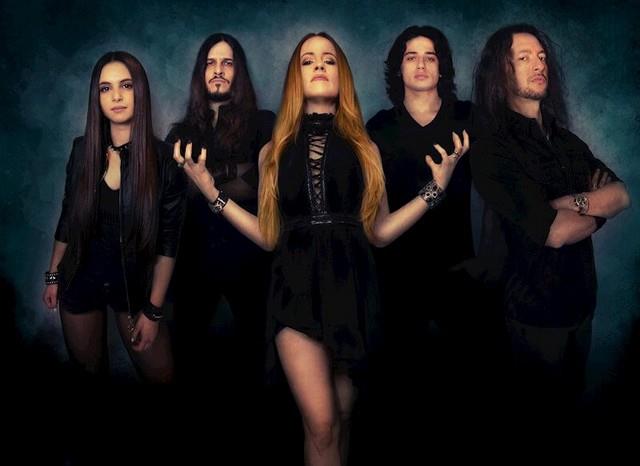 Talianski melodici Frozen Crown vydajú 23. apríla novinku Winterbane.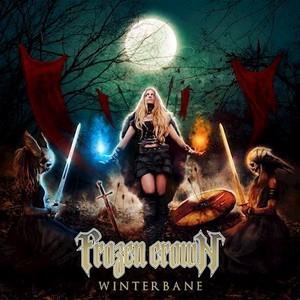 Tracklist:
Embrace the Night
Towards the Sun
Far Beyond
The Lone Stranger
Crown Eternal
The Water Dancer
Angels in Disguise
Night Crawler (Judas Priest cover)
Tales of the Forest
Blood on the Snow
Pre predstavu si pozrite videoklip k piesni Far Beyond:
Linky:
https://www.facebook.com/frozencrownofficial/
https://frozencrown.bandcamp.com/
https://www.instagram.com/frozencrownofficial/
Zdroj: Scarlet Records
Castaway – nové EP
7.4.2021
kladba "U.N.I." je prvým singlom z "pandemického" EP Castaway s názvom "Everflowing Past". Kapela nechcela počas uplynulého roka úplne rezignovať na kontakt s fanúšikmi, a tak sa pôvodný nápad vydať singel postupne rozrástol na ideu špeciálneho EP, ktoré s aktuálnym zvukom predstaví Castaway od úplných koreňov až po súčasnosť.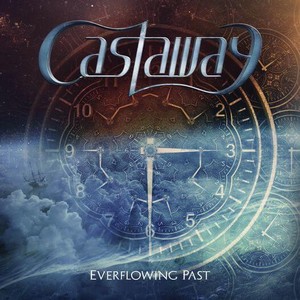 Ako už názov napovedá, EP "Everflowing Past" je "časozbernou" kompiláciou, ktorá obsahuje dve čerstvo nahraté piesne: prerobenú verziu skladby "Fait Accompli", pôvodne pochádzajúcu z obdobia prehistórie Castaway, konkrétne z roku 2001, a spomenutú úplnú novinku "U.N.I.", ktorá bola vybratá ako prvý singel, napriek tomu (alebo práve preto), že svojím priamočiarejším power metalovým vyznením je pre tvorbu Castaway pomerne netypická. EP dopĺňajú aktuálne remixy troch skladieb reprezentujúcich tri doterajšie albumy kapely.
Platí tak, že čím menej ste toho od Castaway doteraz počuli, tým viac Vám nové EP ponúkne. V každom prípade, pre svojich odvekých fanúšikov prichystala kapela malé prekvapenie skryté na úplnom konci EP.
Dve nové skladby boli nahraté v spolupráci s americkým hudobníkom a producentom Devonom Gravesom (Psychotic Waltz, Dead Soul Tribe), ktorý si na EP aj zaspieval. O mix sa postaral slovenský producent Adam Mičinec, mastering mal na starosti Tony Lindgren zo švédskych Fascination Street Studios. Aranžérsky Castaway na novom EP spolupracovali aj s uznávaným slovenským skladateľom a dirigentom Adamom Kurucom (Ilyas, Persona Grata).
"Everflowing Past" vychádza na vlastnej značke kapely 30. 4. 2021, netradične najskôr vo fyzickej, neskôr aj v digitálnej podobe.
Tracklist: 
Fait Accompli MMXX (feat. Devon Graves)
U.N.I.
This-Integration (remix)
Counting the Stones (video remix)
Fallen (video remix) (feat. Roland Grapow)
Lineup:
Mayo Petranin – voc.
Andrej Kutiš – keys, voc.
Peter Bulík – guit.
Zoltan Daraban – bass, voc.
Janko Kovár – drums
Linky:
https://www.castaway.sk/
https://www.facebook.com/castawayband
 http://bandzone.cz/castaway
Tlačová správa