Paradise Lost vydajú nový živák
14.5.2021
Pamätáte sa na piaty november min. roka? Britskí Paradise Lost vtedy vyháňali duchov a démonov prostredníctvom livestreamu At The Mill. Kapela oznámila, že tento koncert bude zaznamenaný aj na živom albume.
Vydaný bude 16. júla v rôznych formátoch – BluRay, CD a aj vinyl.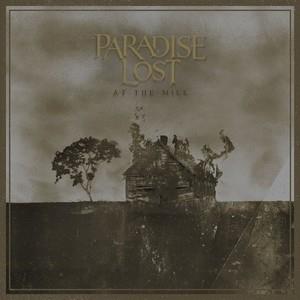 O jeho kvalitách sa môžete presvedčiť z tejto ukážky:
,,Z dôvodu zákazu konania živých koncertov sme sa rovnako ako iné kapely museli prispôsobiť a urobiť niečo, o čom sme si nikdy nemysleli, že budeme robiť ."– hovorí gitarista Greg Mackintosh.
Ďalej dodal: ,,Nie, neskladať police v Aldi ako Metallica, ale koncertovať v nepoužívanom mlyne v Yorkshire, kde nikto nie je. Rozhodli sme sa nepredstierať, že v miestnosti je aj publikum. Namiesto toho sme sa rozhodli pre dosť morbídnu show. Aj keď nás to netešilo, z výsledku sme boli o niečo menej nešťastní. Bolo to takmer zábavné hrať po prvýkrát niečo z nášho nového albumu Obsidian. Teraz vám môžeme oznámiť, že túto show vydáme ako oficiálne CD/Blu-Ray a vinyl, pomyslene nazvaný At the Mill."
Linky:
http://www.paradiselost.co.uk/
https://www.facebook.com/paradiselostofficial/?fref=ts
https://www.instagram.com/officialparadiselost/
https://paradiselostofficial.bandcamp.com/
Zdroj: NUCLEAR BLAST Leoni Dowidat, Foto: https://lnk.sk/lpwn/
Crypta – druhý singel z chystaného albumu
11.5.2021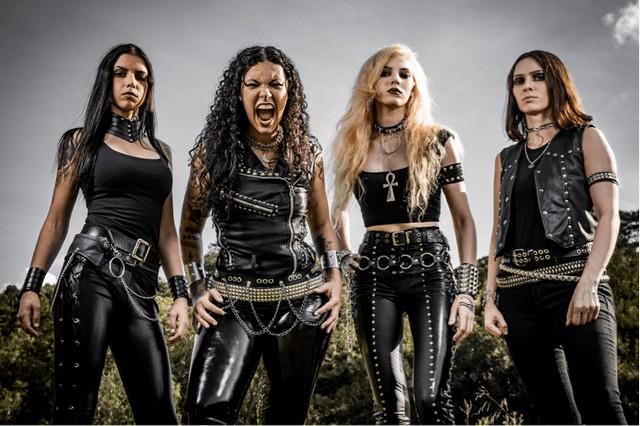 Brazílsko/holandské death metalové zoskupenie Crypta dnes zverejnilo druhý singel z chystaného albumu Echoes of the Soul, ktorý vyjde 11. júna.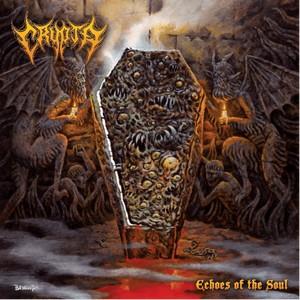 Tracklist:
Awakening
Starvation
Possessed
Death Arcana
Shadow Within
Under the Black Wings
Kali
Blood Stained Heritage
Dark Night of the Soul
From the Ashes
Prvý singel:
From The Ashes: https://www.youtube.com/embed/rvYn45PfdcY/
Linky:
http://www.cryptaofficial.com/
https://www.instagram.com/cryptadeath/
https://www.facebook.com/cryptadeath/
Zdroj: Napalm Records Press, Foto: Renan Facciolo, Artwork: Wes Benscoter
NoControl – nový videoklip
13.5.2021
Mnohí z Vás si určite všimli, že skupina NoControl nespí ani počas tejto vynútenej koncertnej prestávky. No a to, s čím prichádzajú teraz je naozaj veľkým prekvapením!
Singel "Na Hrane" ešte poriadne nedoznel a chalani prichádzajú s ďalším! Skladba "Kto bude plakať za Tebou?" prekvapí asi každého. Pri tejto kapele sme si už akosi zvykli na kvalitnú produkciu, či texty a túto svoju povesť si novým singlom obhájili. Nová skladba prináša zvuk doplnený o analógové syntetizátory, ktoré v spojení s moderným metalovým zvukom prinášajú originálnu položku do playlistov ich fanúšikov.
Skupina NoControl sa tento singel rozhodla podporiť aj uvedením animovaného videoklipu. "Každý z nás sa v živote ocitne v situácii, kedy cíti potrebu vyjsť zo svojho stereotypu či komfortnej zóny. No večné odkladanie dôležitých krokov môže mať za následok aj koniec, ktorý má od happyendu ďaleko" dopĺňa frontman kapely, Elko Schronk. Tvorbu videoklipu kapela opäť zverila do rúk Janovi Ivanovi, zatiaľ čo o hudobnú produkciu sa postaral Jimi Cimbala z Randal Group production.
Zdá sa teda, že NoControl tvorivou núdzou naozaj netrpia a ako sa im podaril nový song a klip môžete posúdiť práve tu:
Zdroj: Pavol Dráb, Randal Group production
Merged In Abyss – nový singel
12.5.2021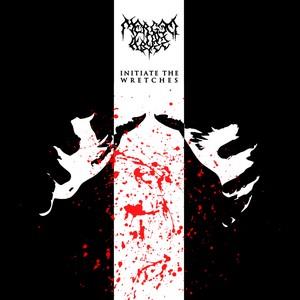 V dobe beznádeje a strachu, kedy všetkých prichádza zachrániť falošný boh, sa black metalové inferno MERGED IN ABYSS opäť ozýva z priepasti a vypúšťa pekelnú paľbu v podobe lyric videa k novému singlu "Initiate the Wretches", ktorý pochádza z pripravovaného nového albumu.
Skladba slúži ako promo pri hľadaní vydavateľa, a taktiež je možné si ju vypočuť na všetkých streamovacích platformách, alebo zadarmo stiahnuť na bandcampe.
Tlačová správa