Do Vandenberg nastupuje Mats Levén
8.10.2021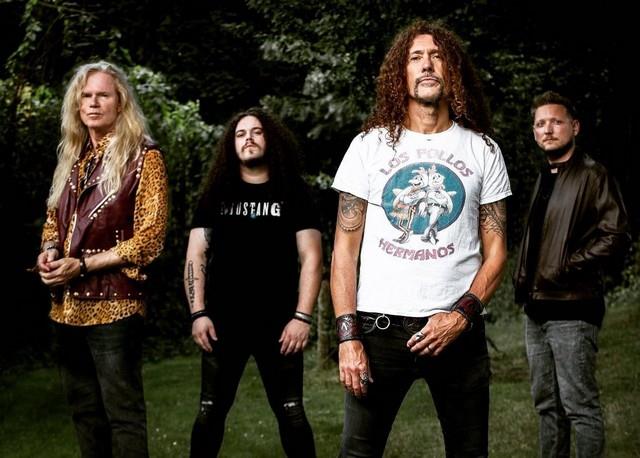 Formácia okolo Adriana Vandenberga (bývalého gitaristu Whitesnake) minulý rok ohlásila návrat na scénu. No slávny Ronnie Romero nebude vokalistom, ktorý s nimi natočí pravdepodobný comebackový album.
Kapela ohlásila nového speváka. Je ním rovnako zaujímavý – Švéd Mats Levén, známy hlavne z Candlemass alebo zo spolupráce s Yngwiem Malmsteenom. Ich prvé vystúpenie sa uskutoční 12. novembra na festivale Trecco Bay (Wales – Veľká Británia).
Adrian povedal: ,,Povedať, že som nadšený zo spolupráce s Matsom by bolo neúplné. Je to pre mňa obrovská výzva pracovať s takýmto špičkovým spevákom, ktorý je pre rockovú muziku rovnako zanietený ako ja…"
Ďalej dodáva: ,,Mats a ja pracujeme na piesňach pre nový album. Navzájom sa inšpirujeme, aby sme stále zvyšovali latku a prichádzame so skvelými vecami."
Aj Mats  neskrýva pred svetom svoje nadšenie: ,,Som nadšený, že som sa mohol pripojiť k Vandenberg a budem s nimi nahrávať nový album. Fandím im od 80-tych rokov a je mi cťou, že čoskoro budem stať na pódiu s mojimi holandskými amigos."
V tomto roku sa k Vandenberg pridali aj basák Randy Van Der Elsen (známy z NWOBHM Tank) a bubeník Koen Herffst (Epica, Doro).
Vandenberg vznikli v r. 1981.O rok na to uzrel svetlo sveta ich rovnomenný debut. Ďalší album Heading for a Storm vydali v 1983-ťom. Po platní Alibi (1985) na dlhší čas zmizli zo scény.
Linky:
https://vandenbergband.com/
https://www.facebook.com/vandenbergband/
https://www.facebook.com/adrian.vandenberg.12
Zdroj: https://lnk.sk/hwds
Blood Red Throne – nový album
8.10.2021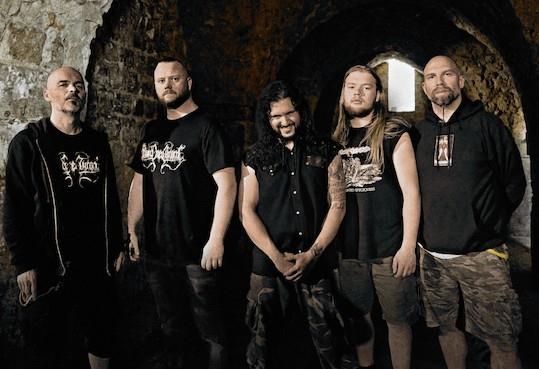 Dnešný deň vyšiel dlhoočakávaný album Imperial Congregation nórskej death metalovej legendy Blood Red Throne.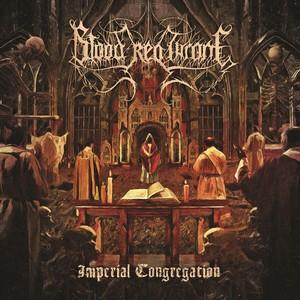 Tracklist:
Imperial Congregation
Itika
Conquered Malevolence
Transparent Existence
Inferior Elegance
We All Bleed
6:7
Consumed Illusion
Hero-Antics
Zarathurstra
Linky:
https://www.bloodredthrone.com/
https://www.facebook.com/BloodRedThroneOfficial
https://www.instagram.com/bloodredthroneofficial/
https://soundcloud.com/bloodredthrone/
Zdroj: NUCLEAR BLAST Fabienne Zwicker
The Three Tremors (ft. Tim ,,Ripper" Owens) – prvý singel z chystaného albumu
7.10.2021
Tim ,,Ripper" Owens (ex Judas Priest, ex Iced Earth) je jeden z najhyperaktívnejších muzikantov. 1. októbra vydal debutový album Sermons of the Sinner so svojím bývalým spoluhráčom z Judas Priest – KK Downingom a už ohlásil ďalšiu aktivitu.
5. novembra vyjde pod hlavičkou Steel Cartel Records druhý album zoskupenia The Three Tremors (Tim ,,Ripper" Owens, Harry "The Tyrant" Conklin, Sean "The Hell Destroyer" Peck).
Jeho názov bude Guardians Of The Void.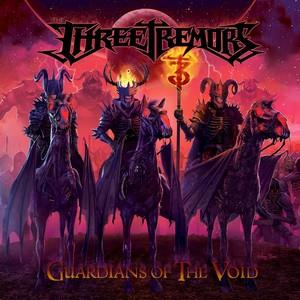 Predstavu o ňom si môžete spraviť z prvého singlu Bone Breaker:
Linky:
https://thethreetremors.com/
https://www.facebook.com/thethreetremors/
https://www.instagram.com/thethreetremors/
Zdroj: https://lnk.sk/gbl4
Mordum – chystaný album
9.10.2021
Kultová košická death metalová kapela Mordum čoskoro vydá nástupcu posledného full albumu And What Is the Truth? (2017).
Chystaná platňa sa bude volať In Peccato Mortali. Okrem nej chlapci chystajú aj ďalšie veci.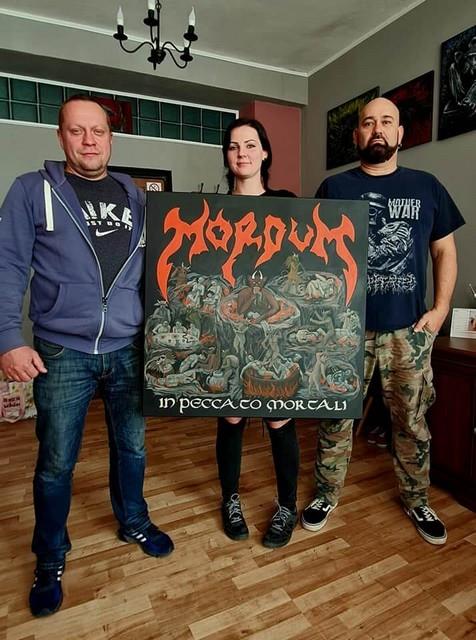 Linky:
https://www.facebook.com/mordumsk/
http://bandzone.cz/mordum
https://mordum.bandcamp.com/releases
Zdroj: Michal Saburov