The Phoenix – videoklip k piesni Party Hard
18.11.2016
Uzrel svetlo sveta prvý videoklip talianskej ženskej hard ´n´ heavy kapely The Phoenix – Party Hard. Pochádza z ich debutového EP – My Turn To Deal:
Linky:
http://www.facebook.com/Phoenix.Female.Rock
http://www.atomicstuff.com/thephoenix.html
http://www.demondollrecords.com
Zdroj: Atomic Stuff Promotion
Ultha – nový album + stream
17.11.2016
Vo vydavateľstve Ecocentric Records vyšiel nový album nemeckých blackošov Ultha – Converging Sins.
Prostredníctvom zinu Deaf Forever si ho môžete vypočuť:
www.deaf-forever.de/albumstream-ultha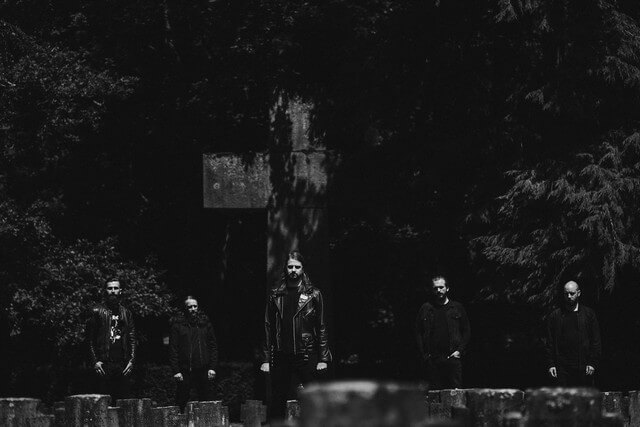 Linky:
www.templeofultha.com
www.facebook.com/templeofultha
www.vendettarecords.wordpress.com
www.tartarusrecords.com
Zdroj: Mona Miluski
Dark Sarah – nový videoklip
16.11.2016
Dark Sarah, cinematic/symphonic metalový projekt Heidi Parvianen – bývalej speváčky Amberian Dawn, zverejnili videoclip k piesni Dance With The Dragon, ktorá pochádza The Puzzle, ktorý vyšiel 18. novembra.
V skladbe si zahosťoval JP Leppäluoto (Charon, Nothern Kings):
Linky:
https://www.facebook.com/darksarahofficial
http://www.darksarah.com
Zdroj: Inner Wound Recordings