Vintersorg – chystaný album Till Fjälls del II
7.4.2017
Švédski progresívni viking metalisti Vintersorg sa hlásia s novým albumom. Jeho názov bude Till Fjälls del II a bude nástupcom tri roky starého počinu Naturbål.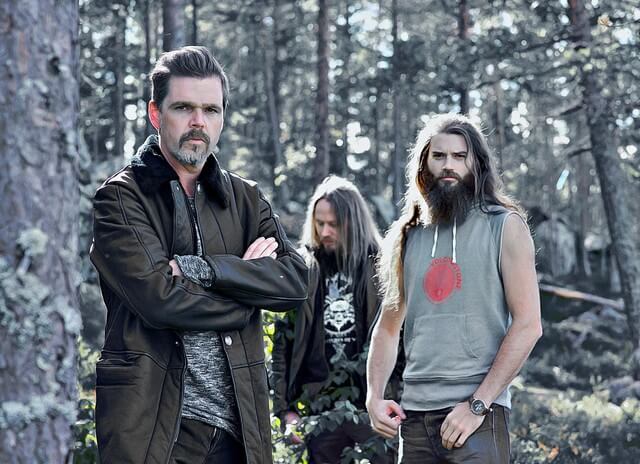 Čo môžete od neho očakávať? Nebude chýbať slušná dávka progresie, folku, skladby inšpirované prírodou, mystikou a podobne.
Dátum vydania je stanovený na 30. júna.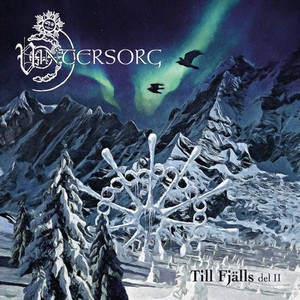 Tracklist:
CD1
Jökelväktaren
En väldig isvidds karga dräkt
Lavin
Fjällets mäktiga mur
Obygdens pionjär
Vinterstorm
Tusenåriga stråk
Allt mellan himmel och jord
Vårflod
CD2
Tillbaka till källorna
Köldens borg
Portalen
Svart måne
Album bude dostupný ako:
2 CD 6 stranový digipack
2LP gatefold edícia (čierny vinyl, striktne limitovaná edícia 300 kópii)
Linky:
http://www.facebook.com/vintersorganic
http://www.facebook.com/napalmrecords
http://www.napalmrecords.com
Zdroj: Napalm Records Promotion Team
Mammoth Mammoth – videoklip k skladbe z chystaného albumu
5.4.2017
28. apríla vyjde nový album autrálskych rockerov Mammoth Mamoth – Mount the Mountain. O jeho kvalitách sa môžte presvedčiť zhliadnutím klipu k skladbe Sleepwalker, ktorá sa bude na ňom nachádzať:
Linky:
http://www.facebook.com/mammothmammothband
http://www.mammothmammoth.com
Zdroj: Mona Miluski
Insequent – debutový album
5.4.2017
Anglická kapela Insequent, ktorú tvoria členovia black metalových Shadowflag – JJ Flames and Paul 'Carps' Carpenter vydala debutový album For The Ones Who Left Too Soon. Vypočuť si ho môžete na priloženom bandzone linku.
Linky:
https://www.facebook.com/insequentofficial/?fref=ts
https://insequent.bandcamp.com/releases
Zdroj: Jaff Westcott
Silent Stream of Godless Elegy – nový album + ďalšie novinky
6.4.2017
Českí doom/folk metalisti Silent Stream of Goodles Elegy ohlásili niekoľko noviniek:
Tou najdôležitejšou je to, že čoskoro začne nahrávanie nového albumu. Bude obsahovať 8 songov a jeho produkciu bude mať na starosti priekopník orientálneho rocku Yossi Sassi (Yossi Sassi Band, ex-Orphaned Land). Nahrávanie začne v lete toho roku.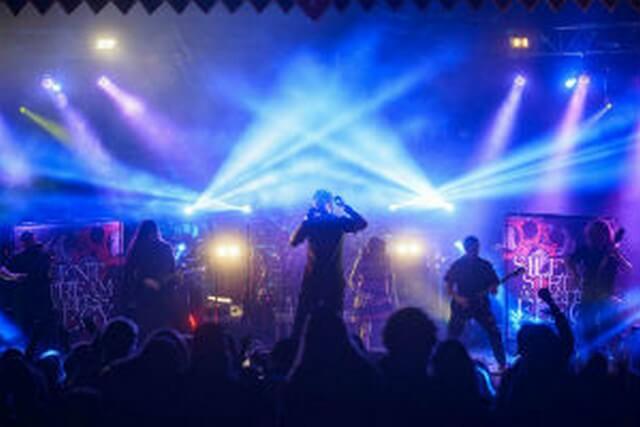 Ďalej hlásia aj vydanie dvoch demáčov Apotheosis (1995) a Amber Sea (1996) pod magazínom Pařát. Spomínané nahrávky vyšli 21. marca t. r. vo forme digipacku.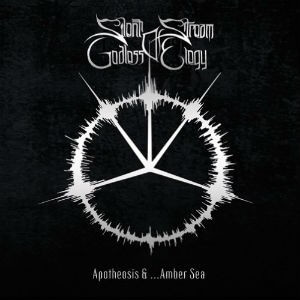 A treťou novinkou je vydanie druhého albumu kapely Behind the Shadow na červenom vinyle. O vydanie sa postaralo vydavateľstvo Nasphyr Records. Edícia je striktne limitovaná, bolo vydaných iba 333 ks ručne očíslovaných vinylov.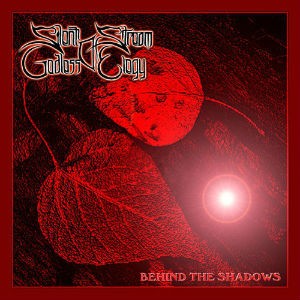 Linky:
http://www.ssoge.com
http://www.yossisassi.com
http://www.nasphyr.cz/
Zdroj: Silent Stream of Godless Elegy