Resistance zverejnili cover a tracklist chystaného albumu
20.5.2017
Heavy metaloví Resistance pochádzajú z Los Angels a vznikli v roku 2000. V 2004-tom podpísali zmluvu s Finland's Lion Music a vydali dva kritikmi ocenené albumy Lies In Black" (2004) a koncepčný Patents Of Control (2007). V 2015-tom sa vratili s EP Battle Scars a uzavreli kontrakt s No Remorse Records a pod nimi im vyjde aj novinka Metal Machine. Prvé recenzie ju opisujú ako "US Power Metal pre fanúšikov Metal Church a Liege Lord".
Metal Machine produkovali Dan Luna, Bill Metoyer a samotná kapela. Mixáž prebiehala pod dohľadom Neila Kerona. Artwork vytvoril Dusan Markovic. Na pultoch výkladov sa tento album objaví 27. júna a bude obsahovať 8 skladieb. Posledná bude cover od Scorpions – Blackout.
The Metal Machine
Hail To The Horns
Rise And Defend
Some Gave All
Time Machine
Dirty Side Down
Heroes
Blackout
Ukážka:
www.youtube.com/watch?v=i2Ef2XAX9Cw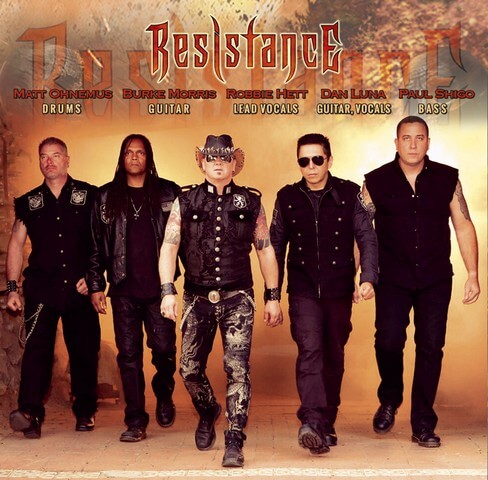 Linky:
http://www.noremorse.gr
http://www.facebook.com/resistanceusaofficial
Zdroj: Bart Gabriel
Russkaja – detaily chystaného albumu
19.5.2017
Vo svete, kde globalizmus búra akékoľvek hranice, prichádza RUSSKAJA s vhodným soundtrackom vo forme chystaného albumu Kosmopolito. Pozitívne naladené, silné piesne obsahujú tematiku rôznych krajín, jazykov a kultúr. Rýchly groovy mix polky a ska sa spája s tvrdými gitarami. Zároveň však živé husle nechajú vyniknúť baritonový vokál speváka Georgija Alexandowitscha, ktorý žiari ako jasná hviezda.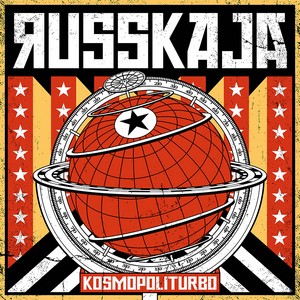 Tracklist:
Hey Road
Alive
Still In Love
Hello Japan
Volle Kraft Voraus
Mare Mare
Cheburaschka
La Musica
Chef De Cuisine
Send You An Angel
Kosmopoliturbo vyjde 4. augusta ako digipack, LP, Gatefold a digital download. Predobjednať si to môžete tu.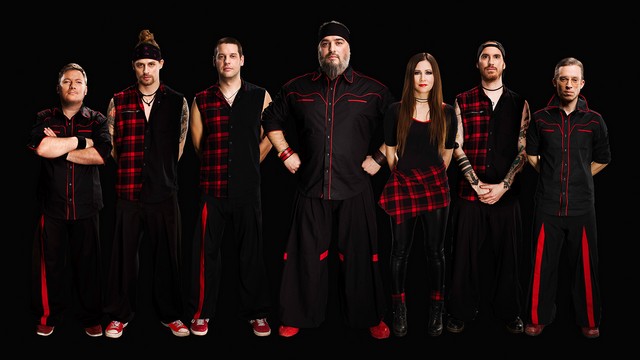 Linky:
https://www.russkaja.com
https://www.facebook.com/russkajaofficial
Zdroj: Napalm Records Promotion Team
Iced Earth – lyric video k skladbe z chystaného albumu
19.5.2017
Americkí thrash/power metalisti Iced Earth zverejnili ďalšiu ukážku z chystaného albumu Incorruptible (dátum vydania: 16. jún) – lyric video k piesni Great Heathen Army.
www.youtube.com/watch?v=Q_VbMVwVuhw&feature=youtu.be
Linky:
http://www.icedearth.com/
https://www.facebook.com/OfficialIcedEarth/?fref=ts
Zdroj: https://www.facebook.com/centurymedia/?fref=ts
Majesty – nový videoklip
19.5.2017
Nemeckí heavy metalisti Majesty zverejnili videoklip k skladbe Heroes In The Night z ich posledného, veľmi úspešného albumu Rebels:
Linky:
https://www.majesty-metal.de
https://www.facebook.com/majestymetal
Zdroj: NoiseArt Records