Belphegor – detaily chystaného albumu
6.6.2017
Rakúšania Belphegor ohlásili detaily chystaného albumu – Totenritual, ktorý vyjde 15. septembra.
Tracklist vyzerá nasledovne:
Baphomet
 The Devil's Son
Swinefever – Regent Of Pigs
Apophis – Black Dragon
Totenkult – Exegesis Of Deterioration
Totenbeschwörer [Instrumental]
Spell Of Reflection
Embracing A Star
Totenritual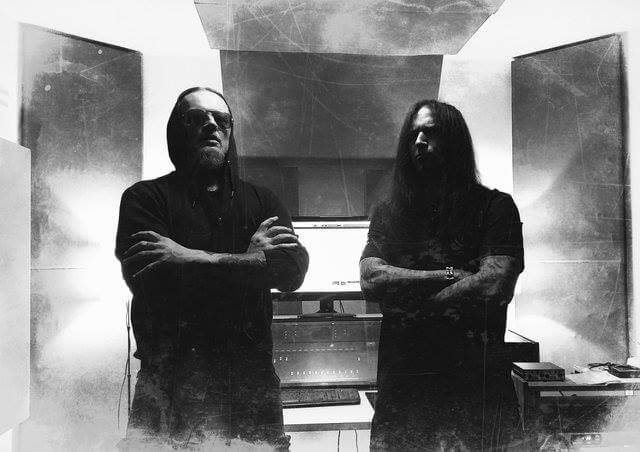 Linky:
http://www.belphegor.at/
https://www.facebook.com/belphegor/?fref=ts
Zdroj: https://www.facebook.com/nuclearblasteurope/
Evil Invanders – detaily chystaného albumu
6.6.2017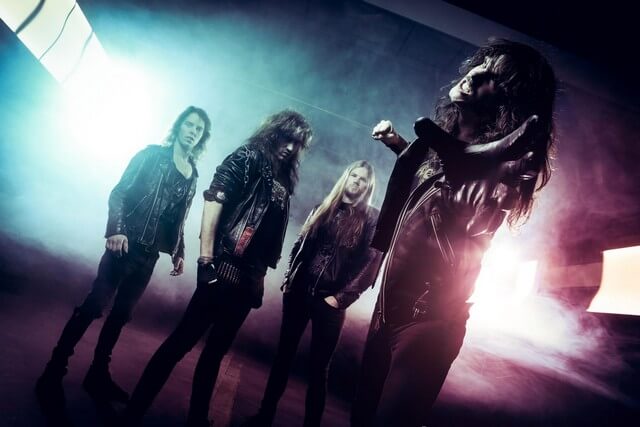 Po európskom turné belgickí thrash/speed metalisti EVIL INVANDERS ohlasujú nový album – Feed Me Violence. Dátum vydania je stanovený na 29. septembra.
Tracklist:
Mental Penitentiary
As Life Slowly Fades
Suspended Reanimation
Broken Dreams In Isolation
Feed Me Violence
Oblivion
Shades Of Solitude
Anger Within
Among The Depths Of Sanity
Lineup:
Joe – spev, gitary
Max – gitary
Joeri – basa
Senne – bicie
Linky:
www.facebook.com/evilinvaders
www.evilinvaders.be
Zdroj: Napalm Records Promotion Team
Marty Friedman's HAWAII, VIXEN a DEUCE – znovuvydanie albumov
4.6.2017
No Remorse Records oznamujú vydanie troch albumov, ktoré sú považované za heavy metalové klasiky.
Budú to: VIXEN – Made In Hawaii EP (originálne vydané v roku 1983) HAWAII (kapela kde pôsobil Marty Friedman) Loud, Wild And Heavy" EP (originálne vydané v roku 1984) a rovnomenná kolekcia nahrávok DEUCE.
Všetky tituly boli remastrované a čiastočne zreštaurované Bartom Gabrielom (CIRITH UNGOL, SORTILEGE, CRYSTAL VIPER). Albumy VIXEN a HAWAII budú obsahovať aj bonusové skladby (kvôli rozšíreniu dĺžky na štandardný full album).
K dispozícii budú ako limitované CD edícia a Made In Hawaii od VIXEN budú dostupné ako CD, vinyl ultra limitovaný box set.
Dátumy vydania budú ohlásené čoskoro.
Viac info: www.noremorse.gr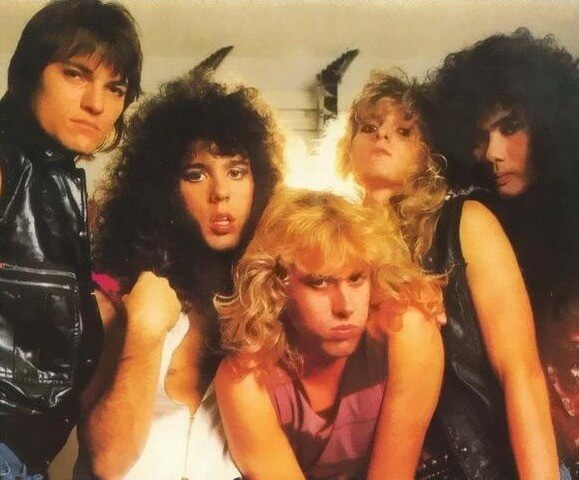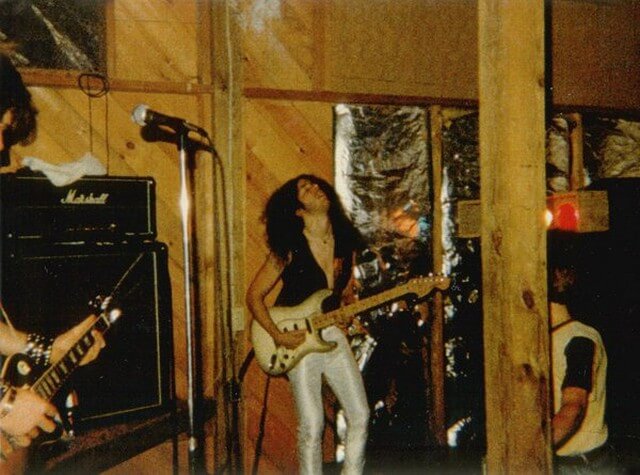 Zdroj: Bart Gabriel