Tim "Ripper" Owens spojil svoje sily s gitaristom Savatage Chrisom Cafferym
15.6.2017
Tim ,,Ripper" Owens (Charred Wals of the Damned, ex Judas Priest) začal spolupracovať s gitaristom SAVATAGE a TRANS-SIBERIAN ORCHESTRA – Chrisom Cafferym na novom projekte. Duo pracuje na novom materiály s producentom Royom "Z" Ramirezom (Bruce Dickinson, Halford) a album vyjde prostredníctvom Frontiers Music Srl.
Tim Owens pre Metal Express Rádio povedal:
,,Chris a ja sme už dlhé roky priateľmi a okrem toho napísal pre mňa skladbu The Shadows Are Alive, ktorá sa objavila na mojom sólovom CD Play´s Game (2009). Vždy sme chceli niečo spoločne spraviť. Ozval sa mi a podpísali sme zmluvu s Forntiers. Bude to niečo medzi Savatage a Judas Priest. Forntiers je fantastické vydavateľstvo, takže sa na to tešíme."
Zdroj: http://www.blabbermouth.net
The Privateer – prvý digitálny singel a lyric video z chystaného albumu
16.6.2017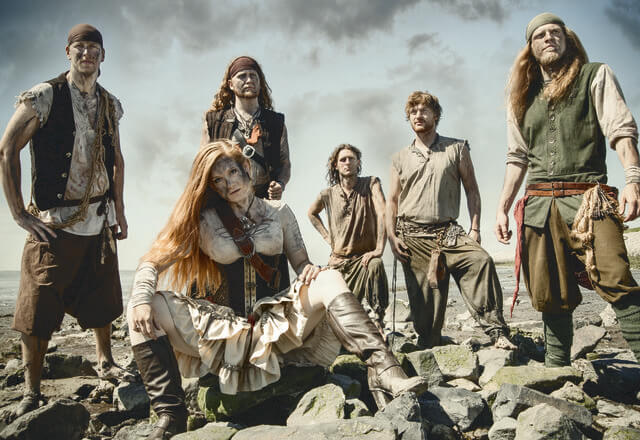 Nemeckí piráti The Privateer ydajú 28. júla nový album The Goldsteen Lay.
Tento deň vyšiel prvý digitálny singel z neho – Gunpowder Magic. Lyric video k nemu si môžete pozrieť na tomto linku:
www.youtube.com/watch?v=QQYue_p3fyw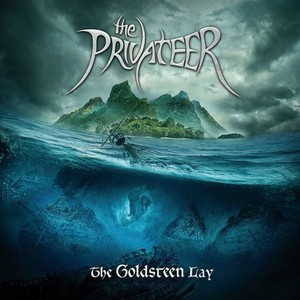 Bližšie info:
http://www.theprivateer.de
http://www.facebook.com/ThePrivateer
http://www.noiseart.eu
Zdroj: NoiseArt Records
Signum Regis – nové video a maxisingel
16.6.2017
Signum Regis vydali nový videoklip a 4 skladbový maxisingel Addendum Primum. 
Unfold The Mystery (video remix)
Tune Of War
Red-pill Humanity
Amorenada (instrumental)
Linky:
http://www.signum-regis.com/
https://www.facebook.com/SignumRegis/
Zdroj: Signum Regis