HORÚCA INFO – CHESTER BENINGTON S LINKIN PARK SPÁCHAL SAMOVRAŽDU OBESENÍM
20.7.2017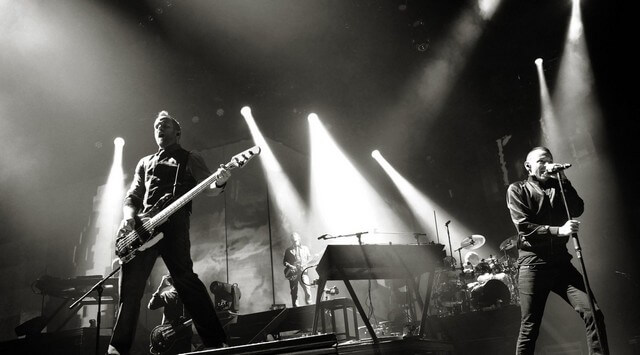 Šokujúca správa obletela svet. Chester Benington (41), spevák amerických nu/alternatívnych metalistov Linkin Park spáchal samovraždu obesením. Správu potvrdili tamojšie úrady. Bližšie info zatiaľ nie sú známe. Po Chesterovi ostala žena a 6 detí.
Linkin Park pod súčasným názvom pôsobia od roku 1996. Patria medzi najúspešnejších interpretov na svete. Medzi ich najúspešnejšie skladby patria Numb, Faint, Breaking The Habit a podobne.
R.I.P.
Zdroj: http://www.metalsucks.net/, https://www.thesun.co.uk/, foto: www.wikipedia.org
LORD OF THE LOST – detaily chystaného albumu
18.7.2017
Hamburskí dark rockeri Lord of the Lost vydajú 6. októbra nový album Swan Songs II. Je to už druhýkrát, čo vytvorili novú hudbu v tak veľkom grandióznom štýle. Skladby budú obsahovať dramatické aranžmány a taktiež orchestrálny doprovod.
Tracklist:
Waiting For You To Die
Lighthouse
The Broken Ones
My Better Me
Ribcages
Wander In Sable
The Devil You Know
We Were Divine
From The Brink Of The Other World
Fall Asleep
Album bude vydaný v štandardných formátoch – CD Digipack, LP Gatefold a digitálny download.
Linky:
http://www.lordofthelost.de
http://www.facebook.com/lordofthelost
http://www.napalmrecords.com
http://www.facebook.com/napalmrecords
Zdroj: Napalm Records Promotion Team
Rex Brown – nový album
17.7.2017
28. júla vyjde nový album amerického metal/rockového hudobníka Rexa Browna (bývalého člena Pantery) – Smoke on This…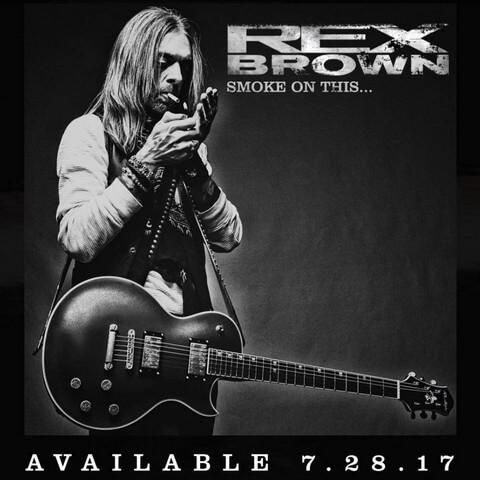 Linky:
http://rexbrown.net/
https://www.facebook.com/rexbrown/?fref=ts
Zdroj: SPV
Metal Church – nový bubeník
18.7.2017
Stet Howland, bývalý člen legendárnych W.A.S.P., sa stal stálym bubeníkom tejto americkej power/thrash metalovej formácie.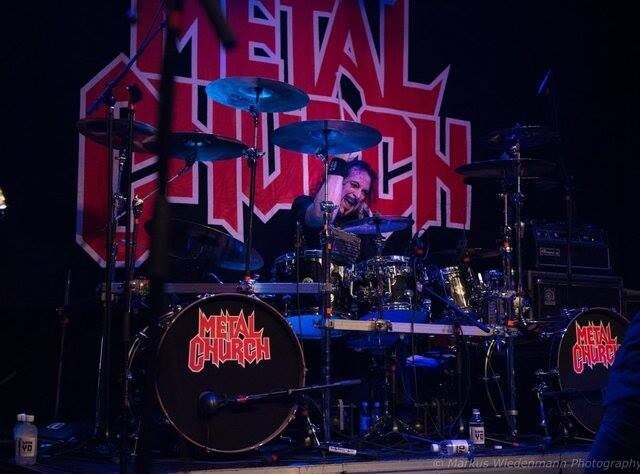 Linky:
http://www.metalchurchofficial.com/
https://www.facebook.com/OfficialMetalChurch/?fref=ts
Zdroj: https://www.facebook.com/nuclearblasteurope/?fref=ts