Amberian Dawn – detaily chystaného albumu
10.8.2017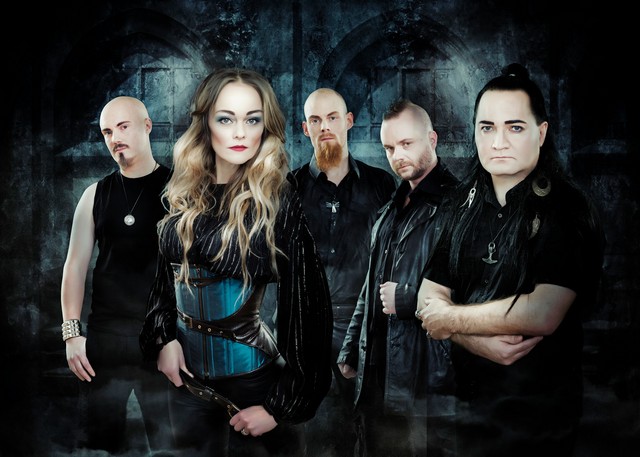 Fínski power metalisti Amberian Dawn zverejnili detaily chystaného albumu. Darkness of Eternity vyjde 10. novembra.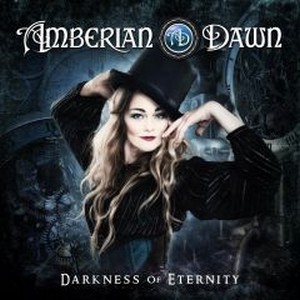 Gitarista Tuomas Seppälä:
,,Darkness of Eternity je jedným z najemotívnejších AD albumov. Obsahuje bombastické piesne plné temného symfonického metalu kontrastujúce s nejakými popovejšími skladbami. Pre mňa je skutočne ťažké držať sa iba v jednom žánri a neustále chcem zostavovať rôzne druhy piesní! "
Tracklist:
I'm The One
Sky Is Falling
Dragonflies
Maybe
Golden Coins
Luna My Darling
Abyss
Ghostwoman
Breathe Again
Symphony Nr. 1, part 2 – Darkness Of Eternity
Anyone (Bonus Track)
Linky:
www.amberiandawn.com
www.facebook.com/amberiandawn
Zdroj: Napalm Records Promotion Team
Threshold – zakladajúci člen na albume
10.8.2017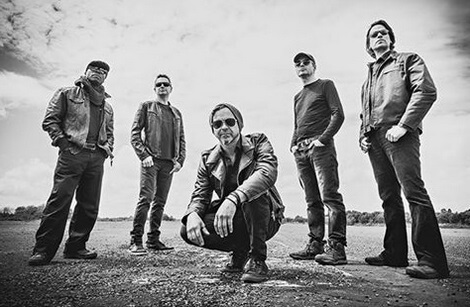 Albumová novinka Legends Of The Shires britských progresivistov Threshold vyjde 8. septembra. Kapela tento deň oznámila, že si na ňom zahosťuje aj zakladajúci člen Jon Jeary. Jeho vokál budete počuť v skladbe The Shire (Part 3).
Jon povedal:
,,Vždy sa teším na vypočutie nového albumu Threhold a tentokrát sa teším dvojnásobne, pretože Glyn bude spievať a je mi veľkou cťou, že si zaspievam v skaldbe The Shire (Part 3). Je dobré oceniť, to čo dnes skladá Threshold svojím verným fanúšikom a je mi veľkou cťou, že môžem prispieť svojou malou spoluprácou."
Tracklist:
The Shire (Part 1)
Small Dark Lines
The Man Who Saw Through Time
Trust the Process
Stars and Satellites
On the Edge
The Shire (Part 2)
Snowblind
Subliminal Freeways
State of Independence
Superior Machine
The Shire (Part 3)
Lost in Translation
Swallowed
Linky:
http://www.thresh.net/
https://www.facebook.com/threshold
Zdroj: https://www.facebook.com/nuclearblasteurope/
Ace Frehley – znovuvydanie albumu Anomaly
7.8.2017
8. septembra znovuvyjde sólo album Anomaly – Acea Frehleyho, bývaleho člena legendárnych Kiss.
Linky:
http://www.acefrehley.com/
https://www.facebook.com/officialacefrehley/?fref=ts
Zdroj: Steamhammer / SPV