MOONSPELL PREMIERE SPANISH BONUS TRACK FROM UPCOMING ALBUM '1755'!
24. October 2017
Photo: Paulo Mendes
Portugal's Dark Metal pioneers in MOONSPELL are set to release their brand new and hotly anticipated album, titled '1755', on November 3rd 2017 with Napalm Records.
The band's 13rd studio record will not only outclass all standards you have ever heard from your favorite Portuguese before, sung in their native language it's the musical version of the year of horror when a giant earthquake wrecked MOONSPELL's hometown Lisbon. This album is a dark adventure, breathtaking and completely earthshaking!
MOONSPELL's '1755', coming as CD digi pack, digital download & LP gatefold editions, is now available to pre-order here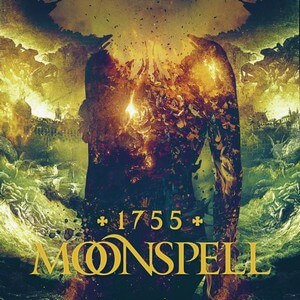 For the first time ever, MOONSPELL recorded their new album in portuguese only, but there will be one bonus track appearing in Spanish, and today the band has released this stunning version for the song 'Desastre'! Dive into the brand new tunes by the masters of dark art and check out MOONSPELL's upcoming album- bonus track right:
Says vocalist and creative spirit Fernando Ribeiro:
"Desastre is a homage to all our Spanish-speaking fans around the world. In the late 18th century, in our streets a mixture of Spanish and Portuguese was spoken and guess what that's exactly what we do here! This song is about how the earthquake took Lisbon by surprise and how we are nothing but a a human leave left alone to break when a strong winds blows. Enjoy Desastre, gracias y saludos!"

Links:
https://www.moonspell.com
https://www.facebook.com/moonspellband
https://www.twitter.com/moonspell
https://www.facebook.com/almamaterrecords
https://www.moonspell.rastilho.com
https:/www.napalmrecords.com
Source of Information: Napalm Records Promotion Team
Avatar – videoklip for single from upcoming album
24 October 2017
Groove metalists Avatar from Sweden will release new album Avatar Country on 12. January 2018. There is a videoclip for the first single A Statue of the King:
Links:
http://avatarmetal.com/
https://www.facebook.com/avatarmetal
Source of Information: https://www.facebook.com/centurymedia/
Judas Priest – upcoming album
23 October 2017
British heavy metal legend Judas Priest will release new album Firepower next year.
Links:
http://www.judaspriest.com/
https://www.facebook.com/OfficialJudasPriest/
Source of Information: https://www.facebook.com/OfficialJudasPriest/
Martin Eric Stricker dead at 50
22 October 2017
American Martin Eric Stricker, ex bass player of legend Celtic Frost, died in his 50. Cause of death was heart attack.
R.I.P.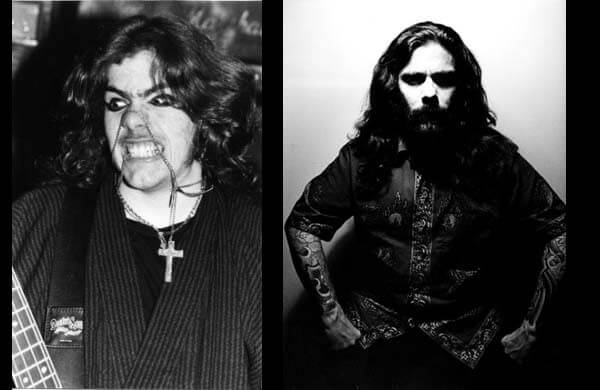 Source of Information: http://www.blabbermouth.net/, Photo: https://www.metal-archives.com/