Myles Kennedy – debutový sólo album
23.11.2017
Zľava do prava: Billie Klein (Napalm Records), Myles Kennedy, Tim Tournier (Manager)
Myles Kennedy je charakteristickým hlasom Alter Bridge. Okrem nich však spieva aj v Salshovej  doprovodnej kapele. Je nepochybne jedným z najväčších rockových spevákov našej doby. Po úspešnej spolupráci medzi Alter Bridge a Napalm Records sa Myles rozhodol podpísať s rakúskym labelom, aby vydal svoj dlho očakávaný sólo debut Year of the Tiger. Termín vydania je stanovený na jar 2018.
Myles povedal:
,,Som nadšený, že môžem oznámiť spoluprácu s Napalm Records pre vydanie môjho sólo debutu Year of the Tiger. Tento album je niečo čo som vždy chcel robiť a som vďačný Napalmu, že mi verili."
Linky:
https://www.MylesKennedy.com
https://www.facebook.com/OfficialMylesKennedy
https://www.twitter.com/MylesKennedy
https://www.instagram.com/OfficialMyleskennedy
https://www.napalmrecords.com
Zdroj: Napalm Records Promotion Team
Kreator – nový singel, nový videoklip
23.11.2017
Nemeckí thrasheri Kreator vydali LP singel Hail to the Hordes v limitovanej edícii 1000 ks. Pri tejto príležitosti zverejnili aj videoklip k titulnej skladbe:
Linky:
http://www.kreator-terrorzone.de/
https://www.facebook.com/KreatorOfficial/
Zdroj: https://www.facebook.com/nuclearblasteurope/
Brvmak – ukážka z chystaného albumu In Nomine patris
22.11.2017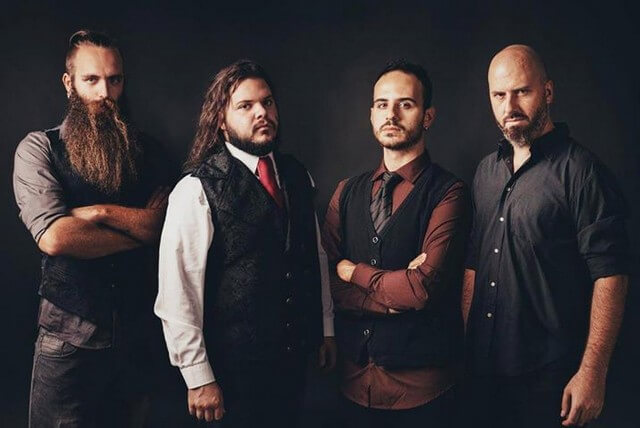 Talianska progresívna death metalova senzácia Brvmak zverejnila prvú ukážku z chystaného albumu In Nomine Patris:
Video zachystáva nahrávanie bicích pod dohľadom producentov Riccarda Studera a Alessia Cattanea v štúdiu Time Collapse v Ríme.
Linky:
http://www.facebook.com/Brvmak
http://brvmakofficial.bandcamp.com
https://www.youtube.com/channel/UCxVtMiLs7AZwV01OGwlLYbA
Zdroj: Giulian Scuorn Latte
Arkona – ukážka z ich chystaného albumu Kharm (vydaný bude v januári 2018)
21.11.2017
Najznámejšia ruská a pagan metalová kapela ARKONA vydá 19. januára nový album Kharm.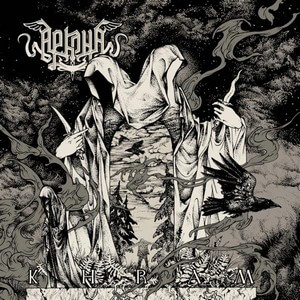 Tento deň zverejnili ukážku z neho:
Linky:
https://www.arkona-russia.com
https://www.facebook.com/pg/arkonarussia
https://www.napalmrecords.com
https://www.facebook.com/napalmrecords
Zdroj: Napalm Records Promotion Team