Oomph! – zmluva s Napalm Records a chystaný album
13.4.2018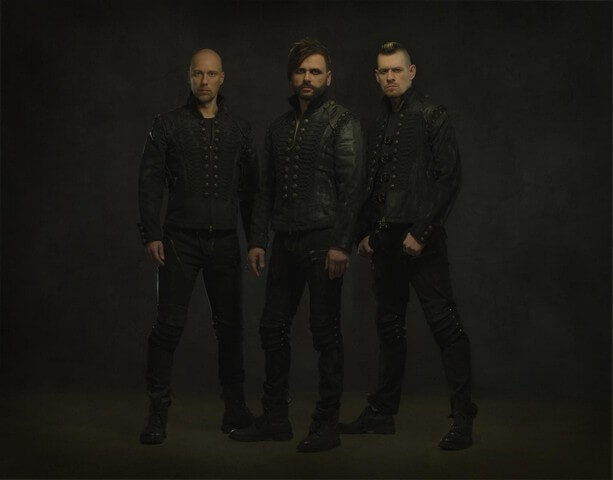 Foto: Agata Nigrovskaya
Pionieri nemeckého rocku Oomph! podpísali zmluvu s prestížnym rakúskym vydavateľstvom Napalm Records. Kapela pôsobí na tamojšej scéne od roku 1990. Vždy boli  jej leaderami vďaka špecifickému poňatiu svojej muziky. Tú obohatili o prvky metalu, industrialu, EBM a gothicu.
V súčasnosti pôsobia v nasledovnom zložení:
CRAP – Gitary, Klávesy
DERO – Spev, Bicie
FLUX – Gitary, Sample
Silvestri – Bicie (Live)
Hagen – Basa (Live)
Felix – Klávesy (Live)
Okusa – Perkusie (Live)
Aktuálne pracujú na novom štúdiovom albume, ktorý je plánovaný na ďalší rok.
Linky:
http://www.oomph.de
http://www.facebook.com/oomphband/
Zdroj: Napalm Records Promotion Team
God is an Astronaut – videoklipová ukážka z chystaného albumu
13.4.2018
Írski post rockeri God is an Astronaut prinesú 27. apríla na trh albumovú novinku Epitaph. Dnes si môžete pozrieť ukážku z nej – videoklip k piesni Komoreb:
Link na predobjednanie: https://shop.napalmrecords.com/godisanastronaut
Ďalšie linky:
http://godisanastronaut.com/
http://www.facebook.com/godiaa/
http://www.napalmrecords.com
Zdroj: Napalm Records Promotion Team
Kambrium – chystaný album
9.4.2018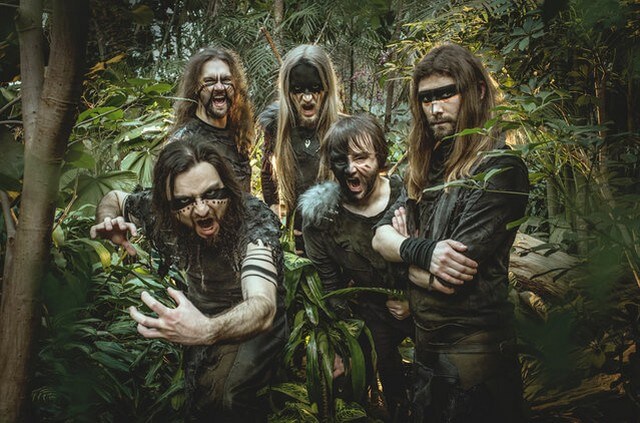 Novinka nemeckých epic death metalistov Kambrium sa bude volať Dawn of the five Suns a vyjde tento rok v jeseni.
Linky:
http://www.kambrium-band.de
http://www.facebook.com/kambrium
Zdroj: NoiseArt Records
Reconcern – chystaný debut
9.4.2018
Inštrumentálni fusion metalisti Reconcern zo Zvolena vydajú 1. mája debutový album Time-Lapse Fusion. Tento deň zverejnili už druhú skladbu z neho:
Predošlá skladba:
https://youtu.be/ZIXw97FlfaM
Linky:
https://www.facebook.com/reconcern
https://reconcern.bandcamp.com/
Zdroj: https://www.facebook.com/reconcern
Nové Podujatia
V zoznamoch pribudlo:
Infected Rain at Collosseum 26.4.2018 – Košice
www.metalmania-magazin.eu/zaujimave-podujatia/infected-rain-at-collosseum-26-4-2018-kosice/