Shylmagoghnar – nový videoklip, chystaný album
20.4.2018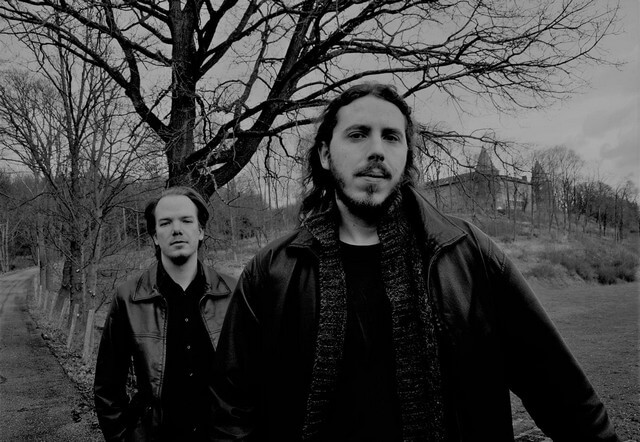 Foto: S.E. Dantchev
Holandské melodic/death metalové duo Shylmagoghnar sa za posledných pár rokov stalo jednou z najznámejších formácii tohto typu. 29. júna im vyjde už druhý album – Transience.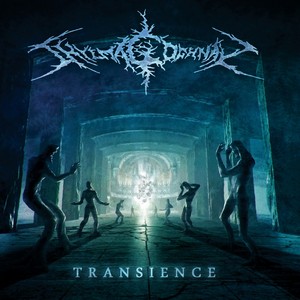 K titulnej skladbe z neho vznikol aj nasledovný videoklip:
Tracklist:
Transience
The Dawn of Motion
As All Must Come to Pass
This Shadow of the Heart
The Chosen Path
No Child of Man Could Follow
Journey Through the Fog
Life
Linky:
www.facebook.com/pg/Shylmagoghnar
www.shylmagoghnar.com
SHYLMAGOGHNAR.BANDCAMP.COM
WWW.NAPALMRECORDS.COM
WWW.FACEBOOK.COM/NAPALMRECORDS
Zdroj:  Napalm Records Promotion Team
Lizzy Borden – chystaný album
20.4.2018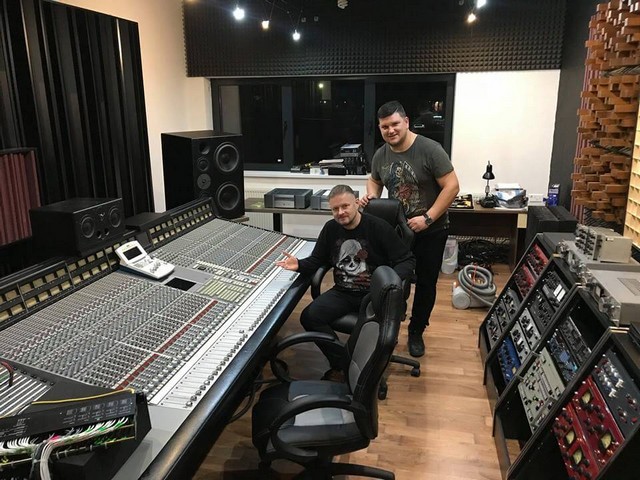 Americkí power metalisti Lizzy Borden jednoznačne patria medzi najväčšie kapely svetovej scény. 15. júna prídu po 11. rokoch s novým albumom, ktorý sa bude volať My Midnight Things.
Jeho titulná skladba bola nedávno zverejnená aj na youtube:
Linky:
http://www.lizzyborden.com/
https://www.facebook.com/Reallizzyborden/
https://www.youtube.com/user/lizzybordenband
Zdroj: https://www.facebook.com/metalbladerecords/
Royal Hunt – album Cast in Stone
18.4.2018
Novinka dánskych progresivistov Royal Hunt – Cast in Stone bola vydavateľstvom NorthPoint Productions vydaná celosvetovo a aj v Japonsku.
Linky:
http://royalhunt.com
https://soundcloud.com/royalhuntmusic
https://www.facebook.com/royalhunt
http://www.twitter.com/royalhuntband
Zdroj: Alexandra Sasha
Lipz – videoklip k singlu z chystaného debutu
18.4.2018
Švédski glameri Lipz zverejnili videoklip k singlu Scaryman z ich chystaného rovnomenného debutu, ktorý bude vydaný 1. júna pod vydavateľstvom Street Symphonies Records / Burning Minds Music Group.
Tracklist:
The Awakening
Scaryman
Star
Get Up On The Stage
Fight
Get It On
Falling Away
Tick Tock
Trouble In Paradise
Everytime I Close My Eyes (Acoustic – Bonus Track)
Zostava:
Alex K: spev, gitara
Conny S: gitara
Koffe K: bicie
Linky:
http://www.lipzband.com
https://www.facebook.com/lipzband
http://www.burningmindsgroup.com/street-symphonies
https://www.facebook.com/streetsymphonies
Zdroj: Atomic Stuff Promotion
Páčil sa ti tento článok?