Grave Digger – lyric video k prvému singlu z chystaného albumu
13.7.2018
Nemecká heavy metalová legenda Grave Digger prinesie 14. septembra na trh nový album The Living Dead.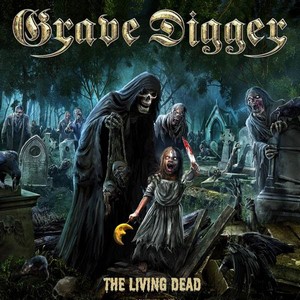 Tento deň prišli s lyric videom k prvému singlu Fear Of The Living Dead.
Linky:
https://www.grave-digger-clan.de/
https://www.facebook.com/gravediggerofficial/
Zdroj: https://www.facebook.com/gravediggerofficial/
Powerwolf – lyric video k Incense and Iron
12.7.2018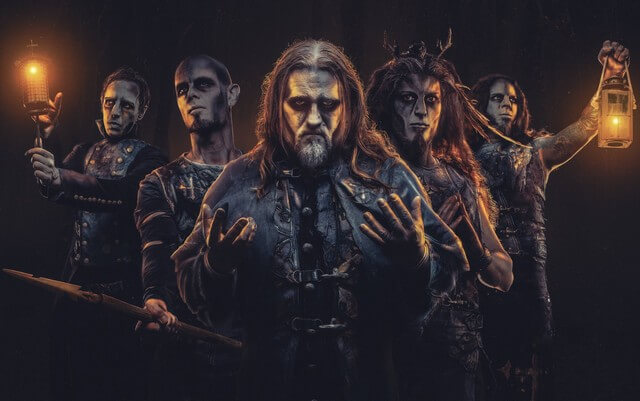 20. júla vyjde dlhoočakávaný album nemeckých ,,upírov" Powerwolf – The Sacrament Of Sin.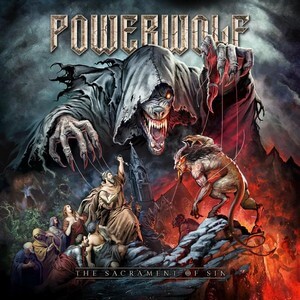 Do tej doby si môžete pozrieť nové lyric video, tentokrát k skladbe Incense & Iron:
Linky:
http://www.powerwolf.net
http://www.facebook.com/powerwolfmetal
Zdroj: Napalm Records Promotion Team
Mad Max – chystaný album
11.7.2018
Nemeckí heavy/hard rockeri Mad Max vydajú 10. augusta nový album 35.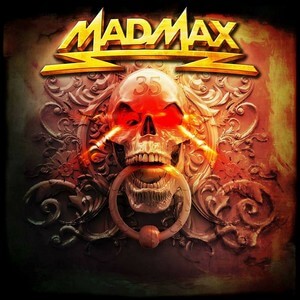 Tracklist:
The Hutch (intro)
Running To Paradise
Beat Of The Heart
D.A.M.N.
Snowdance
Thirty 5
Already Gone
False Freedom
Goodbye To You
Rocky Road
Paris Is Burning (bonus track)
Linky:
https://www.facebook.com/MADMAXBand/
Zdroj: SPV/Steamhammer
TZ
Powermetaloví SteelFaith představují nový singl!
10.7.2018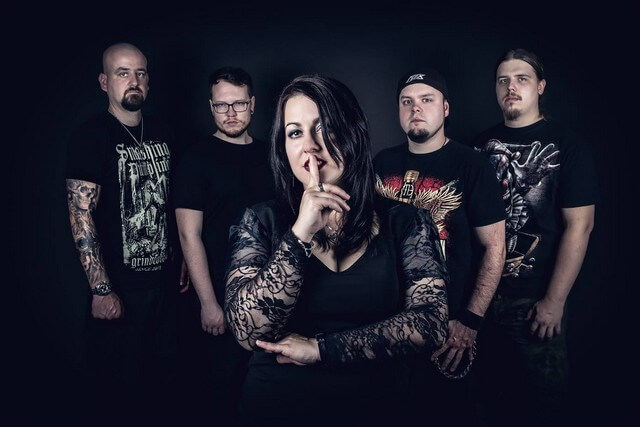 Severočeská powermetalová kapela SteelFaith přichází po roce s ochutnávkou nového studiového materiálu. Po debutové desce s názvem Propustka z nebe vypouští do světa dvě skladby natočené v Babylon studios nedaleko Teplic.
"Materiál pro nové album je už skoro připraven. Než se ale naplno vrhneme na jeho natáčení, rozhodli jsme se fanouškům představit první dva singly, které se na desce bezesporu objeví – jedná se o písně Na křídlech šílenství a Dilema. Nahrávky vznikly v průběhu května 2018 pod producentským dohledem Tomáše Raclavského, který se postaral i o výsledný zvuk," říká kytarista SteelFaith Jan Štok.
Obě skladby jsou typickým heavy/power metalem s přesahy do jiných melodic/metalových subžánrů. Zkrátka přímé pokračování úspěšného alba Propustka z nebe. "Debut byl pro nás nesmírně důležitý. Díky němu jsme si mohli zahrát na celé řadě fajn akcí, dostali se více do povědomí, získali na svou stranu i kritiky, kteří se nás v některých případech nebáli přirovnávat až k zahraničním velikánům, což nás samozřejmě nesmírně těší. Věřím, že plánovaná deska na Propustku z nebe kvalitativně naváže, respektive ji překoná," dodává Jan Štok.
Na křídlech šílenství a Dilema SteelFaith zveřejnili na sociálních sítích. Poslechnout si je můžete například zde:
https://www.youtube.com/watch?v=sBRUMvozEXw
https://www.youtube.com/watch?v=7i8h_4V8YWk
Kontakt: steelfaithcz@gmail.com, www.facebook.com/steelfaith
Václav Votruba