Almanac – nový spevák, nový bubeník
25.7.2018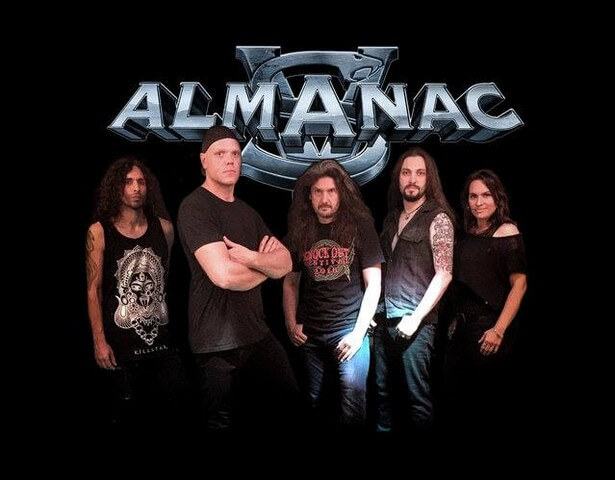 Zoskupenie okolo gitaristu Victora Smolskeho – Almanac prestavilo nového speváka a bubeníka. Za mikrofón sa postaví Nemec Patrick Sühl (Gun Barrel, Pantaleon) a bubenícku stoličku obsadí jeho krajan Marc Dzierzon (Centaurus-A, Dew-Scented).
Linky:
https://www.almanac.band/
https://www.facebook.com/AlmanacVS.band/?fref=mentions
Zdroj: https://www.facebook.com/nuclearblasteurope/
Firmo – sólo album
25.7.2018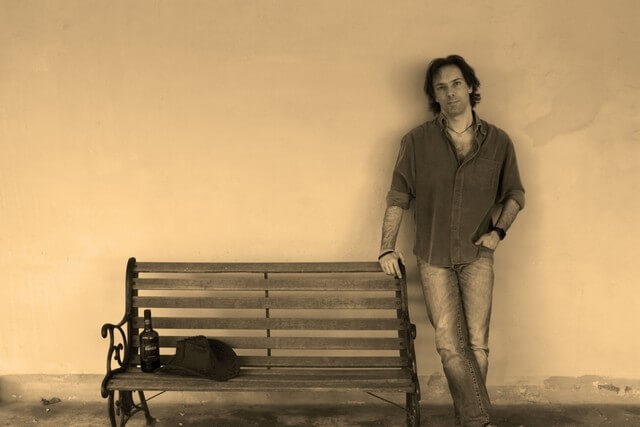 Street Symphonies Records & Burning Minds Music Group podpísali zmluvu s talianskym spevákom Gianlucom Firmom (členom projektu Room Experience, kde sa mihol aj David Readman z Pink Cream 69) na vydanie jeho prvého sólo albumu Rehab. Udeje sa tak 19. októbra.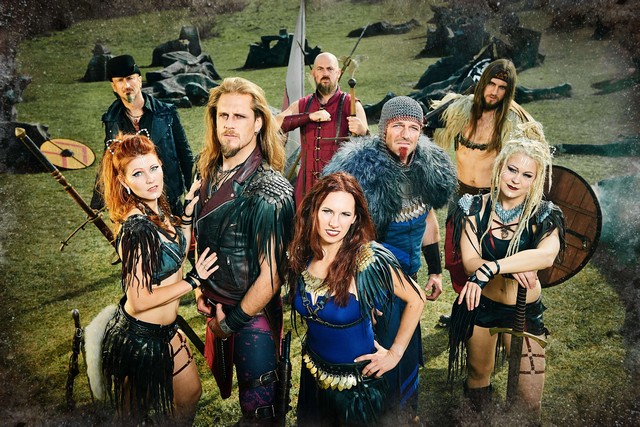 Linky:
https://www.facebook.com/glfirmo
http://www.burningmindsgroup.com/street-symphonies
https://www.facebook.com/streetsymphonies
Zdroj: Atomic Stuff Promotion
Steve Di Giorgio a Dirk Verbeuren na chystanom albume Geody
22.7.2018
Na chystanom, zatiaľ nepomenovanom, albume argentínskych deth metalistov Geoda si zahrajú aj dvaja známi ľudia – Steve di Giorgio (Testament, Charred Walls of the Damned) a Dirk Verbeuren (Megadeth, Scarve)
Linky:
https://www.geoda.com.ar
https://www.facebook.com/geodaband/
Zdroj: ALPHA OMEGA Management
Minority Sound – info o novém albu
26.7.2018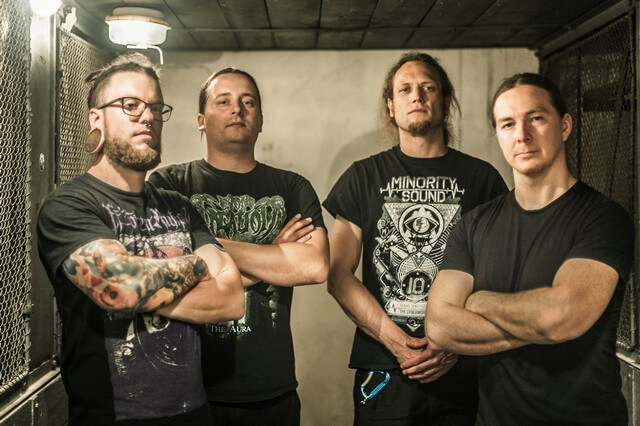 Jak si bystřejší z vás už asi mohli všimnout, v našem cyber-metalovém táboře se něco děje. A je tomu tak! Připravujeme pro vás zbrusu nové album! A o co že půjde tentokrát? Odvrátíme se, aspoň na moment, od konceptu dystopické budoucnosti a nabídneme vám desku osobní, až intimní! Dílo ponese název TOXIN a jak už název napovídá, podtitul "…of drugs and men" by byl víc než příhodný. Skladby jsou již poskládané a nyní vše zkoušíme, brousíme, aranžujeme, vylepšujeme, zhoršujeme, zkrášlujeme i zošklivujeme. Na začátku Prosince letošního roku pak na 14 dní zavítáme do studia The Barn, kde s producentem Danem Frimlem vše zvěčníme na stříbrný kotouček. Vydání je pak plánované pod labelem Metalgate během první čtvrtiny roku 2019.
Linky:
http://www.minoritysound.com/
https://www.facebook.com/minoritysound/
Zdroj: Minority Sound