Machine Head – rozchod zostavy
28.9.2018
Chystané americké turné groove/thrasherov Machine Head bude posledné v aktuálnej zostave Robb Flynn (spev, gitara), Phil Demmel (gitara), Jared MacEachern (basa), Dave McClain (bicie). Po ňom Phil a Dave opustia kapelu.
Oznámil to Flynn v 10 minútovom videu na facebooku. O odchode spomínaných členov povedal: ,,Vyrástli sme ako ľudia a hudobne sme sa rozišli. Príliš pevne som držal opraty kapely, až som ich dusil […]"
Linky:
https://www.machinehead1.com/
https://www.facebook.com/MachineHead/
Zdroj: http://www.blabbermouth.net/
Onsetcold – nový singel
28.9.2018
Britskí death metalisti Onsetcold zverejnili videoklip k singlu Los Angeles, ktorý sa objaví na ich chystanom, zatiaľ nepomenovanom albume
Linky:
https://www.facebook.com/onsetcold
Zdroj: WormHoledeath Press
Rising – chystaný album
25.9.2018
Dánski sludge metalisti Rising vydajú dňa 26. októbra nový album Sword And Scythe.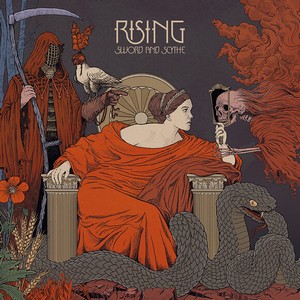 Tracklist:
Amor Fati
Empirical
Hunger And Exile
Camp Century
White Heat
Ancestral Sun
Civil Dawn
Salted Earth
Renewal Ritual
Kill Automation
Sea of Irrelevance
Aeterna
Ukážka:

Linky:
https://www.facebook.com/risingdk
https://www.rising.bandcamp.com
Zdroj: ALL NOIR
Deathtura – chystaný album
24.9.2018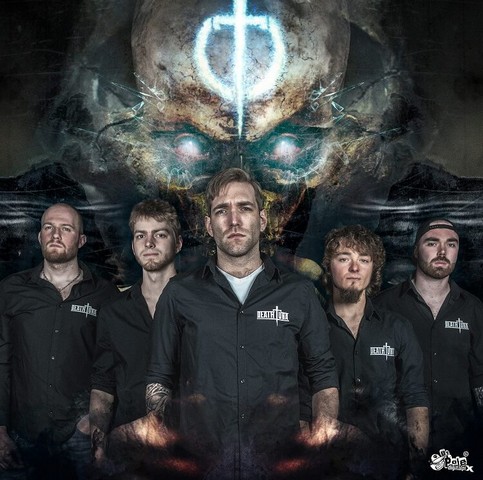 Belgickí thrasheri Deathtura podpísali zmluvu s vydavateľstvom WormHoleDeath na vydanie ich debutu Division. Dátum vydania je stanovený na 26. októbra.
Tracklist:
Purgatory of our future
Help me confide
Escape the time
Fury
Broken man's road
Killing your threats
Not a fool
Confess for them
Sick of being you
In sight
The kid
Youtube ukážka:

Linky:
https://www.facebook.com/deathtura
https://www.instagram.com/deathtura_official
https://www.pinterest.fr/deathtura
Zdroj: WormHoledeath Press
Páčil sa ti tento článok?