Jinjer – Chystané EP
15.11.2018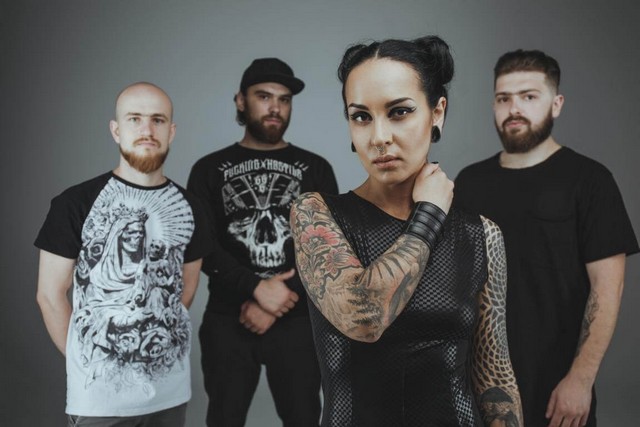 Po King of Everything z roku 2016 a znovuvydaní  druhého albumu Cloud Factory pod Napalm Records ukrajinskí groove metalisti Jinjer čoskoro prídu s ďalšou novinkou. Bude ňou 5 skladbové EP Micro. To vyjde 11. januára 2019.
Tracklist:
Ape
Dreadful Moments
Teacher, Teacher!
Perennial
Micro
Linky:
http://www.facebook.com/JinjerOfficial
http://jinjer-metalband.com/
Zdroj: Napalm Records Promotion Team, foto: Veronika Gusieva
Juniper Grave – videoklip k skladbe z chystaného albumu
14.11.2018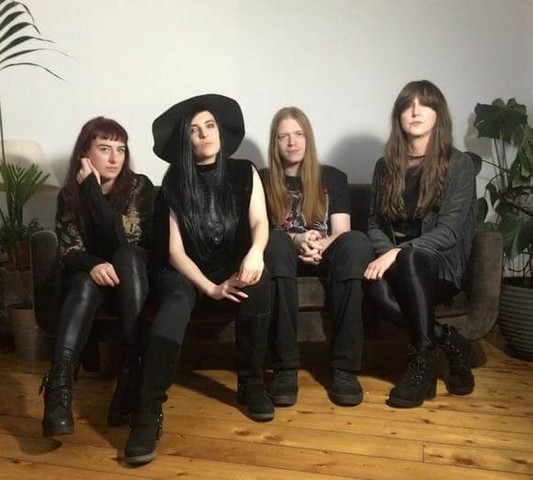 Witch rockeri Juniper Grave z Británie vydajú 7. decembra debutový album Of Hellions & Harridans.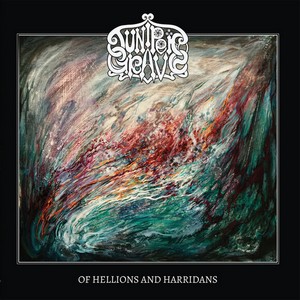 O vydanie sa postarajú Wasted State Records. Predstavu o ňom si môžete spraviť z nasledovného videoklipu.
Linky:
http://www.junipergrave.com
http://www.wastedstate.com
http://www.facebook.com/wastedstate
Zdroj: ALL NOIR/Mona Miluski
GUZZLE BOOZE – Maniacs CD-JEWEL BOX (16.11.2018)
15.11.2018
Debutové EP banskobystrických thrasherů dochucené značnou přísadou speedového koření. Šestice úderných songů napěchovaná do šestnácti minut udělá bezesporu radost nejednomu milovníkovi daného žánru. Naše stáj je tak bohatší o další nadějný přírůstek, který se vydal na trnitou pouť napříč syrovým hudebním podhoubím. K dispozici jako CD v plastovém boxu.
01. The Maniacs
02. I Wanna See Your Death
03. Real Bad Guy
04. Lady Killer
05. Trapped In Hell
06. Society Overdose
Music & Lyrics by Guzzle Booze
Recorded, Mixed and Mastered By Miro Spevak at SPK AUDIO
Cover Artwork by Dhomth
Graphic Design by Lukáš Prskavec
GUZZLE BOOZE:
Feky – Lead Guitar & Vox
Maňo – Bass
Marcel – Drum Machine
Aďo/Samo – Guitar
Facebook: https://www.facebook.com/GuzzleBooze/
Bandzone: http://bandzone.cz/guzzlebooze
Album Trailer

Objednávejte na:
http://www.supug.cz
Tlačová správa
Crippled Fingers – nový videoklip
13.11.2018
Hardcoristi Crippled Fingers z Českej Lipy zverejnili videoklip k skladbe Brainwashed.
Linky:
https://crippledfingers1.bandcamp.com/
https://www.facebook.com/CrippledFingers/
Zdroj: Aleš Riedel